Windstorm Mitigation Is Necessary Due To Florida's Unpredictable Weather
Florida is unpredictable weather patterns due to tropical storms and hurricanes make for some of the strongest winds in the country. Most homes and businesses in Florida are built with wind mitigation in mind. The goal of wind mitigation is to break up or stop high winds before they can destroy or damage structures. If you are unsure that your property is adequately prepared for high winds, you should call Solid Rock Inspections Group and schedule a wind mitigation inspection today.
At Solid Rock Inspections Group, we can provide a wide variety of property inspection services. We can help ensure your home or commercial property is equipped with proper wind mitigation.
What Exactly Is Wind Mitigation For Your Property?
Wind mitigation is a way to protect your home or commercial business from Florida's powerful gusts of wind during a storm. If you have property that may be at risk to being damaged from high winds, you may want to invest in a wind mitigation inspection. This type of inspection can provide valuable information on what you can do to protect your property, not to mention unlock huge discounts on your homeowner's insurance. Our wind mitigation inspection experts can advise you on the best way you can protect your building from Florida's strong winds.
How Does The Wind Mitigation Process Work?
During the inspection process, we begin by looking at the exterior of the home and analyze the low points and weak spots around the property. We will take note of areas that need to be strengthened or reinforced, and provide recommendations on wind mitigation solutions. For example, covering your roof in protective shingles or adding hurricane clips can help give you were home greater resistance to high winds.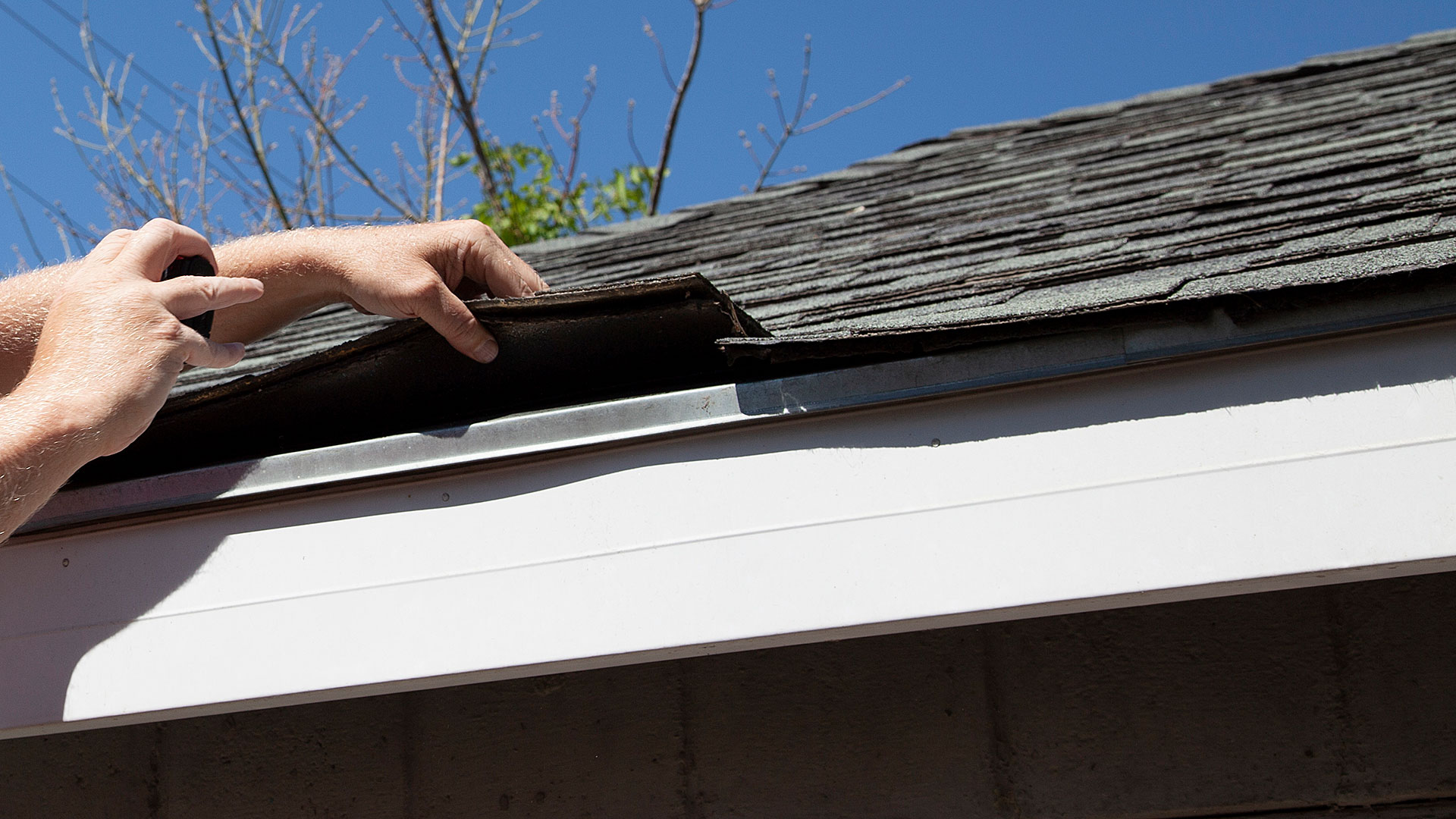 What Are The Benefits Of Getting Windstorm Mitigation In Florida?
In order to protect your business or your home from Florida's high winds, wind mitigation is going to be a worthwhile investment for your property, especially in the Tampa Bay area.
Compared to the cost of replacing an entire roof, Wind mitigation solutions can be an affordable way to protect your property against the high winds of hurricanes here in Florida.
Looking at wind mitigation as a solution to protecting your home or business can also help protect structural damage to trees and vegetation around the property. The wind mitigation protection can help save you money from having to repair damage to sections of your property during a storm season.
Lastly, insurance companies may require wind mitigation protection on homes built before a certain time here in Florida. Should you choose not to invest in win mitigation, you may experience high insurance rates to accommodate the risk of damage to your home during storm season.
Is Wind Mitigation A Worthwhile Expense?
If you live on the Florida coast, then you know that high winds can cause property damage to both home owners and businesses alike. In some cases, this damage isn't always covered by insurance. Furthermore, knowing the damage that winds can cause, you also want to think about your loved ones, employees and customers. Wind mitigation inspection efforts can also help protect the people you care about, not just the property.
When a large storm is approaching, it's better to be already prepared for whats to come than have to react afterwards. Schedule a wind mitigation inspection today with Solid Rock Inspections Group to learn more about what you can do to protect your property, as well as possibly unlocking huge Insurance discounts.
Schedule your wind mitigation inspection today with solid rock inspections Group
Whether  you are changing home insurance companies, looking for insurance discounts or simply looking to learn more about what you can do to protect your property again storms, hiring a expert property inspection company is an important step to keeping your home safe in the event of a storm. When you hire a reputable home inspection company like Solid Rock Inspections Group, it provides a critical step in the sale process by giving you the information you need to update and market your home for the best possible return on the investment. Call us today at (727) 386-8627 or contact us on our website here to schedule your next home inspection.