A Brooksville Property Inspection Company You Can Trust
Solid Rock Inspections Group was founded in 2015 by Chris Defayette, who serves as owner and operator of the company today. Chris could see that there was a gap in the home buying process for transparent Brooksville property inspection services delivered with a high quality level of standards. Chris' background in construction allows him to put the inspection process in terms that the home owner can understand and follow.
Since then, Solid Rock Inspections Group has completed thousands of home and commercial inspections throughout the Tampa Bay area including those in Brooksville and during that time, our mission has always stayed the same. We strive to provide high quality, detailed and all-inclusive property inspection services for all our clients. We use the latest technology, tools, techniques and software to deliver the best property inspection reporting services for every home buyer. Solid Rock Inspection Services is committed to being a reliable tool for every home buyer and investor during the purchase process. Our goal is to provide our clients with the peace of mind they need to make wise decisions about their largest property investments.
We have a team of certified and qualified property inspectors who can meet all your home buying needs. A well-trained team allows us to accommodate client needs and deadlines.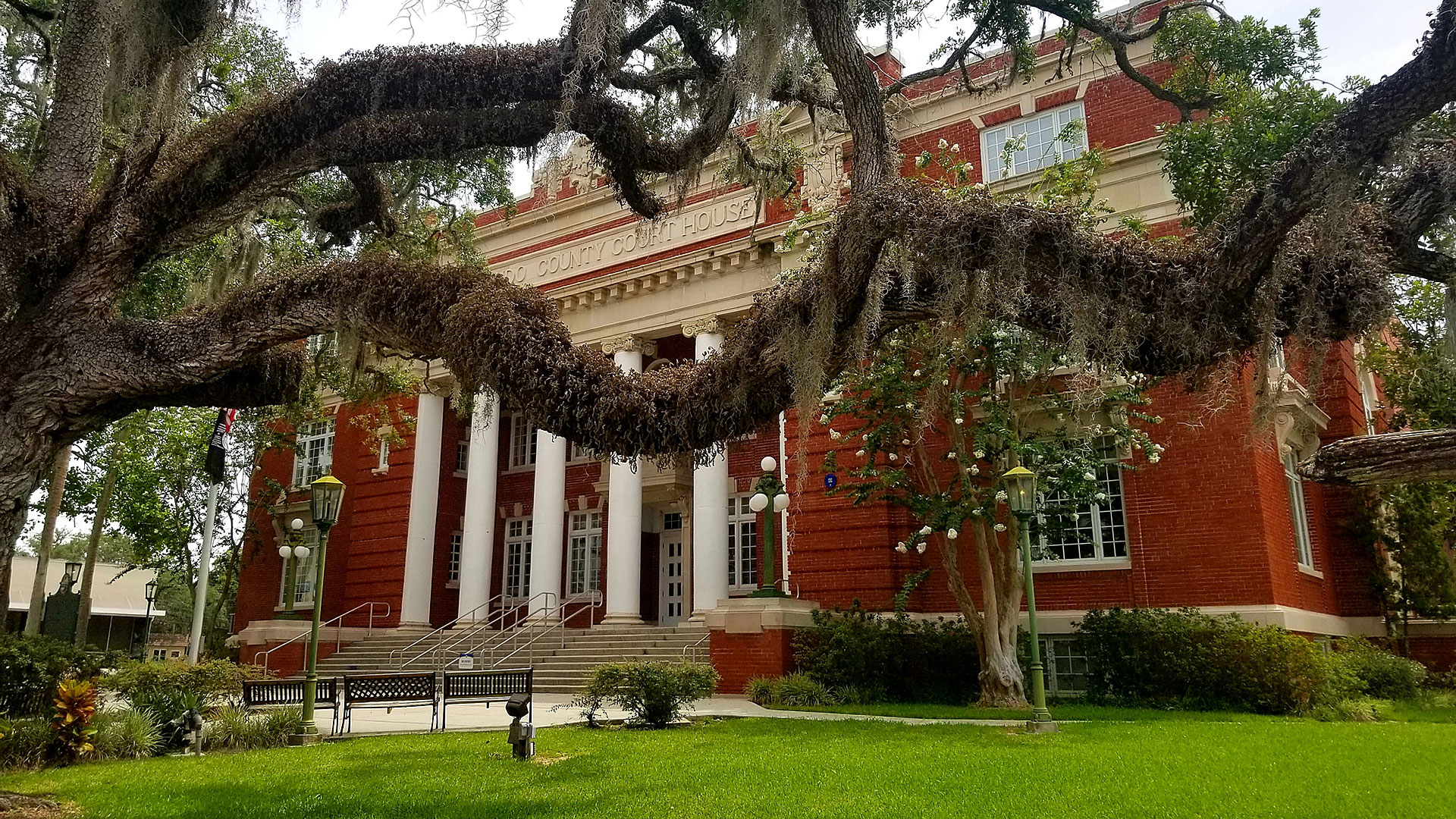 Solid Rock Inspections Group, A Full Service Property Inspections Company
We are a full service home inspection company. We do more than your standard pillar to post home inspections and
4 point inspections
 and if you need an inspection on a property other than a residential home, we have you covered.
Our inspection services cover commercial properties, condos, apartments, townhomes and more. We can inspect any property and are here to help you protect your investments.
Below is a list of inspection services we offer.
A Leading Property And Home Inspection Company
Florida residents are flocking to the Brooksville area in order to buy homes where home owners can get more property for their money than in the larger metropolitan areas such as Tampa or St. Petersburg. It was recently named as one of the top 10 Florida towns to relocate to. For many, the quieter areas are also better areas for raising a family. Let Solid Rock Inspections Group be a part of that new home buying experience and get your new home purchase off on the right foot.
A Brooksville Property Inspection Company Ready To Serve Your Home Buying Needs
Whether you are buying a new home in Tampa or right here in Brooksville, we understand the stresses that come along with the new home buying process. We pride ourselves with being an honest partner to you during that process to help eliminate some of that stress. We want to provide the best guidance so that you may make the most informed decision on the purchase of your property. Call us today at (727) 386-8627 to schedule a property inspection or contact us on our website here. We look forward to serving your property inspection needs.