Consider Solid Rock For All Your Crystal River Property Inspections
Crystal River is a small town in west central Florida, located about 90 miles north of St. Petersburg and 70 miles from Tampa. The town boasts pristine waters from Kings Bay and has been famous for providing shelter for many of Florida's adorable manatees during the winter. The town of 3,200 residents is also home to world-class fishing, kayaking and stunning state parks. Nestled away from much of Tampa Bay's bustling commercialism, Crystal River provides a quiet refuge for those wanting to get away from it all. For those thinking of buying property here, be sure to seriously consider having your Crystal River property inspection done by Solid Rock Inspections Group in order to avoid surprises during the purchase process.
Real Estate Market Trends In Crystal River
The Crystal River real estate market is considered somewhat competitive compared to many areas in the Tampa Bay area. Rates are certainly cheaper here with the average sale price around $209,000 in 2021. That will buy a lot of property in the area making it a good value. However, with Crystal River being so far removed from metropolitan areas, not many people are moving here. That could be a good way for buyers to find a high quality home at a reasonable price.
When thinking about a property purchase in Crystal River, be sure to partner with Solid Rock Inspections Group for your Crystal River property inspections. We pride ourselves on being the most responsive and detailed home inspection company in Crystal River. We turn your inspection around fast so you can make a decision quickly on the purchase of your home and depending on what the report shows, you may even be able to negotiate a lower price.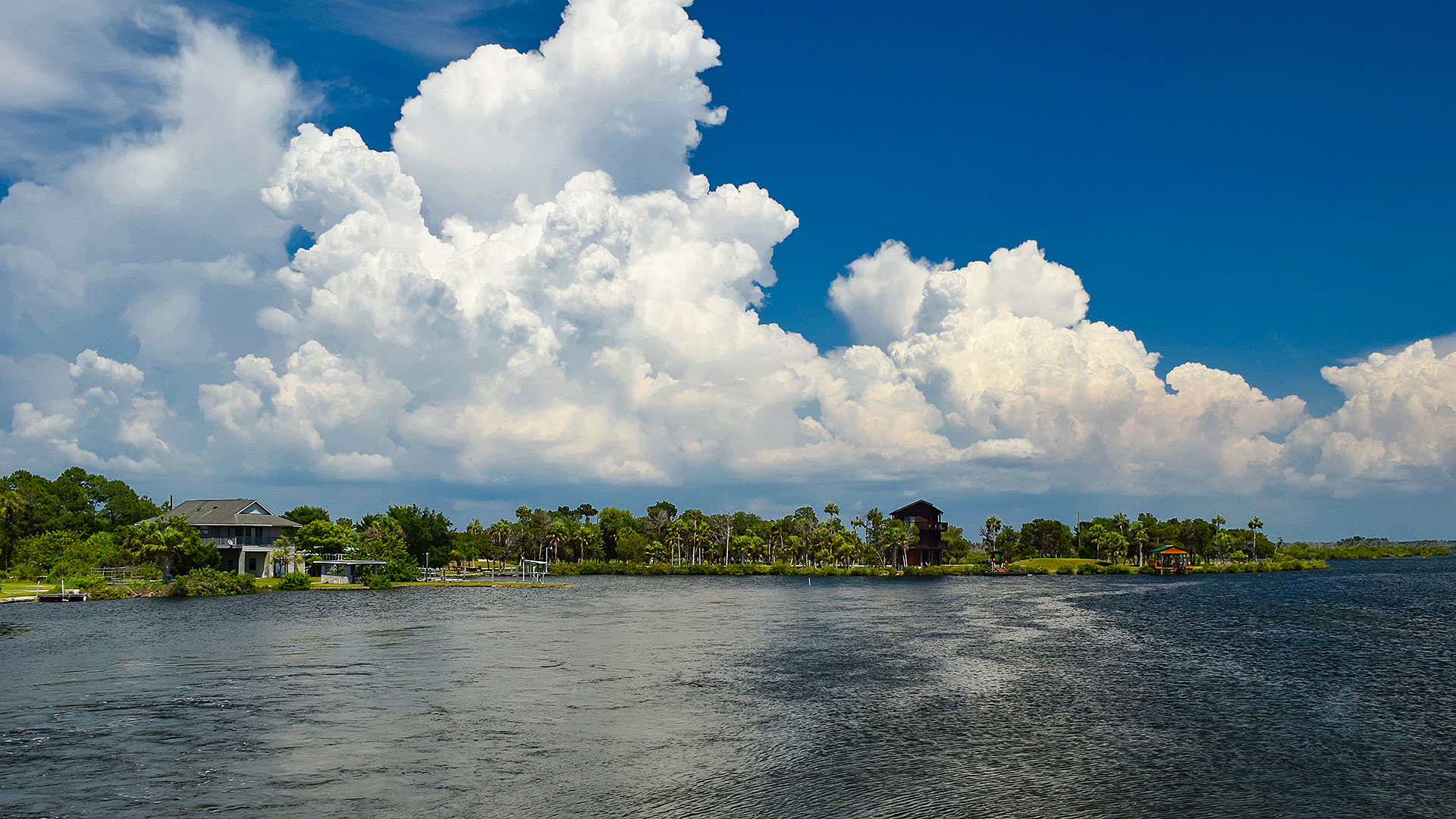 A Crystal River Property Inspections Company With A Wide Variety Of Services To Offer
An experienced property inspector will help protect the property you are buying by ensuring the property you are buying doesn't have any major defects. Our services include a large selection of residential and commercial property inspections including:
Let Us Deliver The High Quality Crystal River Property Inspections You Need Today
When a home goes on the market in Crystal River, a lot of elements can effect the condition of the property. You want to be sure what you are buying is a good investment. Solid Rock Inspections Group is dedicated to putting together a highly detailed report allowing you to understand exactly the condition of the property. For a quick turnaround on your next inspection, call us at (727) 386-8627 or contact us on our website here. We are ready to serve your needs today!