Hernando County Home Inspections And Commercial Inspection Services
Solid Rock Home Inspections is proud to finally announce that our commercial and residential inspection services are now available in Hernando County. Our NACHI Certified service technicians provide inspection services of the highest standards. Solid Rock Home Inspections is committed to providing Hernando County Home Inspections that align with our proven track record of providing high quality inspection services throughout the Tampa Bay areas.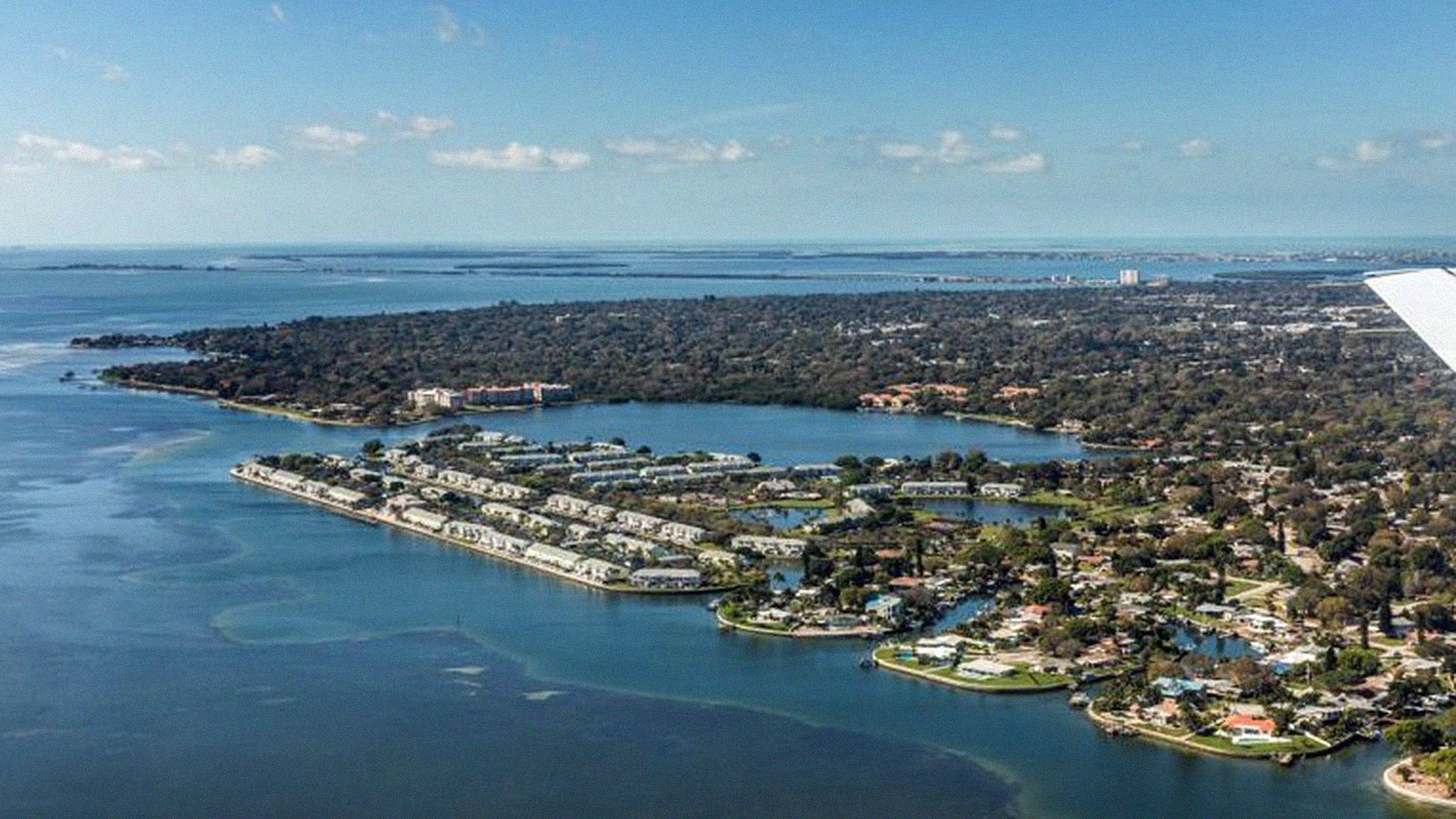 A Full Service Hernando County Home Inspections Company
Solid Rock Home Inspections is a full service commercial and residential inspections company. We provide a wide variety of inspection services beyond 4 point inspections. Our services cover commercial properties as well including apartment communities, condominiums, shopping centers, warehouses, townhomes and much more. Our goal is to protect one your largest investments.
Here is a complete list of inspection services we offer Hernando County residents and businesses:
A Growing Residential Inspections Company In Hernando County
Solid Rock Home Inspections provides exceptional Hernando County home inspections to buyers and sellers in the area. We are proud to finally be able to serve this area. We cover all the major cities in Hernando County including Brooksville, Spring Hill, Weeki Wachee, Timber Pines, High Point and Aripeka.
Whether you are planning to buy a home and need a full inspection or if you simply need a wind mitigation inspection for insurance purposes, Solid Rock has your needs covered.
Solid Rock Home Inspections Is Ready To Serve You
Buying a home can be a life changing event no matter if you are buying that home in Tampa or Spring Hill. Solid Rock Home Inspections is honored to be that partner with you in that experience. Call us today at (727) 386-8627 to schedule an appointment today or contact us on our website here. We want to help guide you in making an informed decision and look forward to serving you.