New Port Richey Inspection Company For Home And Businesses
New Port Richey is a town in Florida located along the gulf coast. It is located about 35 miles to the north west of downtown Tampa. The town is known for its rich natural landscape and small town feel. New Port Richey is proud of its history and frequently comes alive with festivals to celebrate its heritage, including the Chasco Fiesta, which honors the Native American heritage with parades, floats and more. Given its tight knit community, New Port Richey is a desired place to buy a new home and raise a family. When buying a home here, be sure to hire a New Port Richey Inspection company to analyze and protect your most important asset.
Real Estate In New Port Richey
As of the second quarter in 2021, new home prices had risen 20.4% compared to the same time in 2020. The average selling price for a new home in New Port Richey is around $227,000. Homes here are not staying on the market long and on average, will sell only 7 days after listing, which is a huge jump from an average of 28 days on the market in 2020. Last year, only 170 homes were sold in the second quarter of the year. That number rose to 242 homes sold in the second quarter of 2021.
With homes being on the market for seven days, competition for new homes is fierce in New Port Richey. You want to be sure you have a property inspection company that is responsive, accurate and quick. Getting an inspection turned around fast allows you to make a quick decision when purchasing a new home here in New Port Richey. Getting your inspection report back quickly can also give you leverage on negotiating the price before any other buyers make a competing offer.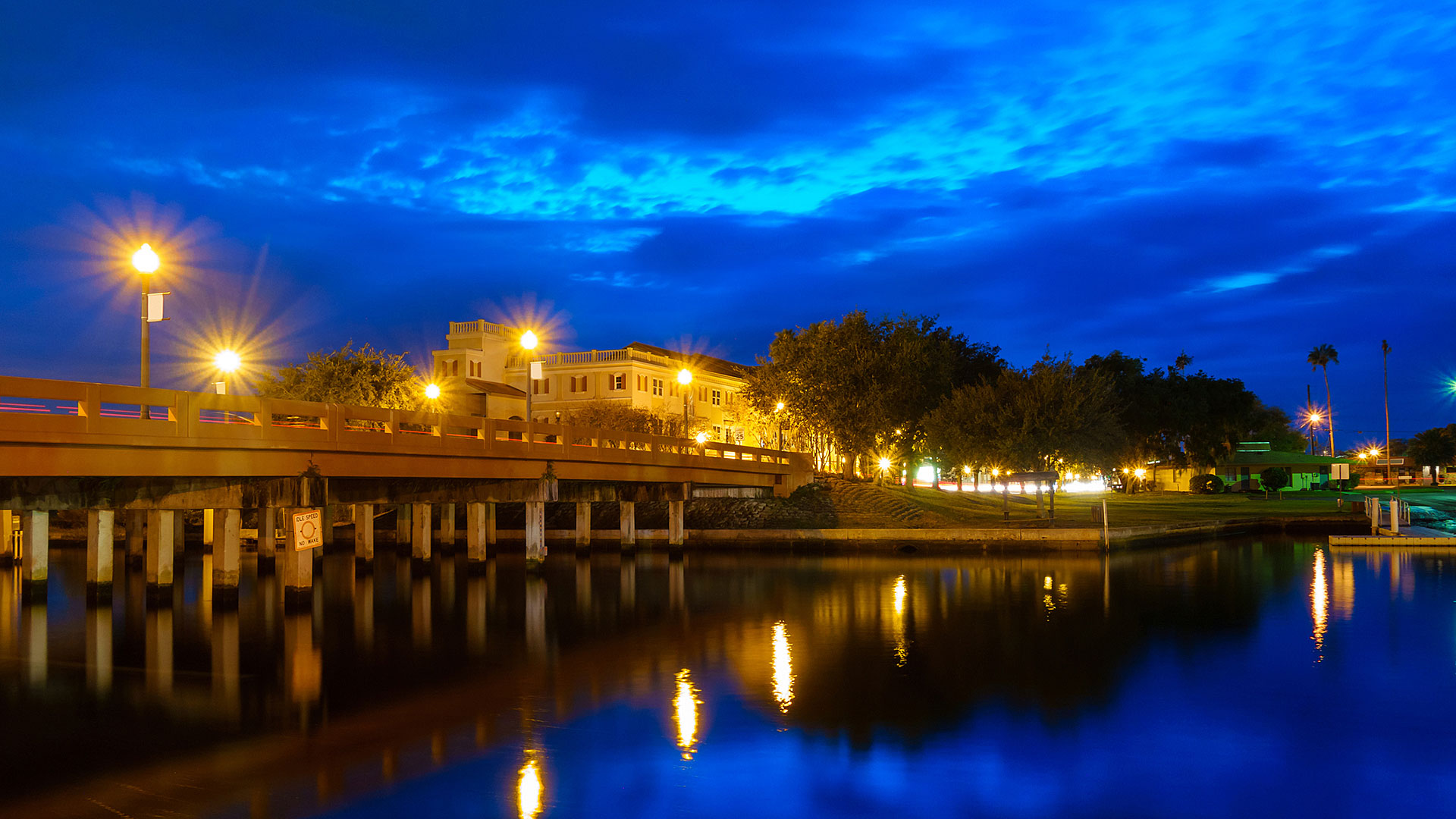 Learn More About Our Property Inspection Services
In a highly competitive home buying market such as New Port Richey, you need a highly qualified home inspection company on your side to protect your investment. We are one of the most sought after inspection companies in the Tampa Bay area due to the expertise of our staff, quality of our reporting and service that is second to none.
Solid Rock Inspections Group can provide a wide variety of inspection services for your home or business including:
Let Solid Rock Inspections Group Be Your New Port Richey Inspection Company For Your New Home
Homes are moving fast in New Port Richey as this small town becomes an increasingly desirable place to live for families. With quick offers coming in on most properties, you will want a New Port Richey Inspection company for your home that can move just as fast with the market without cutting any corners. Let Solid Rock Inspections Group provide the home inspections services you want with a fast turnaround. Call us at (727) 386-8627 or contact us here on our website to set up your next inspection in New Port Richey. We are here and ready to serve  your needs.