Solid Rock Inspections Group Is A Homeowner's Top Choice For A Palmetto Property Inspection Company
Palmetto, Florida is a small sleepy little community conveniently located between Sarasota and St. Petersburg right on the Manatee River. This beautiful and unassuming town is considered Tampa Bay's best kept secret. The Palmetto Historical District and Sutton Park is a hub of activity, often hosting several events throughout the year including The Desoto Seafood Festival, A Taste of Manatee, and Movies in the Park just to name a few. However, the best thing about living in Palmetto is the price point of real estate, which is what is making the area attractive to many buyers. Luckily, Solid Rock is available to provide home buyers with premium Palmetto property inspection services right away.
What Is The Real Estate Market Like In Palmetto?
Homes in Palmetto maintain a price point that is typically 25-50% lower than the surrounding areas in St. Petersburg, Bradenton and Sarasota. The Palmetto area has seen a slower 19% growth rate over the last year compared to other areas like Palm Harbor, which has seen a 29% jump in prices. Most think of Palmetto as a place you pass through on your way to St. Petersburg or Sarasota, so there may not be much interest here for many buyers, which helps keeps prices lower on average. The average home price is around $307,100 as of 2021 with homes staying on the market only an average of eight days.
While the Palmetto community is not an active real estate market, it still remains just as competitive to some of its surrounding neighbors. When buying a home here, it is important to rely on a Palmetto property inspection company that will always come through for its clients, like Solid Rock Inspections Group. We pride ourselves on being responsive, quick and accurate with our reporting. In such a fast moving real estate market, a fast turnaround on your inspection report is essential to negotiating the best price.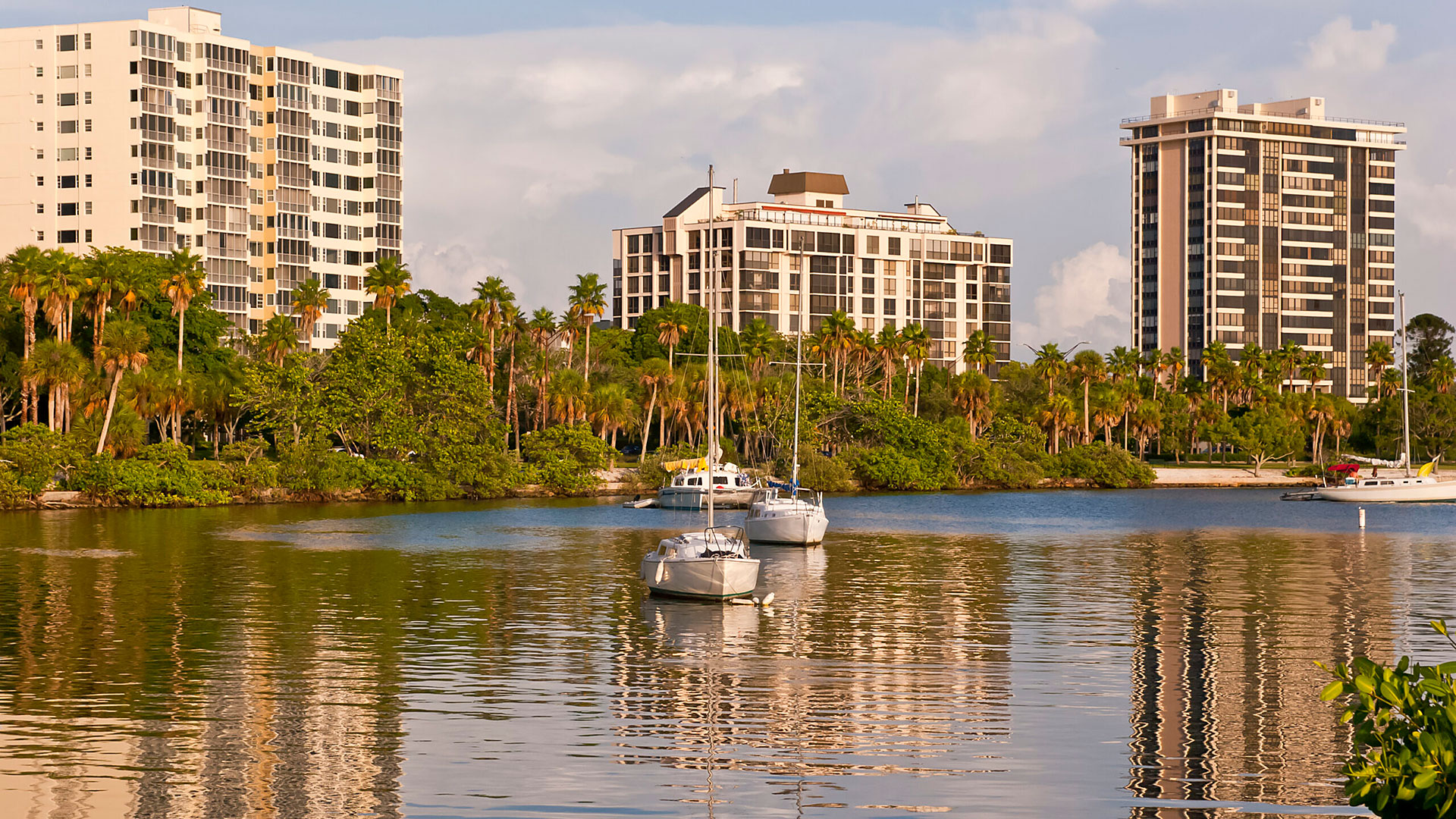 We Can Provide Any Palmetto Property Inspection Services To Any Motivated Homeowner
An experienced property inspection company like Solid Rock Inspections Group, can make the purchase of a new home or commercial business property go smoothly. Our excellent customer service and quick turnaround of our property inspection reports make us one of the top property inspections firms in the Tampa Bay area.
Below is a list of the inspection services we can provide:
Choose Solid Rock Inspections Group For All Your Palmetto Property Inspection Service Needs
While Palmetto remains a quiet Florida town, its beauty and waterfront views are unmatched anywhere else in Tampa Bay. It is centrally located to the bustling cities of Sarasota and St. Petersburg making it an ideal residential community. A responsive Palmetto property inspections company will be a key partner to those looking to purchase in the area. Let Solid Rock Inspections group help you get the most out of your real estate investment. Call us at (727) 386-8627 or contact us here on our website to schedule your inspection today. We are here and ready to serve your inspection needs in Palmetto today.