The most dedicated team for all Pasco County Property Inspections
Pasco County is located in the Tampa Bay area and is part of a nine county collection known as the "Nature Coast". The county is home to popular residential communities such as New Port Richey, Holiday and Zephyrhills. In addition to being a popular residential destination for families, the Pasco County area boasts incredible Florida nature scenery including parks, artificial reefs, over 25 golf courses and three Florida state designated canoe trails. The west Pasco area is known for its retirement communities and commercial fishing. Whether looking for your next retirement home or a scenic place to raise a family, let Solid Rock Inspections group be your first and only choice for a Pasco County Property Inspection company.
The lower cost of real estate is what attracts many buyers to the Pasco County areas. Over the course of the last year, home prices stayed under the $300,000 mark, averaging at $291,000 instead. That has likely contributed to a steady growth rate in the market of 21.3% over the last year. However, that is still lower than some popular markets such as Palm Harbor, which has seen a jump of nearly 30% over the last year. With much of the area residing far outside the more concentrated areas of Tampa and St. Petersburg, the housing market still remains active and competitive with homes sitting on the market only for an average of 7 days.
Even though removed from busy metropolitan areas, the Pasco County real estate market has proven it can be just as competitive as some of its surrounding neighbors. When buying a family home or your seasonal retirement home here, it is critical to rely on an experienced Pasco County Property Inspection company such as Solid Rock Inspections Group. Our reporting is quick and detailed. Our customer service is second to none. In a competitive marketplace like Pasco County, it is important to obtain a fast turnaround on your inspection report in order to negotiate a good price on the purchase of a home.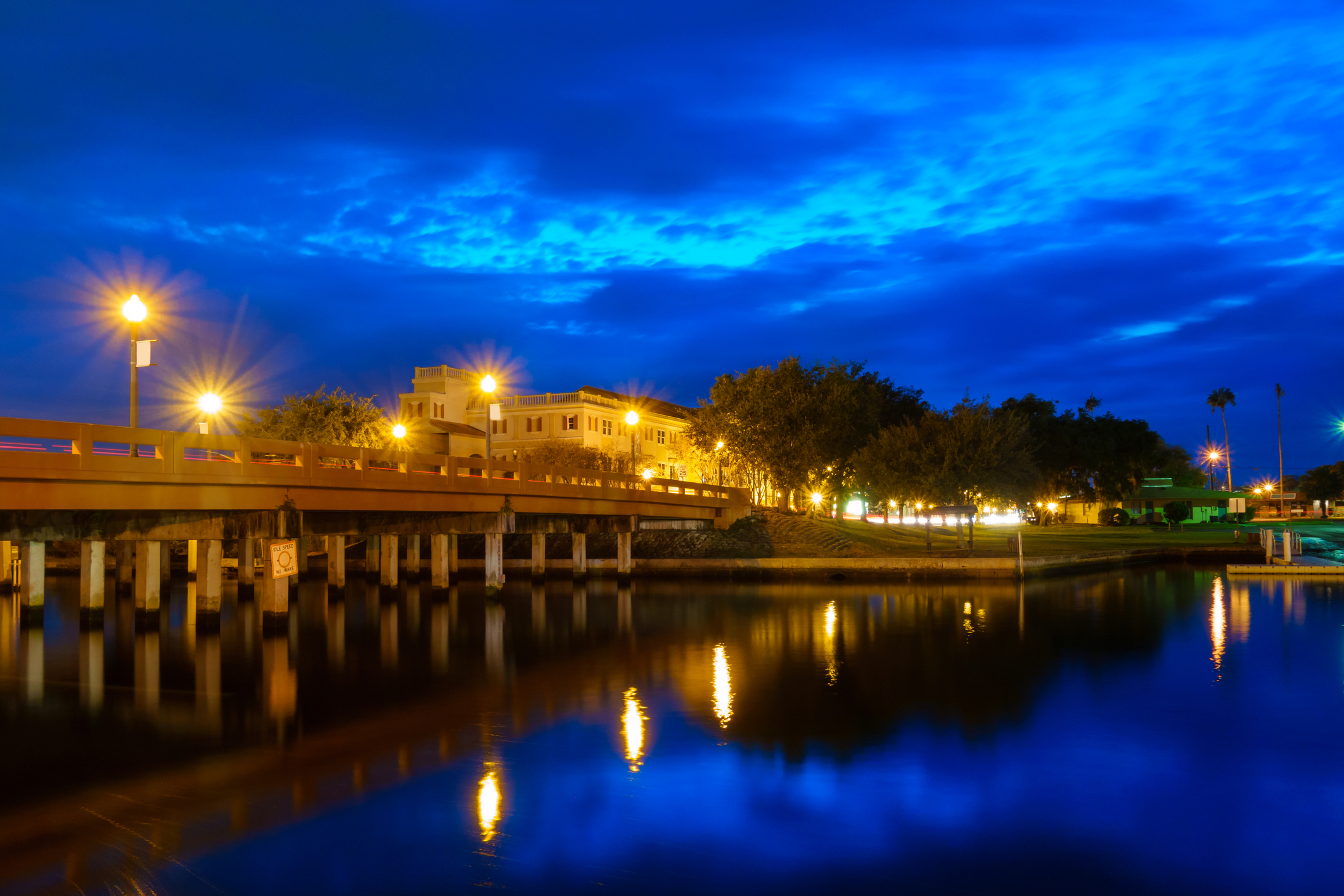 We Provide Reliable Pasco County Property Inspection Services For All Buyers
The inspection step of buying a new home can be stressful as you will never know what you will find. Solid Rock Inspections Group makes the process go smoothly. Depending on what our reports discover, we can provide you the information needed to make upgrades and negotiate the price or simply the knowledge to make a wise buying decision. Our fast turnaround of our reports make us one of the top property inspections companies in the Tampa Bay area. Take a look at some of the services we offer.
Call us Today…We Can Provide Any And All Of Your Pasco County Property Inspection Needs
Pasco County's scenic nature preserves, parks and waterways make this section of Tampa Bay a prized location for families and retirees alike. This has contributed to a fairly active real estate market. For those looking to purchase in the area, you can count on Solid Rock Inspections Group as your partner in the home buying process. Call us at (727) 386-8627 or contact us here on our website to schedule your inspection today. We are here and ready to serve your inspection needs in Pasco County today.