The Top Choice Of Tarpon Springs Property Inspection Companies For Home and Commercial Inspections
Tarpon Springs is a popular city on Florida's west coast about 30 miles northwest of Tampa and about 32 miles due north of St. Petersburg, FL. Most folks living here own their homes and there are many retirees here in the area. With many retirees flocking to the area, the real estate market is strong and competitive. If you are thinking of buying a home in the area, it is important to have a reliable Tarpon Springs property inspection company ready to respond by your side.
The city boasts a strong Greek community which comes from the Greek settlers who migrated here in the early 1900's. The beautiful town is well known for its historic sponge docks which are a distant reminder of a once booming sponge industry here in the area. Tarpon Springs also offers strong tourism with restaurants, coffee shops and many family friendly attractions.
What Is The Tarpon Springs Real Estate Market Like?
The current real estate market trends ion Tarpon Springs suggest that the number of homes sold has gone down significantly by 20% over the last year. However, home prices are on a steep trajectory upward. This may suggest that most people who move here, stay here. With homes selling at an average of $340,000, Tarpon Springs is one of Tampa Bay's most expensive communities to buy real estate.
When homes go on the market here, they go quickly. With such a fast moving real estate market, you want to make sure to partner with a Tarpon Springs property inspection company like Solid Rock Inspections Group. We take pride in the work we do by paying attention to the details and turning around our reports quickly and accurately. When you get your reports back quickly, you'll be able to make a quick decision on your property, as well as being able to negotiate the agreement before competing offers come in.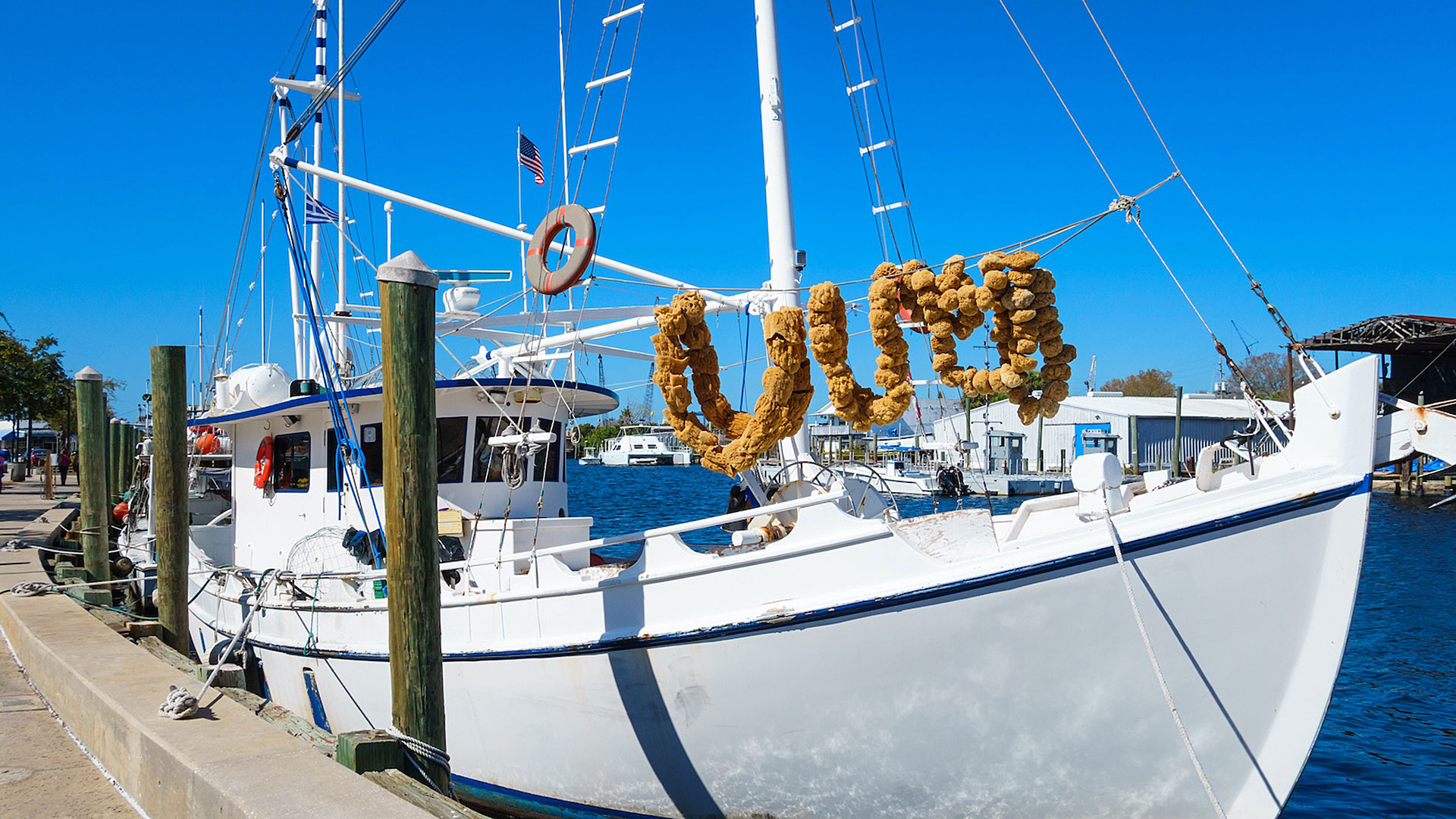 A Tarpon Springs Property Inspection Company With A Lot To Offer
Your largest investment is best protected by a property inspections company with a solid rock reputation. Our quick turnaround and attention to detail makes Solid Rock Inspections Group one of Tampa Bay's most sought after inspections companies for home and commercial inspections. Learn more about what kind of services we offer below.
When You Need A Tarpon Springs Property Inspection Company, Think Solid Rock Inspections Group
When homes go on the market in Tarpon Springs, they go fast. You will need a Tarpon Springs property inspection company that can act and respond quickly to a competitive market. Let Solid Rock Inspections Group provide whatever inspections services you need with a fast turnaround. Call us at (727) 386-8627 or contact us on our website here to set up your property inspection here in Tarpon Springs. We are ready to serve all your real estate inspection needs.