Roof Protection Is A Must When Thinking About Hurricane Season
We are less than one month away from the nerve wracking time of year for most Floridians: Hurricane Season. As they do for most upcoming storm seasons, weather experts have predicted the storm season will be "above average" for 2022 consisting of about 20 named storms and 8 hurricanes. In preparation for any hurricane, it is important to make sure you have roof protection in place that can withstand the challenge.
Consider A Roof Inspection Now
This is the time of year we like to remind our clients to get a 4-point inspection, Wind Mitigation Report or a Roof Certification on their home. These are all services we provide here at Solid Rock Inspections Group. Not only can submitting a report to your insurance company provides significant discounts, but knowing you have secure roof protection in place can give you peace of mind in the event of a storm.
Wind Mitigation Inspection
Wind mitigation is a form used by the State of Florida to document a home's safety features. For example, added protection on doors and windows, whether there is impact glass or metal shutters, shape of the roof and construction methods used to attach the roof to the home are all taken into consideration when completing a wind mitigation report for insurance. Depending on how these items appear on your home, you may qualify for discounts on your insurance policy. Older homes with no hurricane mitigation in place can incur insurance premiums of anywhere between $3,000 to $8,000. However, by adding the necessary hurricane and roof protection, those premiums could potentially drop to $1,000 to $3,500 to insure on average.
For homes that are older than 30 years, a 4 point inspection form is used to document to insurance companies the overall condition of the plumbing, roof, electrical and HVAC system. Insurance companies want to make sure these items are in ideal working condition and the home is suitable for normal living conditions before a policy is approved.
A roof certification is issued when a state licensed home inspector deems the life expectancy of a home's roof to be three years from the date of the inspection and FHA compliant. A roof inspection consists of a thorough inspection of the flashing, gutters, downspouts and other roof components to determine their overall condition and level of wear and tear.
When a hurricane can roll through with winds at over 155 miles per hour, your roof can take a serious beating. Not only can winds at that speed easily tear off shingles and tiles, but the underlying pressure can even lift the roof deck.
At Solid Rock Inspections Group, when we perform a roof certification inspection, we look for obvious signs of wear including missing or curled shingles. We ensure the roof is securely nailed to the rafters and not stapled. Taking a look at the roof from the inside of the attic can reveal a lot of detail. Water stains or gaps of light that are showing can indicate severe wear where water damage has taken place. Nail tips that are protruding from the rafters are also a sign that the roof may not be properly secured.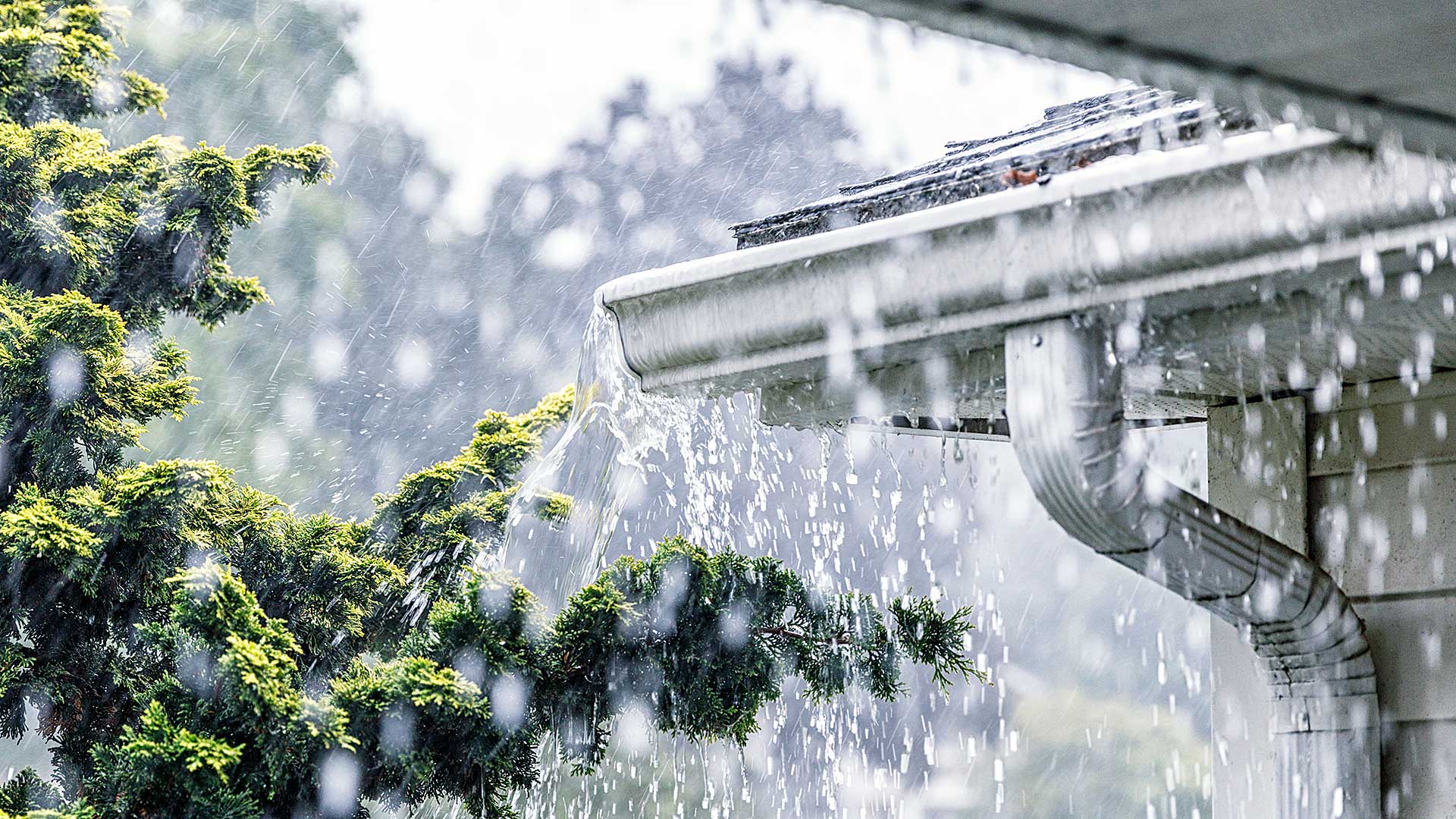 SCHEDULE AN INSPECTION OF YOUR ROOF TODAY WITH SOLID ROCK INSPECTIONS GROUP
Whether  you are changing home insurance companies, looking for insurance discounts or simply looking to learn more about what you can do to protect your property again storms, hiring a expert property inspection company is an important step to keeping your home safe in the event of a storm. When you hire a reputable home inspection company like Solid Rock Inspections Group, it provides a critical step in the sale process by giving you the information you need to update and market your home for the best possible return on the investment. Call us today at (727) 386-8627 or contact us on our website here to schedule your next home inspection.