Clearwater's Leading Provider of Commercial Property Inspections
We believe our clients are our most valuable asset. So, we go out of our way to provide the best Commercial Property Inspection services possible. We are Clearwater's best choice for inspections when it comes to documenting and protecting your large property investments.
Our inspection staff offer comprehensive reporting of all aspects of your commercial inspection including evaluation of energy, property condition assessment, environmental assessments, monitoring of construction and more.
We bring years of experience to the job and continue our education in order to provide the most comprehensive commercial property inspection services. We also use the latest technology to support the high level of service we offer, such as mold testing and thermal imaging. When you bring the two together, you can be certain you are getting the most comprehensive property inspection in Pinellas county.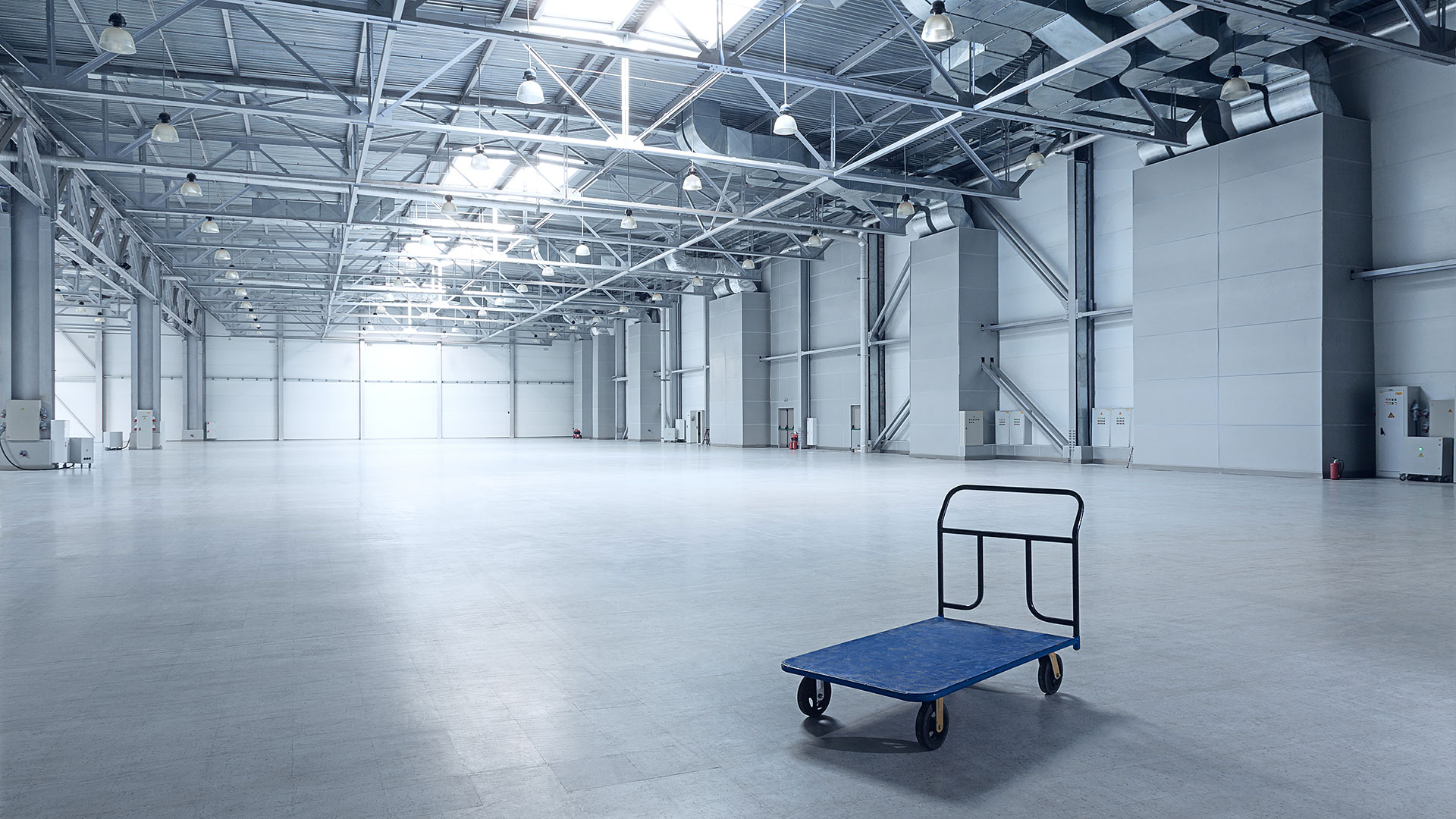 What Kinds Of Commercial Property Inspection Services Do You Offer?
In addition to our residential home inspection services, Solid Rock provides commercial property inspections for all types of commercial structures. Some of our commercial reporting includes:
Commercial Building Inspections
Reserve Funds Evaluation
Inspections of Hotel and Apartment Balconies
Problem Investigation
Neighborhood Environment Evaluation
Permit History
Specialty Evaluation
What Kinds of Commercial Properties Do You Inspect?
Solid Rock has been the choice of many educated property investors for years. Hiring us for our commercial property inspection expertise can be a very helpful asset.
Because every commercial property is different, we tailor our inspection services to your needs of that property. We can inspect your entire property or just some of it. We have clients that request just to have the electrical, roofing system, HVAC and quick run through of the interior, while we have other clients that require a much more intensive inspection. Whatever your needs, we will work with you and your budget.
We use thermal imaging on every inspection to determine levels of moisture in the walls and ceilings. The report you receive is clear and detailed with supporting photographs of each area inspected.
Some of the types of properties we inspect include:
Churches
Apartments and Multi Family Structures
Schools
Warehouses
Colleges
Storage Facilities
Retail Shops
Office Buildings
Hotels and Motels
Restaurants
Industrial Complexes
We can also do a property condition assessment to meet ASTM standards.
Clearwater's Choice For Commercial Property Inspections
Our clients consist of real estate developers, lenders, investment trusts, manufacturers, insurance companies, government sponsored entities such as Fannie Mae and community associations (HOA).
Commercial property can be one of the most expensive investments you will ever make. So, it is important to understand the condition of that investment. At Solid Rock, we provide you with the commercial property inspection reports you need to base your decisions on solid rock facts. Call us today at (727) 386-8627 to schedule an inspection or contact us through our website here and leave us a message.