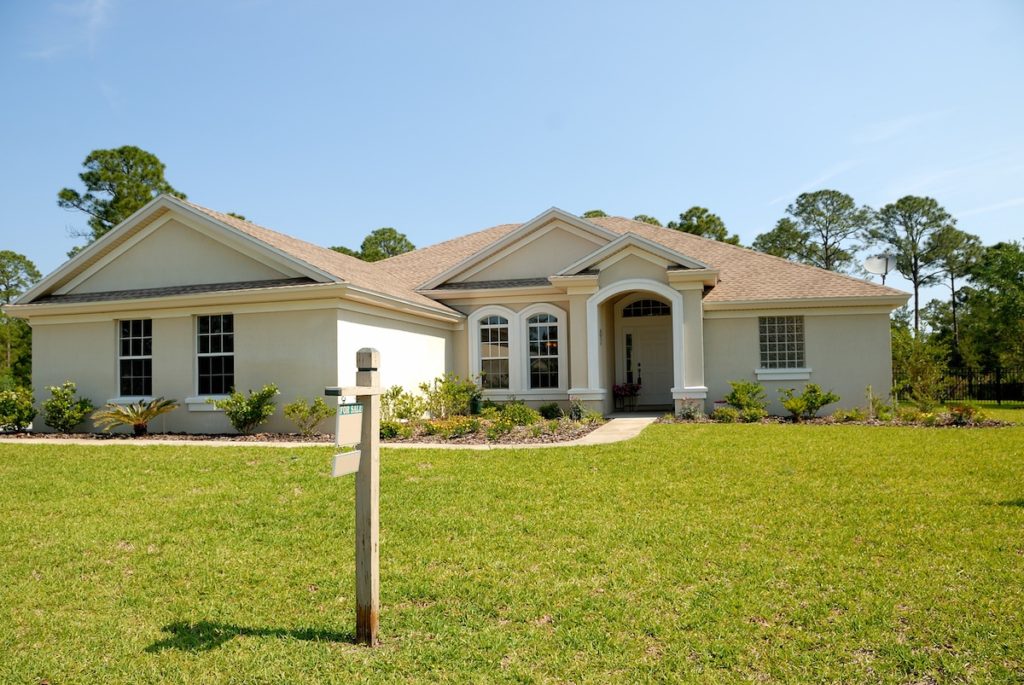 A residential home inspection in Clearwater, Florida is a limited, non-invasive examination of the condition of a home, often in connection with the sale of that home.
Home inspectors are sometimes confused with real estate appraisers. A home inspector determines the condition of a structure, whereas an appraiser determines the value of a property.
Likewise, a residential inspection is not always required, it is highly recommended in order to uncover potential hidden problems with the property.
» Read about our 4 Point Inspection Checklist
Often a home inspection can only uncover what can be seen. If you are considering the purchase of a home, it is recommended that you also test for mold in addition to our regular home inspection. Elevated levels of mold within a home can often be the source of leaking pipes or flooding behind walls where visible damage may not be obvious. Our mold testing can uncover these areas of damage.
For home loans issued by a Federal Housing Administration (FHA) approved lender in Largo and Tampa Bay, a specific FHA Compliance Inspection may be required. Contact Solid Rock Home Inspections for more details on this inspection.
We are a leading residential inspection company in the Clearwater, Florida area. Our reputation is second to none. We are trained and certified in all aspects of this process. That's why we use state of the art equipment to deliver a high quality report to our clients in Clearwater and Pinellas County.
Our clients then use the knowledge gained to make informed decisions about their pending real estate purchase.
A pillar to post inspection describes the condition of the home at the time of inspection but is unable to guarantee the future condition, efficiency or life expectancy of systems or components.
Want to know more? Schedule an appointment below to talk to a certified Home Inspector about your new home.
Schedule an appointment with us by clicking the button below and we'll get back to you as soon as possible!