There Are Some Aspects Of A Home That A Home Inspection Doesn't Cover In Tampa Bay
When it comes to buying a home, having the house inspected can save a lot of headaches for buyers and for sellers alike. If you are buying a home, a home inspection can uncover problems you never would have normally expected or found on your own before it was too late. If an inspection reveals the need for important repairs, you can either ask the seller to fix them, negotiate the asking price or walk away from the sale entirely. That is why getting a home inspection is so critical to the buying process. However, there are some items that a home inspection doesn't cover that you should be aware of before hiring a home inspector.
What Is Not Covered By A Home Inspection Near Clearwater, Florida?
Here are seven things that are not covered by a standard home inspection. However, many home inspection companies are different. When you hire a home inspector, discuss the the details of what is covered on their standard home inspection checklist. If there are items you want examined that are not on the list, be aware that there may be an extra cost for it.
In most cases, a home inspection does not cover checking for the presence of harmful materials such as asbestos, methane, radon, formaldehyde, radiation and others. Likewise, your home inspector does not look for the presence of these toxins in the soil, air or water systems of the house either.
An experienced home inspection company will report the overall condition of a home's roof that includes the roof layer, flashings, the condition of any skylights and chimneys. However, they will not report on any additional items not originally part of the roof, such as solar panels, satellite dishes or antennas.
In order to get a true reading of the conditions behind any walls, one would need to drill holes and send a camera through to actually see what is going on back there. Home inspectors never do this. Home inspectors examine what they can actually see without making edits to the home itself. They may examine electrical outlets but they will not be able to tell you the conditions of the wiring behind the walls.
That being said, at Solid Rock Home Inspections, infrared sensors are used to provide estimated conditions behind walls. Sensors are able to detect moisture or excessive heat readings. Detection of moisture behind walls could mean the presence of mold in the home. If that is the case, we often recommend having a mold test done on the house.
Electrical System Details
A standard home inspection does cover many examinations of the electrical systems of a home. However, these cover mostly main visual items such as the condition and age of the breaker panel, breakers and fuses. There are more detailed elements of a home's electrical system that a home inspection doesn't cover. For a more comprehensive review of a home's electrical systems, it is best to hire an experienced electrician.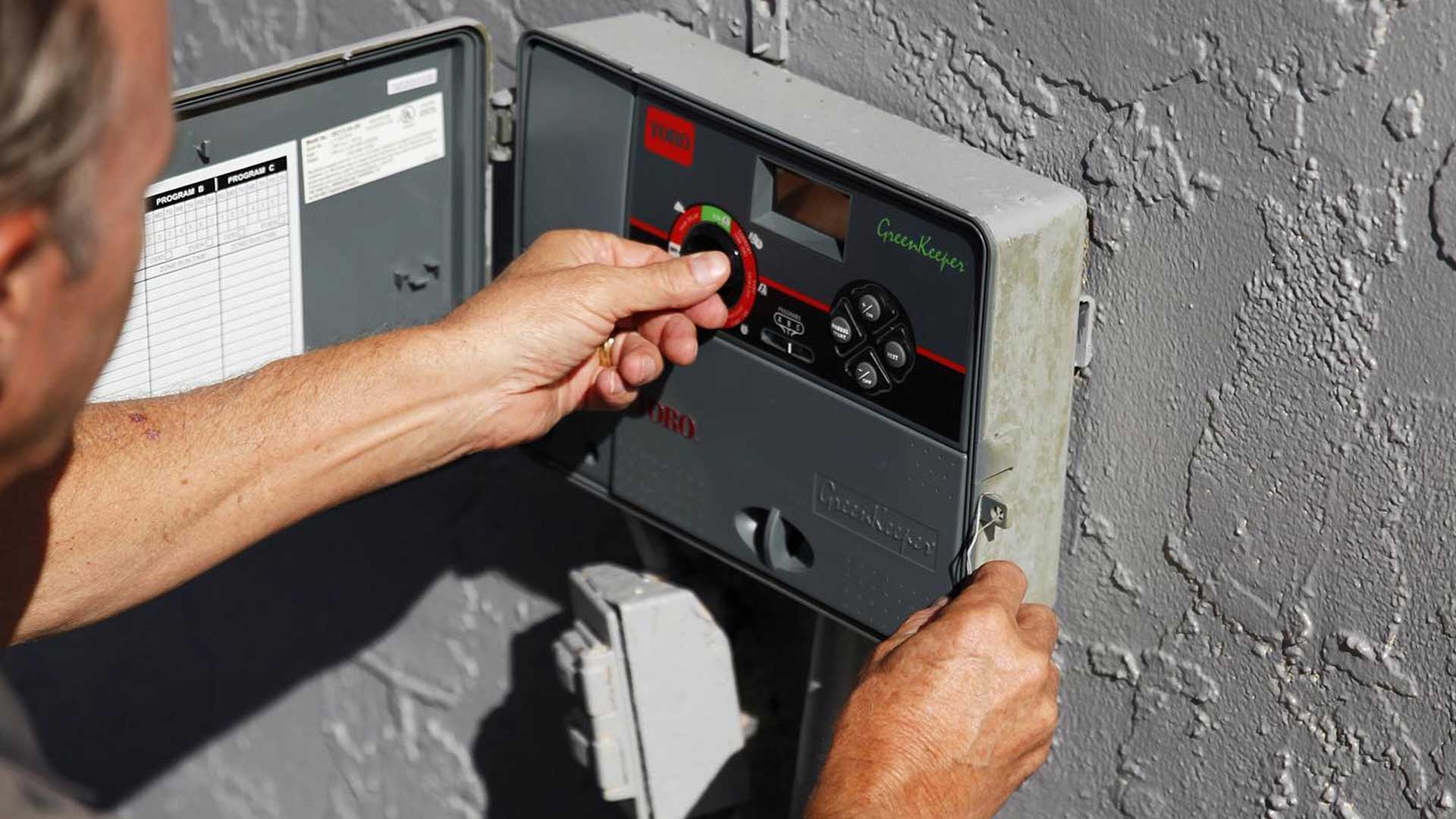 An inspector's job usually includes an inspection of the pipes to check for any visible leaks or corrosion. However, an inspection of the septic system is not part of the examination. If having the septic system inspected is important to you, we recommend hiring a professional plumber to do so before buying a home, because some plumbing issues are not able to be seen.
At Solid Rock Inspections Group, we often do recommend getting an additional sewer line inspection performed. Depending on the age of the home and if we see any large trees in the yard, the earth and imposing roots can shift pipes around causing blockages or breaking the pipes altogether. Having a sewer line inspection done before buying a home can help you avoid tens of thousands of dollars in repairs later.
Swimming Pool Inspections
A home inspection company might check a pool's pump and heater to ensure it is working correctly. However, they generally will not evaluate the condition of the pool itself, unless a swimming pool inspection is ordered. A typical home inspection does not check for cracks or leaks.
Geological Changes and Hazards
An InterNACHI certified home inspection company like Solid Rock Inspections Group will inspect a home's foundation for cracks and any flaws. However, they won't inspect the ground beneath it. That may not be an issue unless you live on a hill or in an area that is prone to sinkholes. If you are concerned about either of these potential issues, it is best to consult with a geologist before buying a home.
Call The Inspection Pros At Solid Rock Inspections Group
Solid Rock Inspections Group provides detailed and affordable residential and commercial inspections. We service all of Tampa Bay including Clearwater, St. Petersburg, Tampa, Pasco County and Hernando County. Before buying a home you want to be confident in the investment you are making. Call us today at (727) 386-8627 or contact us on the website here to schedule a home inspection that will ultimately give you peace of mind.