A High Quality Belleair Bluffs Home Inspection Company
For your Belleair Bluffs Home Inspection, we don't just treat you like a number, drop a report at your feet and move on. We want to make sure you have a full understanding of the condition of your largest investment and if issues come up, we tell you what you can do about it. Plus, we want to make sure you have a full understanding of your inspection report. If you have questions, we provide around the clock support to make sure you know what everything means in your home inspection report. We will go through our report and home inspection checklist with you until you are confident that you have a complete understanding about the condition of the property you are purchasing.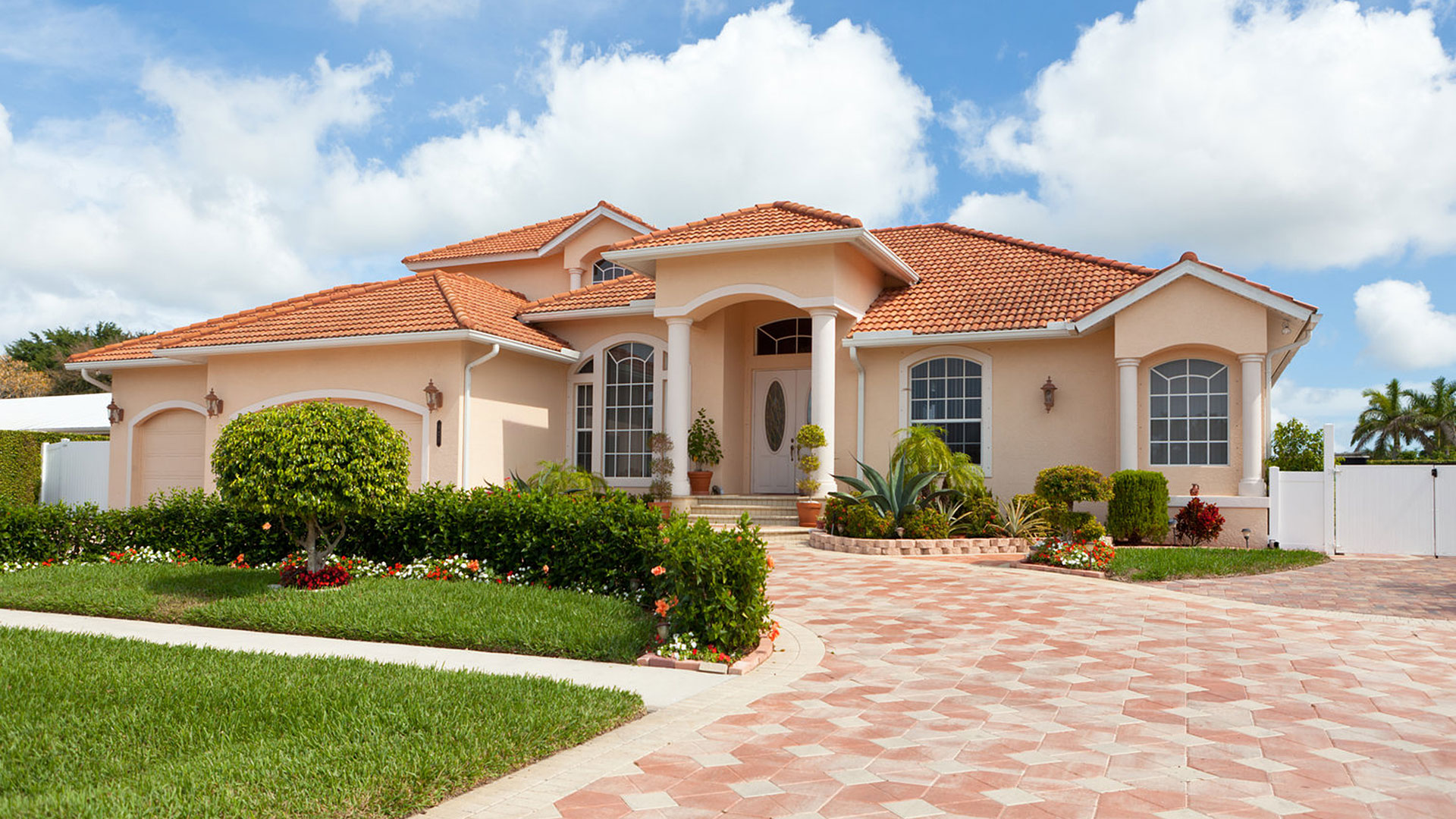 Solid Rock Home Inspections, A Full Service Belleair Bluffs Home Inspection Company
We are a full service home inspection company. We do more than your standard pillar to post home inspections and 4 point inspections and if you need an inspection on a property other than a residential home, we have you covered. Our inspection services cover commercial properties, condos, apartments, townhomes and more. We can inspect any property and are here to help you protect your investments. Below is a list of inspection services we offer.
A Growing Tampa Bay Inspection Company
The property values in Belleair Bluffs are one of the Bay area's highest. That means, on average, the homes here are larger and have more details to address and pay attention to. Irrigation systems, swimming pools and sewer line inspections are some of the added services we might recommend when you get your Belleair Bluffs home inspection. It is really the best way to ensure your new home is going to give you as trouble free an experience as possible.
A Belleair Bluffs Inspection Company Is Ready To Serve Your Home Buying Needs
Whether you are buying a new home in Belleair Bluffs or one in Tampa, we understand the purchase of a new home is a life changing event. So, we pride ourselves in being your loyal parter in that experience. We want to provide you with the best guidance on your purchase so you can make an informed decision. Call us today at (727) 386-8627 to schedule a home inspection today or contact us on our website here. We look forward to serving your needs.