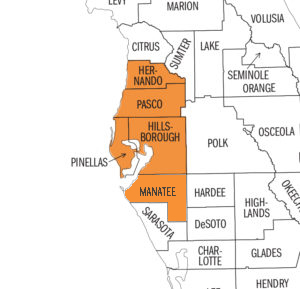 SEE WHAT OUR SATISFIED CUSTOMERS HAVE TO SAY
Tyler Woodhouse
Solid Rock did a phenomenal job with our home inspection. Their service was exactly like their name – Rock Solid! I even had a few questions about two months after our inspection, I called Chris and he answered my questions and helped talk me through a few specific questions that I had. Really a great home inspection service. I have had several inspections done throughout my life – Solid Rock provided the best service out of any previous inspection by far.
kerri bielewicz
Dean came to inspected our new home and did a wonderful job. Checked everything you could possibly imagine. Worth the price!
Jenna Kuzma
I've referred several of my clients to Solid Rock Home Inspection. I've had the pleasure of working with Chris and Dean, and they are both wonderful. They're friendly, answer questions in an informative, non-alarming way, and are ALWAYS early for their appointments. Their reports are easy to read, and have a nice summary in the beginning so you get a snapshot of what's happening in the home. They're very accommodating with their schedule, even when they're very busy. Thanks, Solid Rock!
We honor your service
As an expression of our gratitude, Solid Rock Home Inspection offers special discounts to our military, law enforcement and firefighters.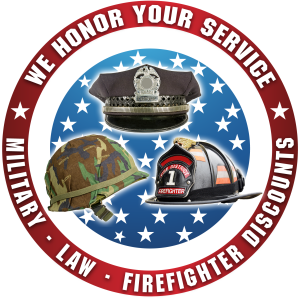 Schedule an appointment with us by clicking the button below and we'll get back to you as soon as possible!