Oldsmar Property Inspection Company For Commercial and Residential Properties
Oldsmar is a city in Pinellas County, FL with a historic look and feel. The town boasts several parks, old Florida style bungalows and a bustling downtown. The area sits just to the northwest of Tampa making it an ideal suburb for families and commuters. The historic small town feel of Oldsmar makes this a popular destination for homebuyers. With older style homes and a competitive real estate market, investors rely on Solid Rock as their primary Oldsmar Inspection company to ensure the properties being sold are represented accurately.
The Oldsmar Real Estate Market
Current trends in the 2021 real estate market suggest that the Oldsmar property market has seen a slow and steady growth of 8% over the last year. That may be due to a higher than average home sale price. The average sale price of homes in Oldsmar, FL is $335,000 with only 54 homes sold in the last year. Despite the lack of inventory, the market still remains very competitive. When a home does get listed, it only stays on the market an average of 5 days and about half the homes on the market were sold above listing price.
With a hot real estate market such as this, you want to be sure partner with an Oldsmar property inspection company such as Solid Rock Inspections Group. We pride ourselves on being responsive, accurate and fast with your home inspections. When you get your inspection turned around fast in this market, you can make a quick decision on your property investments. When you get your report back quickly, it may also allow you some leverage in negotiating a sale price before competing offers come in.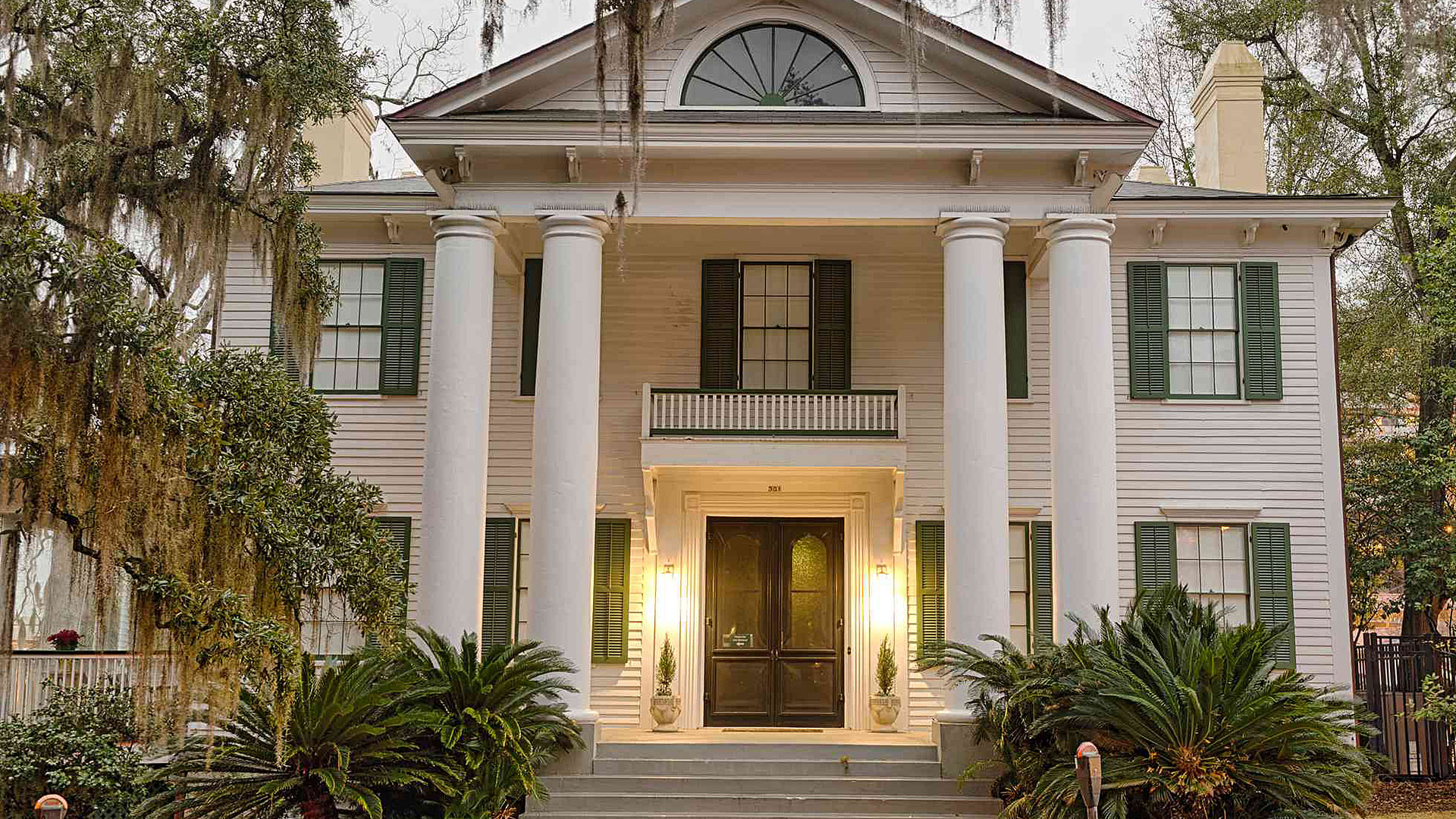 A Wide Variety Of Oldsmar Property Inspection Services
Discerning home buyers looking for property in the Oldsmar, Florida area need an experienced inspection company on their side in the home buying process in order to protect their investment. Our expertise, attention to detail and fast turnaround make Solid Rock Inspections Group one of the most sought after property inspections companies in the Tampa Bay area.
We can perform a host of inspection services for residential and commercial properties including:
Your Oldsmar Property Inspection Company For Any Inspection Need
When homes go on the market in Oldsmar, they move fast. With offers coming in quick on most properties, you will need an Oldsmar Property Inspection company that can move just as fast as this market can without sacrificing quality. Let Solid Rock Inspections Group provide your inspection services with a quick turnaround. Call us at (727) 386-8627 or contact us here on our website to set up your next inspection in Oldsmar, Florida. We are here and ready to serve  your needs.