Benefits of Getting A Pre Listing Inspection
Do I Need An Inspection Before I List My Home For Sale?
It is common practice for buyers to have an inspection done when buying a new home, but should the sellers hire their own inspector as well? In many cases, a good real estate agent might recommend to a seller to get a Pre Listing Inspection done before they put it on the market and there are several good reasons to do so.
The biggest advantage for sellers in getting a Pre Listing Inspection is that you can find out an accurate condition of the home before any potential buyers do and surprise you will potential repairs that need to be made. It is the best way to be prepared for when the buyers have the home inspected.
To figure out if a pre-listing inspection is the right choice, you may want to consider the benefits and possible downfalls.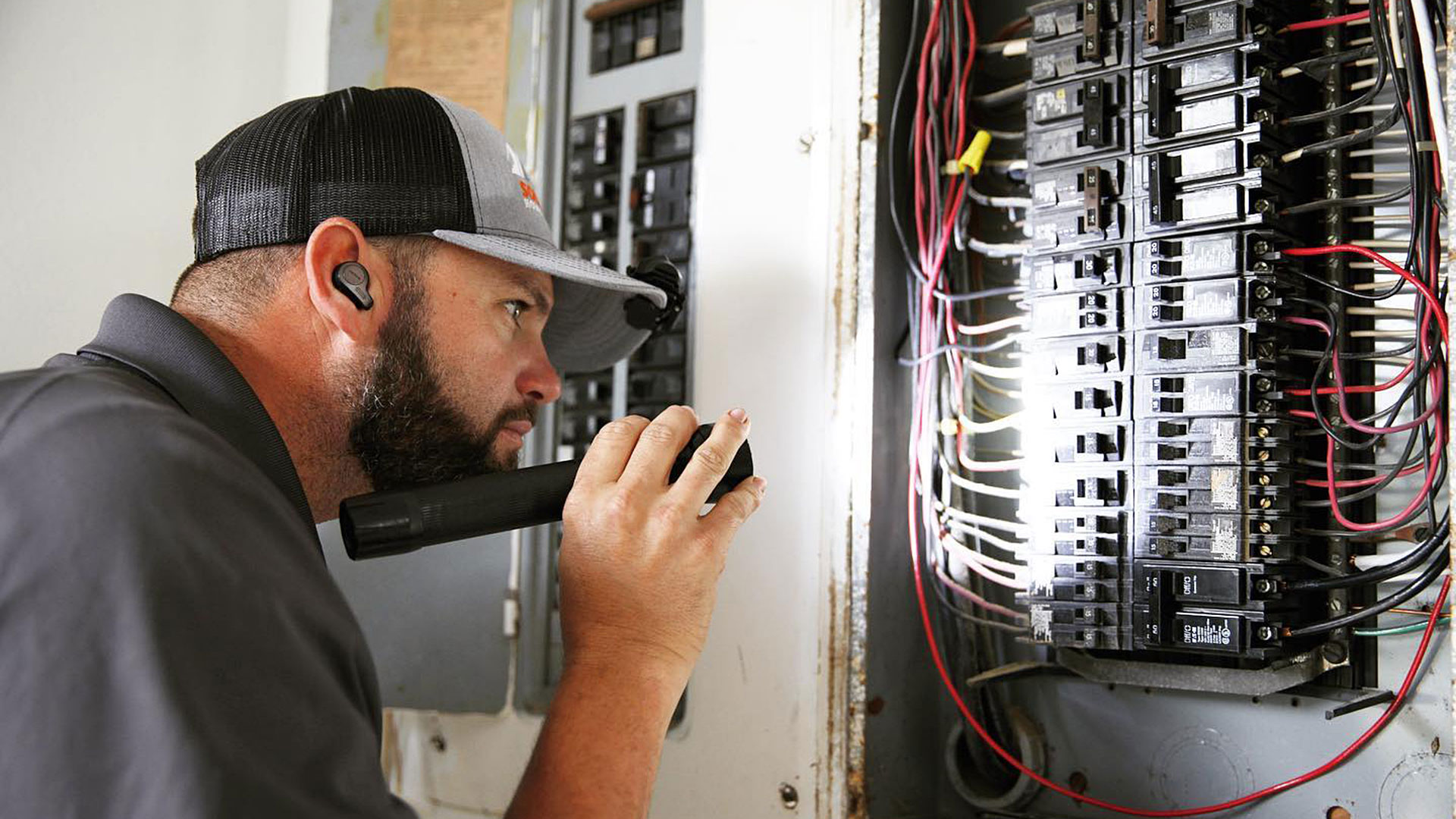 Benefits Of A Pre Listing Inspection
Learn What Kind Of Condition The Home Is In Before Putting It On The Market
One of the biggest fears a seller can have is when the buyer has the home inspected and discovers an issue that will scare off that buyer. Unfortunately, the inspection is ultimately where a sale can fall apart, so this fear is a justified one.
As the seller though, you don't have to wait for the buyer's home inspection. You can get a pre listing inspection done and beat them to the punch to get ahead of any potential issues. We perform your home inspection using our home inspection checklist just as we would any other residential inspection.
It Is Easier To Price The Home Accurately
Pricing out the home is one of the trickiest parts of the home sales process. It is important to work with a realtor who is knowledgeable and experienced with the market in your community. However, a pre listing inspection can provide additional facts about the condition of the home which not only make it easier to set an accurate price, it can also work in the seller's favor when negotiations take place.
Not being aware of problems in the home can add a huge amount of stress to the home selling process. Selling a home is a stressful experience on its own. When a buyer discovers a problem through their own inspection, it can add a whole layer of anxiety to deal with.
The good news is that you can eliminate that stress by getting your own inspection done before the property gets listed. Something may need to be fixed, and at least you know about it instead of getting surprised by it. By getting an inspection done before the buyer does, you can be confident about the condition of the home.
You Know What Needs To Be Repaired
If you know you need to make repairs before listing your home, your realtor will suggest that you get them done before listing your home. An inspection ahead of time will determine what defects exist in the home and what kind of repairs need to be made. Making those repairs when you discover them on your own will save a lot of stress. The problem with waiting until the buyer discovers them is you then have to scramble between the time of the inspection and closing date to get any repairs made in time.
With a pre-listing inspection, you can set your own timeframe for getting the repairs done. That way, you don't list the property until it is good shape.
What Are The Potential Pitfalls Of Inspecting Your Own Home Before You Sell List It For Sale?
The Seller Has To Pay For A Pre Listing Inspection
Inspections cost money. Just because you will be getting your own inspection done, doesn't mean the buyer will be getting an inspection as well. So, your pre listing inspection will be coming out of your own pocket, which will likely be worth it when looking at the benefits it offers. However it is fair to mention it since some sellers may not always have the funds to cover the inspections.
You can expect to pay anywhere from $250 to $1,000 for an inspection and possibly more depending on the size of the home. There are also things you may want to test for that aren't always included in a standard home inspection, such as:
Testing to see if mold is present
Testing for radon
Inspection of well water
You Need To Disclose Any Issues That Are Discovered
In the state of Florida, you are legally required to disclose known problems with a home to a buyer. That means, if you get a pre listing inspection and issues are discovered, those issues will then need to be communicated to any future buyer.
Disclosing known issues isn't much of a problem if you have the repairs made. However, not everyone can afford to make a major investment in repairs. Should that be the case, an inspection before you list your home might make it difficult to sell it in the future at the price you want to get for it.
The Buyer Will Still Perform Their Own Inspection
Just because you had an inspection done on your own before listing the home doesn't mean the buyer will not request one as well. They are legally obligated and should perform their own inspection on your home. If repairs were made after the first inspection, a buyer's inspection probably will not concern you much. It is part of the buying process, though. So, don't be surprised when a second inspection is requested by any buyer.
Solid Rock Home Inspections, Your Pre Listing Inspection Experts
Getting an inspection done before you list your home is an excellent way to get a jump on any surprises that may come up when the buyer requests their own pillar to post home inspection. Ideally, if you are thinking about selling your home within 6 months to a year, the time is right for getting your own inspection done.
For more information on or to schedule a home inspection, please call us at (727) 386-8627 or contact us through our website here.