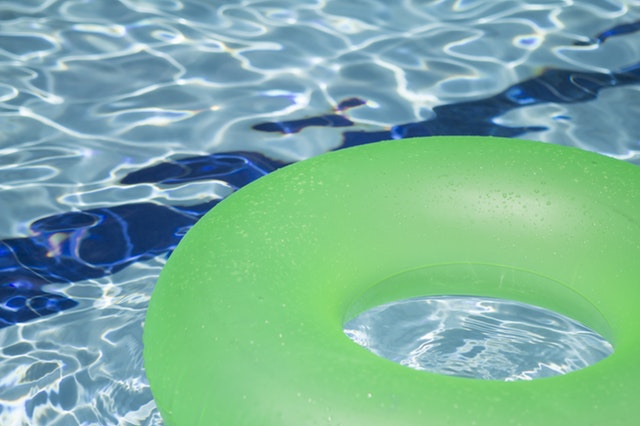 If the new home you are planning to purchase has a swimming pool, it is a good idea to get a pool inspection done along with your 4 point inspection. The purpose of pool inspections is to determine the current condition of the pool.
Living in Clearwater and Pinellas County Florida has its advantages. One advantage is that many homes come included with a swimming pool. They can bring hours of family enjoyment. However, if left unchecked when you buy your new home, pool repairs can cost thousands of dollars if problems are not caught early.
Because pool repair can come at a steep cost, a separate pool inspection is recommended along with your 4 point inspection before you as the buyer make a commitment.
Solid Rock Home Inspection provides a visible inspection of accessible pool components for obvious deficiencies such as leaking pumps, broken pipes, chipped or cracked pool decks.
What does a pool inspection cover?
A pool inspection is designed to be a visual inspection only. We are unable to identify leaks in the pool, temperature or pressure issues or evaluate the correct chemical balance of water. Some items we inspect include:
Pool placement and safety
Fencing and gates
Screen enclosures
Proximity to wires
Location of electrical outlets
Pool deck surface condition
Drains inspected for missing vortex covers
Pool or spa lights
Presence of GFCI electrical devices
Junction box condition and location
Pipes
Pumps
Filters
Heaters
Controls
Filter pressure
Blowers
Upon the completion of your pool inspection, Solid Rock Home Inspections will create a details report and include it alongside of your 4 point inspection.
Schedule an appointment with us by clicking the button below and we'll get back to you as soon as possible!