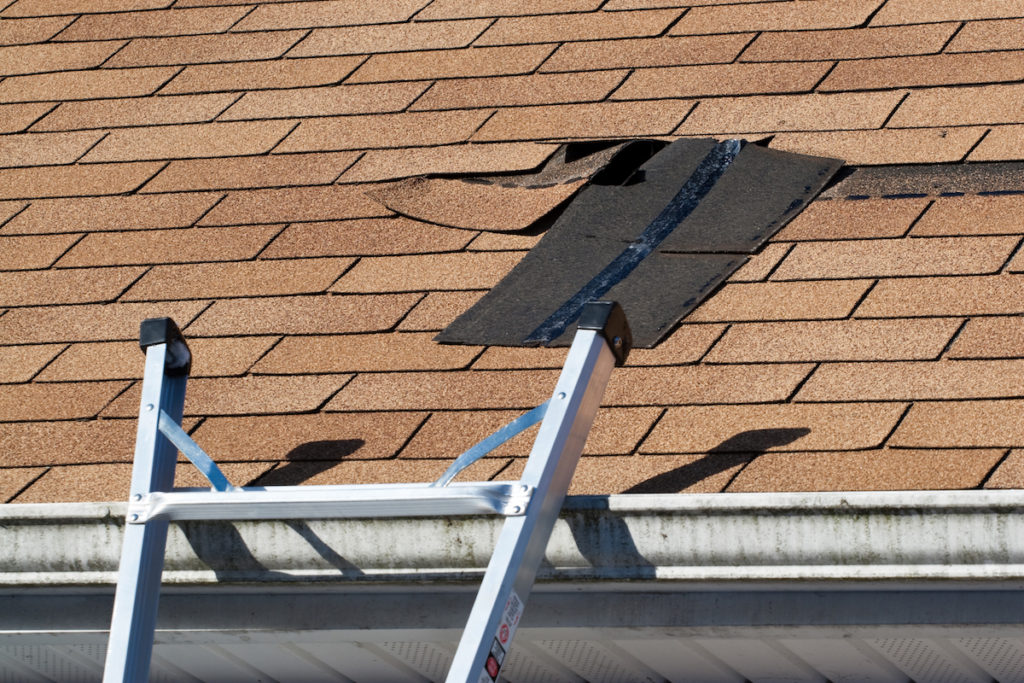 Clearwater Roof Inspections
A roof certification can be part of a 4 point inspection. However, the roof certification is most often required when renewing or switching insurance companies.
» View the Solid Rock Home Inspection checklist for 4 point inspections
Many home insurance underwriters require a special roof certification in these cases. This is a document to confirm that your home's roof is in good condition. It details the current condition of the roof, any possible defects and how long the roof will last.
The roof inspectors at Solid Rock Home Inspections are able to test the endurance of the roof without tearing into the materials.
Furthermore, your insurance carrier may also request a similar confirmation when the roof reaches 15 years or older.
Lastly, because of the stricter policies behind issuing an FHA Loan, a roof certification may be required as part of your FHA Compliance Inspection.
Are home inspectors different from roof inspectors?
The home inspection professionals at Solid Rock Home Inspections are certified and fully authorized to issue a roof certification for your insurance carrier or FHA appraiser.
When should I get a roof inspection?
Because replacing a roof can be a substantial investment, insurance companies will often request a roof inspection when they feel it is needed in order to protect their investment. Roof inspections are not expensive and can save a lot headaches and surprises in the long term.
There are other instances where a roof inspection may come in handy. If you are planning on selling your Clearwater, Florida home in one to two years, you may wish to have your roof reviewed and replaced if needed in order to avoid losing money on the sale price.
If you are thinking of getting solar panels for your home, you will want to ensure they are attached to a well constructed roof. Solar panels can be expensive to remove and reattach if you need to replace a roof. So, you will want to have the roof inspected to avoid those added expenses.
Schedule an appointment with us by clicking the button below and we'll get back to you as soon as possible!