Considering the Purchase Of An Older Home? We Can Provide A Lead Based Paint Inspection.
Testing and Detection Of Lead Paint
Lead based paint is very common in homes that were built before 1978. Because of its toxic components, lead paint may pose a serious health risk. If you own an older home, it is important to schedule a lead based paint inspection with a qualified home inspector such as Solid Rock Home Inspections to ensure your home is safe for you and your loved ones.
If your home is located in the Tampa Bay area, our inspectors can come out and test the paint itself for lead. If lead is discovered, we will also test the surrounding areas to determine if any of the components have spread into other areas of the home.
A lead based paint inspection is a specialty service we offer in addition to our residential home inspections and 4 point inspections. Our inspectors have special training that allows our inspection to be detailed and thorough going beyond the exterior paint in your home and providing inspection reports on the condition of the interior paint, along with the pipes and even the soil around your home.
Why Do I Need A Lead Based Paint Inspection?
Before it was banned, lead based paint was used frequently in government structures, apartment buildings, residential homes and childcare facilities. It was the paint of choice due to its ability to dry quickly along with its incredible durability.
Lead, however, is highly toxic to humans and can cause serious health problems to the kidneys, brain, blood and nervous system if it gets absorbed into the body. According to the CDC exposure to high amounts of lead is extremely dangerous to those at risk.
Lead based paint doesn't really pose a threat if it is in good condition. However, deteriorating lead paint that is chipped or eroded into a power poses a problem. If you own an older home or are considering the purchase of an older home and have children living there, we would strongly recommend a lead based paint inspection.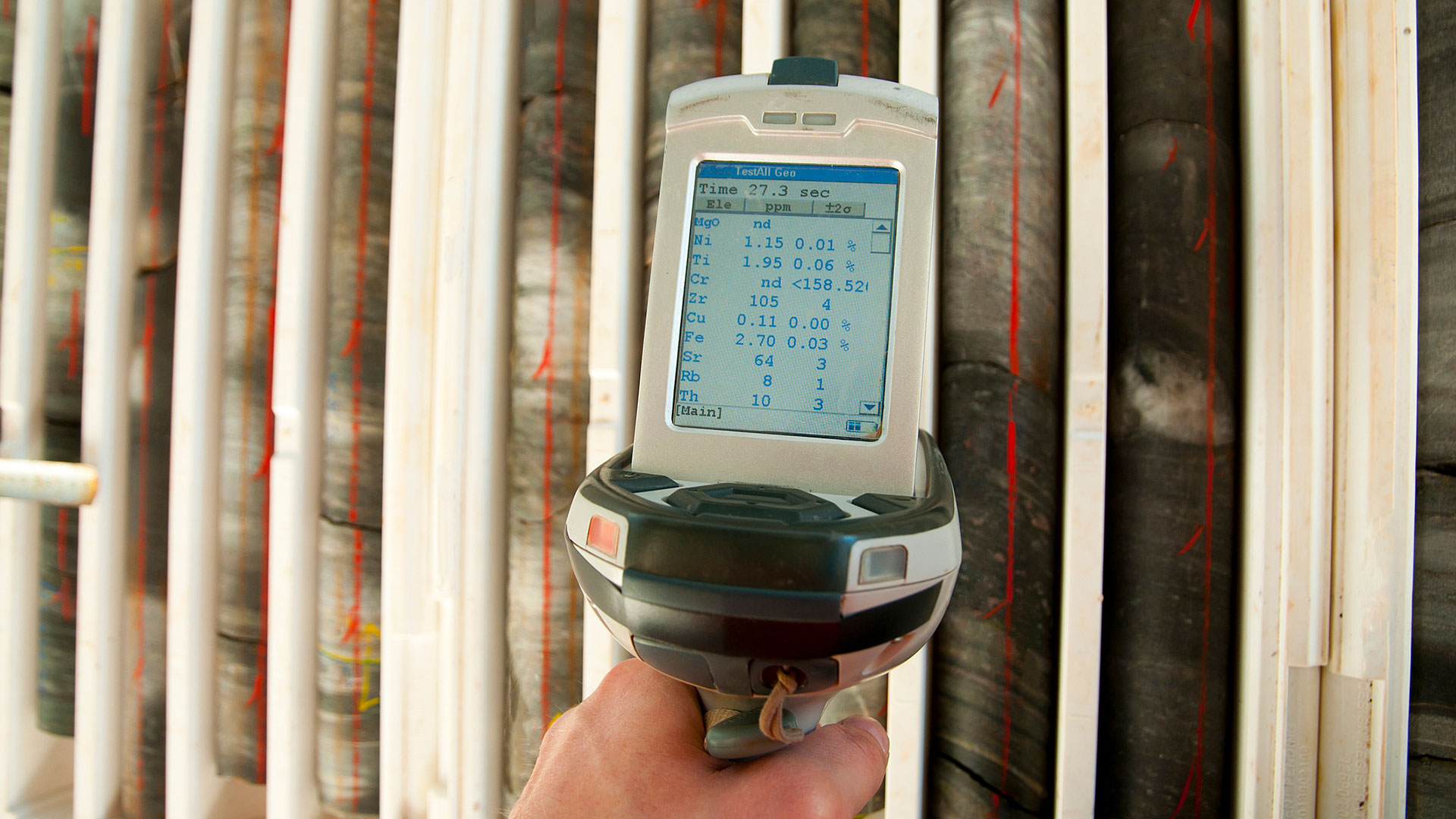 How Does a lead based paint inspection work?
At Solid Rock Home Inspections, our inspectors are highly trained beyond the classroom. Each of our inspectors have detailed hands on technical training in the field. So, when you have questions about your lead based paint inspection, we can give you a clear and detailed answer about your property based on our own experience.
Lead paint can easily be detected with the use of an x-ray fluorescence machine that is specifically design for home inspections and the detection of lead. Depending on the condition of the home and the inspection, we may also send samples of the paint and soil to a laboratory for further analysis. Not all lead paint is dangerous. However, our experienced home inspectors will determine what, if any, lead hazards exist in the home and can provide direction on what to do about it.
Schedule an appointment today
At Solid Rock Home Inspections, we are dedicated to the safety of your home and your family. If we find evidence of a lead problem in your home, we will work with you to execute a plan to have it resolved as soon as possible.
Our Lead Based Paint Inspectors Are:
Educated and trained above and beyond according to Florida state requirements.
Honest and clear about the inspection process and our findings.
Willing to schedule tests and inspections according to a schedule that works best for you.
If you have concerns about lead paint or would like to schedule any of our other home inspection services, please call us at (727) 386-8627 or contact us through our website here to book an appointment with one of our inspectors.