Reasons You Need An Irrigation System Inspection When You Buy Your Next Home
For home inspections, most people are mainly concerned with the overall structure of the house. Unfortunately, the home irrigation system inspection often gets passed up. Your home's sprinkler system provides automated support to a home's landscaping and is critical to maintaining this aspect of a house. Unforeseen problems with your irrigation system can be costly and time consuming.
If you are buying a home here in Florida, make sure to have the home sprinkler system inspected if it has one. It will save you money and headaches down the road.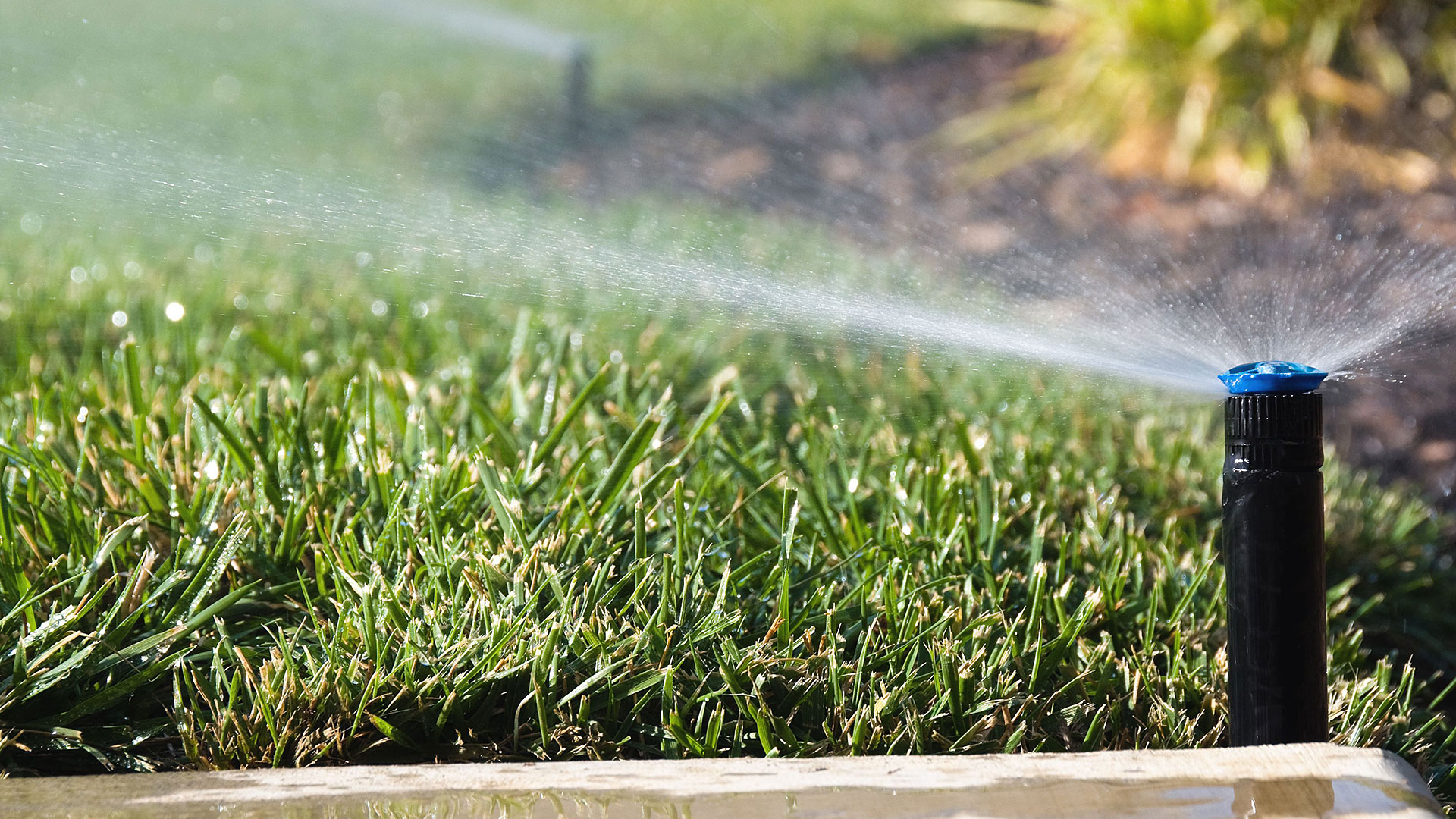 How Come A Lawn Sprinkler System Inspection Is Important?
When you buy a house, you want to make sure the 4 points of the home are in good shape: HVAC, Electric, Plumbing and Roof, right? Because, you know not having these things checked out could result in some very costly expenses not to mention contribute to an unsafe place to live for you and your family.
While a home's sprinkler system may not seem like it could cause serious problems, if leaks go undetected, that could cause flooding around a home's foundation. This can ultimately cause shifting and structural problems.
More than likely, a home could come with an outdated home sprinkler system. While it may work, it could be running at inefficient levels and be using double the amount of water that a newer system would be using. A home sprinkler system inspection could help determine that ahead of time.
Doesn't A New Home Inspection Include A Lawn Sprinkler System Inspection?
In most cases, a residential home inspection does not include a sprinkler system inspection and is considered an added service, similar to having a pool inspection done. The reason it isn't always included is that many home inspection companies don't have an in-depth knowledge when it comes to irrigation systems.
Industry standards don't always require it either. However, here at Solid Rock Home Inspections, our staff has put in the training to be fully qualified to handle any inspection of your home's irrigation system. It's one of the extra benefits that set us apart.
How Do I Get My Sprinkler System Inspected?
Finding a home inspector that is also an experienced and qualified home irrigation system inspection specialist is going to likely prove to be difficult. However, if you are reading this, you are in luck. We can help you get your home inspected and the home's irrigation system inspected.
Solid Rock Home Inspections is located in Largo, Florida and provides a vast array of residential and commercial inspection services throughout Tampa Bay. Our services include pillar to post residential inspection services, 4 point inspection, mold analysis and much more.
Call us at (727) 386-8627 to schedule an inspection today or contact us on our website here.