Clearwater's Choice For Multi Unit Inspections
Buying an investment property can be a long and stressful process. It might be the largest financial decision you have to make in your life. There's already a lot of uncertainty when have a new home inspection done. So, when it comes to multi unit inspections for an investment property, our goal is to make the experience smooth and as stress free as possible.
We strive to provide a detailed report of everything we see during a multi unit inspection and give you the knowledge and the power to make an educated decision on investing in a multi family building purchase.
Similar to most home inspections we do, we perform a visual exam of the major components of your investment property such as the foundation and roof. A standard multi unit inspection report provides the visual review of the building's current condition including plumbling, electrical systems, heating and cooling units, attic, insulation, integrity of the walls, ceilings, floors, windows and doors.
What Is A Multi Unit Inspection?
A multi unit inspection is similar to a home inspection, except it is performed on a building containing two to four separate apartments or living spaces. A building with more than four units may qualify for our commercial inspection programs. A multi unit inspection is similar to a regular home inspection because we inspection each individual apartment home in addition to the entire building. Having each unit inspected is important because each home can have its own set of issues that need to be addressed.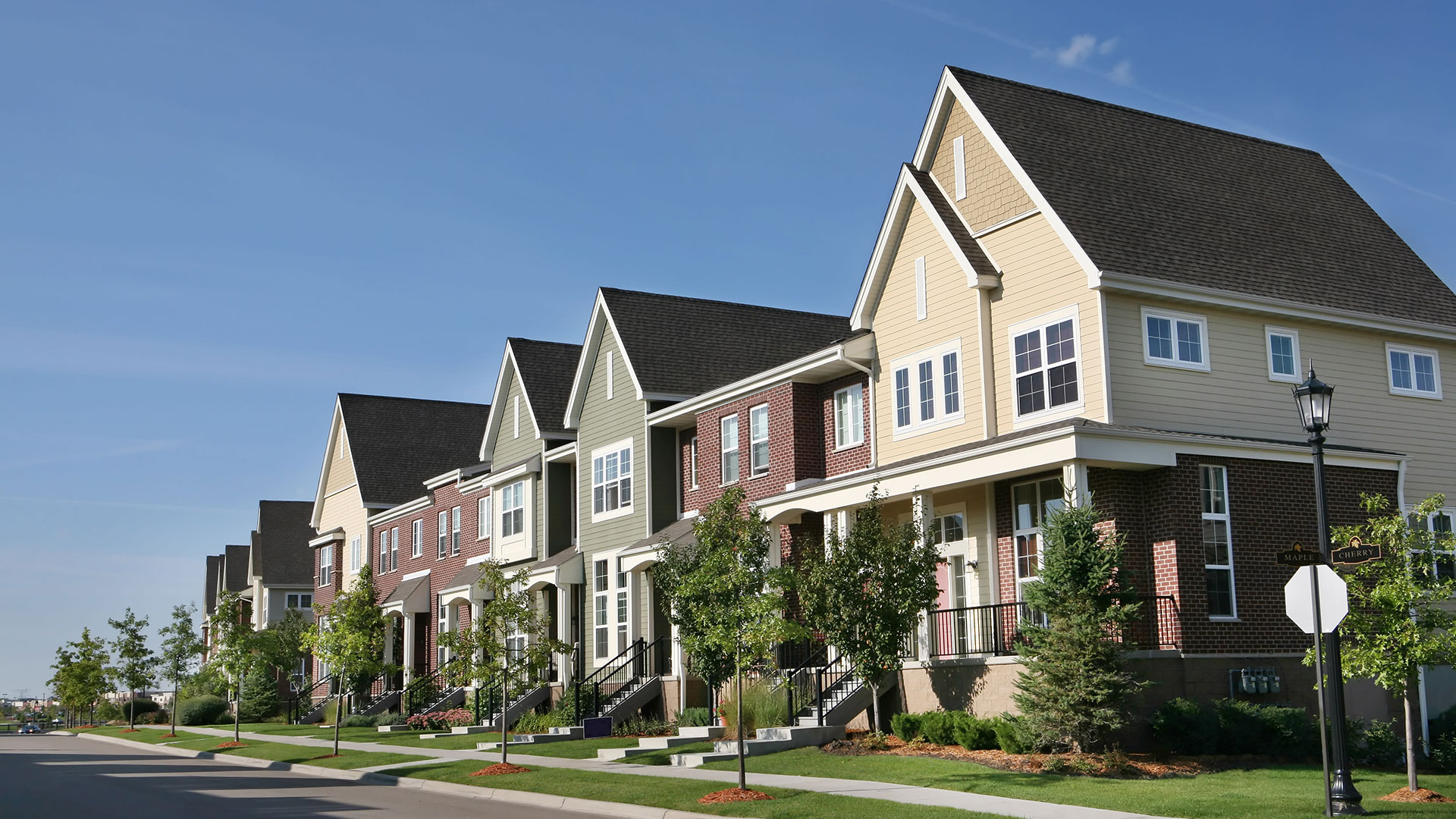 What Does A Multi Unit Inspection Include?
We will look at the major systems of your multi family investment building including:
Condition of the Landscaping
Sidewalks
Fences and Walls
Paved Walks
Windows and Doors
Driveways and Parking Lots
Roof and Chimneys
Gutters
Apartment Balconies, Decks and Porches
Exterior Siding and Bricks
Wastewater and Pumping
Main Water Service, Plumbing and Fixtures
Groundwater
Water Heater Inspections
Fusebox Panels, Electrical Panels, Wiring, Lighting and Electrical Outlets
HVAC Systems In Each Unit
Laundry Connections
Foundation, Beams, Columns, Concrete Footings
Load Bearing Walls, Floors, Walls, Framing
Crawl Space
Insulation and Vents
Chimneys
Wall, Floors and Ceiling Inspections
Fireplaces
Condition and Stability of Stairs
Bathroom Surfaces and Fixures
Doors and Windows
Kitchen Appliances
Garages and Parking Structures
Integrity of Parking Structure
Siding and Exterior Walls
Garage Roofing
Condition of Electrical Components In Parking Structures
Additional Extra Services
Why Do I Need A Multi Unit Inspection?
As with any property inspection, getting a multi unit inspection reduces the amount of risk associated with purchasing a large building. A large building can have many of the same issues as single family homes, so it is important that the building is in good condition and safe for your renters and residents. Also contrary to popular belief, an inspection of a large property like this can actually save you money off the purchase price by allowing you negotiation leverage. Most importantly, small problems can be discovered way in advance before they become major expensive problems.
If you are considering the purchase of a multi family investment property, call the inspection team at Solid Rock Home Inspections at (727) 386-8627 to schedule your inspection today or contact us through our website here.