A Palm Harbor Property Inspection Company With The Bay Area's Best Service
Palm Harbor is a community located north of St. Petersburg and is known for the location of championship golf at Innisbrook Resort and Golf Club. In addition to golf, Palm Harbor is home to several parks, mineral springs and pristine beaches. The downtown area is host to a thriving business community and the annual Citrus Festival in April attracts visitors from all over the state. The community here is an attractive destination for retirees looking for a vacation home or even those looking to move from the north. The high end property market here requires the assistance of a qualified palm harbor property inspection company like Solid Rock Inspections Group to help complete the sales process for those looking to invest in real estate in the area.
Real Estate Trends In Palm Harbor
The real estate trends in Palm Harbor indicate solid growth with 220 homes sold in the area, representing a 29% increase in sales compared to last year. This may be due to a high level of the country's population retiring to Florida from northern states such as Pennsylvania and New York. With prime real estate being located among many of Palm Harbor's golf courses, home prices tend to climb higher for the Tampa Bay area with an average sale price of $347,000. Homes also don't stay on the market long here. The average listing timeframe is only seven days on the market.
Palm Harbor currently has an active real estate market. So, it is critical to partner with a reliable Palm Harbor property inspection company such as Solid Rock Inspections Group when buying a new home in the area. Our staff is responsive, fast and provides accurate reporting on each inspection we do. A quick turnaround on your inspection report means you can make a quick decision on your investment and whether you want to buy or not. A fast turnaround also gives you leverage on price negotiations.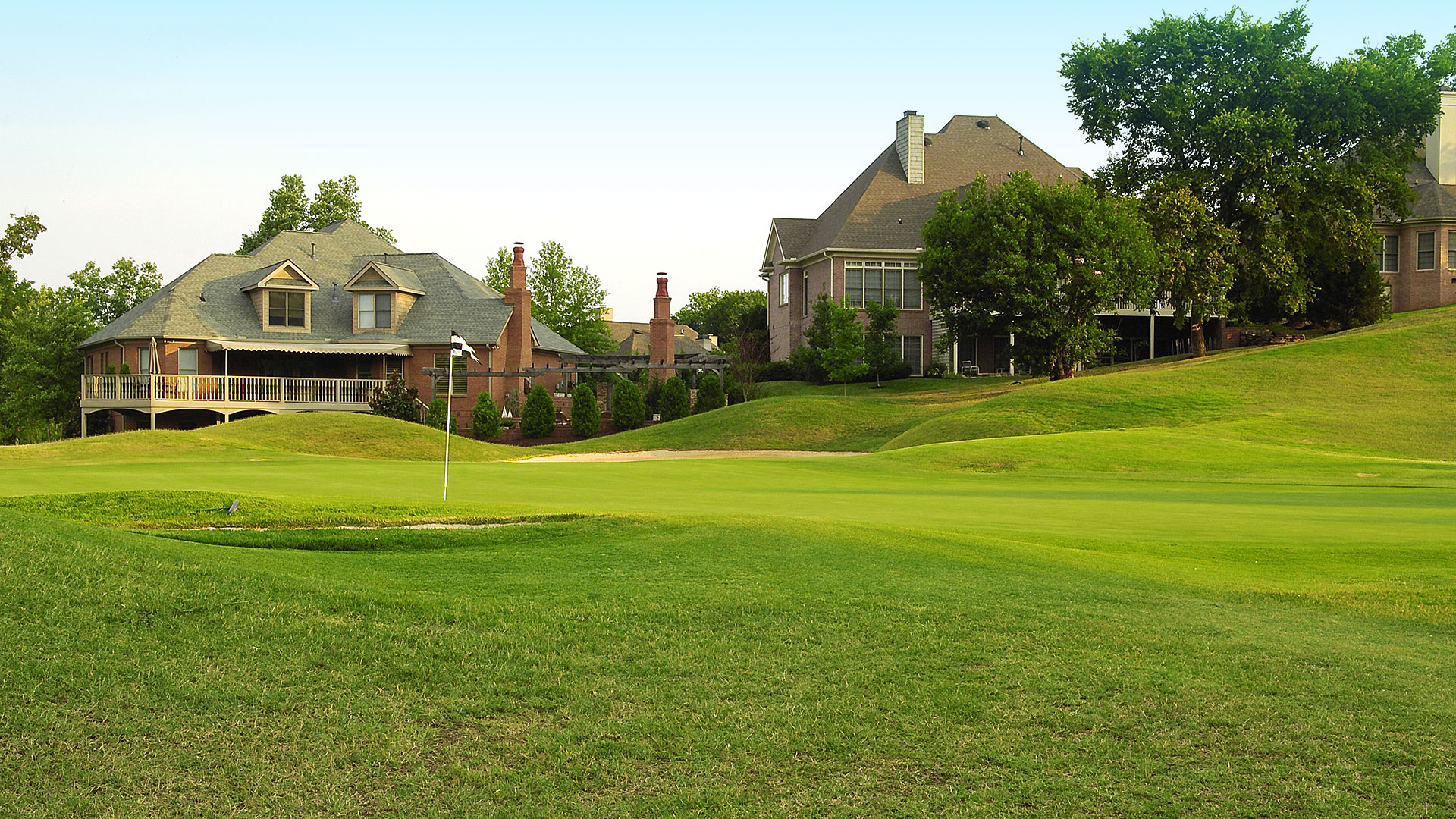 A Solid Selection Of Palm Harbor Property Inspection Services
An experienced property inspections company can help make the purchase of a new home or commercial property go smoothly. Our attention to detail and fast turnaround on accurate property inspections reports make Solid Rock Inspections Group one of the most sought after property inspections companies in the bay area.
There are a wide variety of property inspection services we can offer including:
For Your Palm Harbor Property Inspection, Choose Solid Rock Inspections Group
Palm Harbor's real estate market is active and competitive. A reliable Palm Harbor inspection company will be able to move quickly as the market changes. Choose Solid Rock Inspections Group and let us demonstrate accurate and fast turnaround without sacrificing the quality of our service. Call us at (727) 386-8627 or contact us here on our website to schedule your inspection today. We are here and ready to serve your inspection needs in Palm Harbor today.