Solid Rock Is A Tampa Property Inspections Company You Can Rely On
Tampa is a major city on Florida's Gulf Coast and serves as a major business hub as well as a major cultural destination that includes popular interests such as Busch Gardens, historic Ybor City and many fine dining and nightlife attractions. So, it's no surprise that many people move here in order to be close to the action. That makes this one of the highest priced gulf coast areas to live. For the discerning home buyer, they rely on Solid Rock Inspections Group as their Tampa property inspections company to partner with on the purchase of a new home.
Real Estate Trends In Tampa
The Tampa housing market has been seeing steady growth over the last year. Home prices are up over 17% and are selling, on average, for $320,000. While this is one of the higher priced areas of Tampa Bay, these prices are low compared to similar metropolitan areas across the country. So, these properties still have a good chance at strong appreciation in the coming years. That said, inventory is also down in the area nearly 68%, which is contributing to a rise in home prices.
Just like many areas in Tampa Bay, the real estate market in Tampa proper is competitive. Homes remain listed for only seven days on average. This is a sharp decline from an average of 25 days on the market compared to 2020. The number of homes sold in 2021 is up 43% with nearly 1,288 properties sold. With this kind of fast moving inventory, you need a reliable and responsive Tampa property inspections company on your team. At Solid Rock Inspections Group, we get the job done right and fast.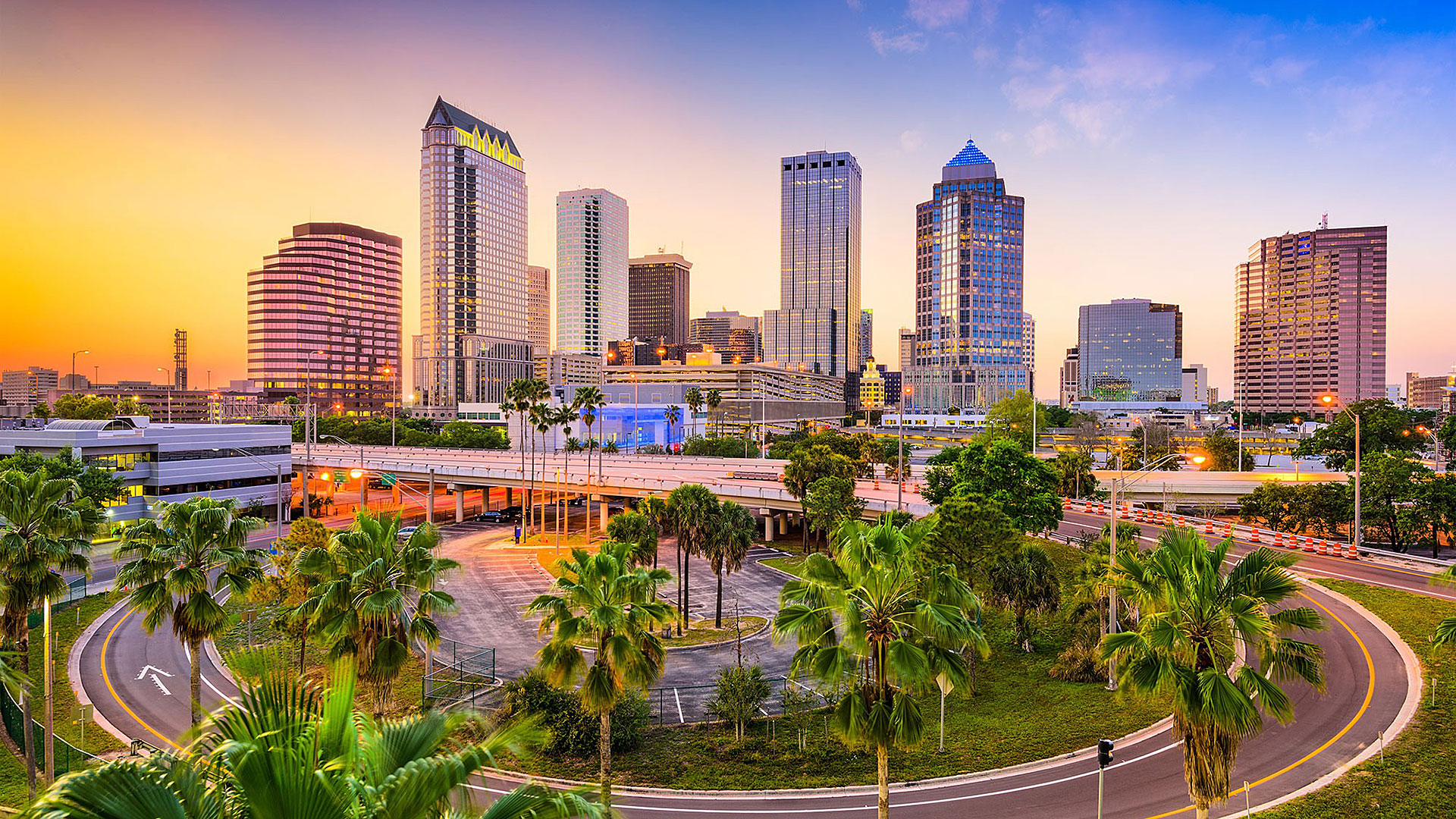 Learn More About Our Tampa Property Inspections
In an aggressive home buying market such as Tampa, you need a reliable property inspections company on your team to protect your investment. For Tampa Property Inspections, we are one of the most sought after inspections company due to our our detailed reporting and our fast turnaround.
We have a huge variety of inspections services available at Solid Rock Inspections Group including:
Solid Rock Inspections Group Is The Premier Tampa Property Inspections Company To Have On Your Side
Tampa is a hot spot to live, work and play, which means that new home are moving fast here. With offers coming in fast, you need to have a property inspections company that can remain just as competitive as the market is. Let Solid Rock Inspections Group provide reliable and fast property inspections for your new investment. Call us at (727) 386-8627 or contact us here on our website to set up your next inspection in Tampa. We are here and ready to serve  your needs.