The Premier Choice For Buyers Looking For A Seminole Florida Property Inspections Company
Seminole, Florida  is a small community nestled in the middle of Pinellas County featuring easy access to downtown St. Petersburg, Clearwater and many of the beaches. The area provides access to a lot of Florida wildlife and boasts several incredible parks including Walsingham Park and Lake Seminole Park. For the avid golfer, Seminole Lake Country Club is one of the best courses in the area. Many looking to buy in the area are those looking for a second home for winter stays. If you are thinking of buying here, it is important to have a Seminole Florida property inspection company you can rely on.
Seminole Florida Real Estate Trends
The Seminole, Florida real estate market has been showing a slight decline in the number of homes sold over the last year with 110 residences sold, which marks a 5.2% decline from 2020. However, home prices have been rising steadily with the average home price at $316,000. With Seminole, Florida being a strong community of retirees, many who buy here tend to stay contributing to a decline in the number of homes sold.
Homes here stay on the market for an average of only nine days. With such a fast moving market, you want to be sure you are partnering with a responsive Seminole Florida property inspections team, such as Solid Rock Inspections Group. We pride ourselves on our ability to provide high quality inspections, accurate reporting details with a lightning fast turnaround. In many real estate situations, getting an inspection report turned around quickly allows you material on which to negotiate the terms or price of your real estate purchase before other offers come in to compete.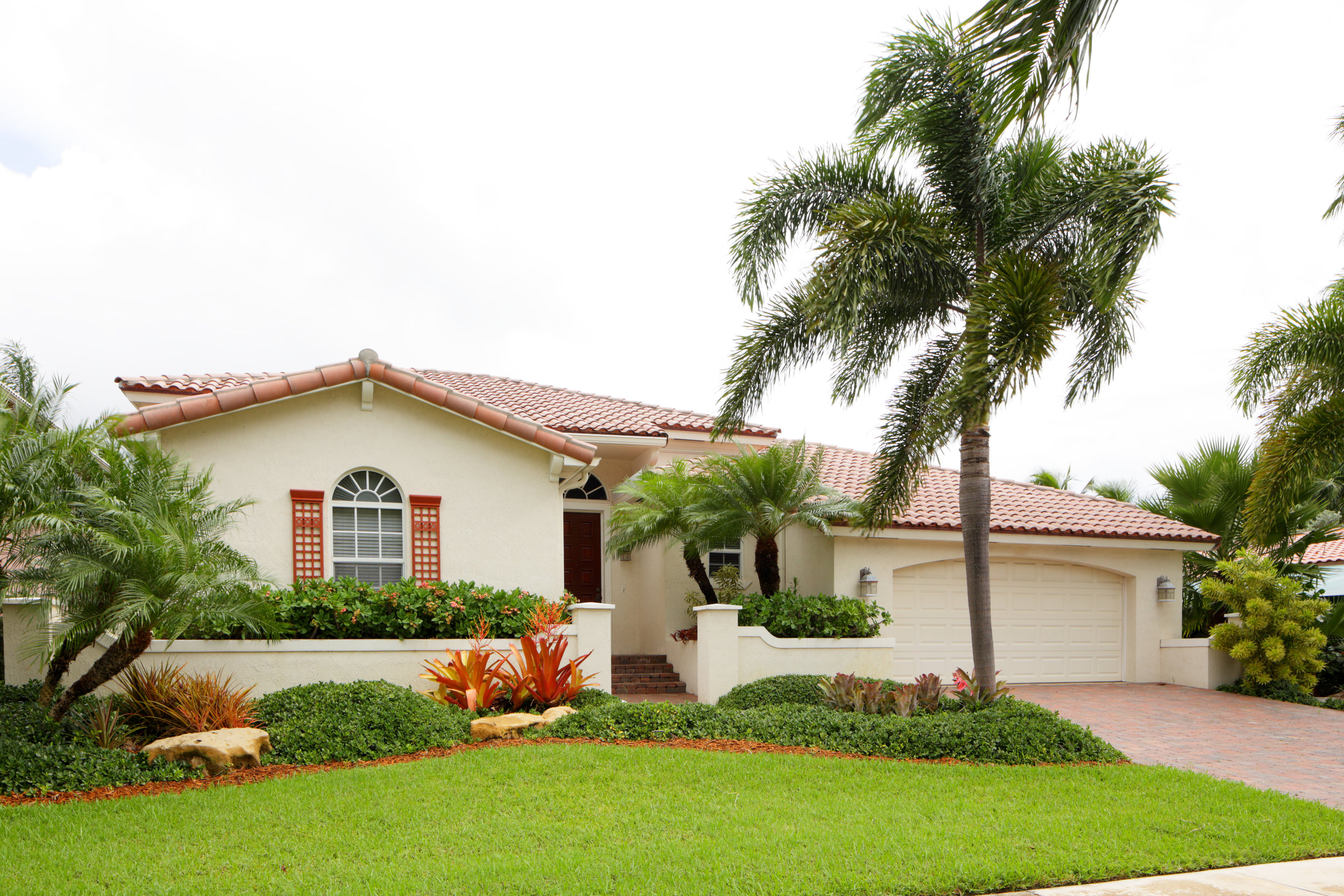 Choose From A Wide Variety Of Seminole Florida Property Inspections Services
Protect your largest investments with detailed and accurate inspections performed by Solid Rock Inspections Group. We are one of the most respected inspections companies in the Tampa Bay area by the real estate community. Our fast turnaround times and accurate reporting are second to none. We offer a wide variety of different types of inspections for residential and commercial properties.
Choose Solid Rock Inspections Group For All Your Seminole Florida Property Inspections
When real estate inventory is low, you need a Seminole Florida property inspections company you can trust to respond quickly and accurately to a competitive market. Let us provide your next inspection. Call us at (727) 386-8627 or contact us on the web here to learn more about the types of inspections services we offer and to schedule yours. We are ready to serve and be your real estate inspection partner.