A Clearwater Home Inspection Company You Can Trust
With its sparkling beaches and bustling downtown area, Clearwater, Florida is perfectly positioned as a prime real estate location. It is also conveniently located between the downtown Tampa and downtown St. Petersburg areas. In March of 2021, home prices were up over 4.6% when compared to the year prior. The average home in Clearwater stays on the market only 21 days after listing with an average sale price of $240,000. Because the area is so desirable, real estate usually comes with fierce competition. That's why you need a Clearwater home inspection company you can trust to properly inspect your new home right the first time.
What Makes Solid Rock Home Inspections Different?
Solid Rock Home Inspections is committed to being your partner in the purchase or sale of your new home. There are several reasons to make us your first choice as your Clearwater Home Inspection company.
Consistent Five Star Review
Take a look at our reviews on Google. We are one of the most respected Clearwater home inspector companies in Pinellas County.
Experienced
Solid Rock Home Inspectors go above and beyond standard home inspection licensing requirements and they continue to receive additional training in specialty areas such as mold inspections.
Same Day Reports
After each inspection, an electronic version of your inspection report will be delivered to you by the end of the day.
Warranty
We offer a 90 day warranty through a third party on all our home inspections after you move in. No matter what happens, we got you covered.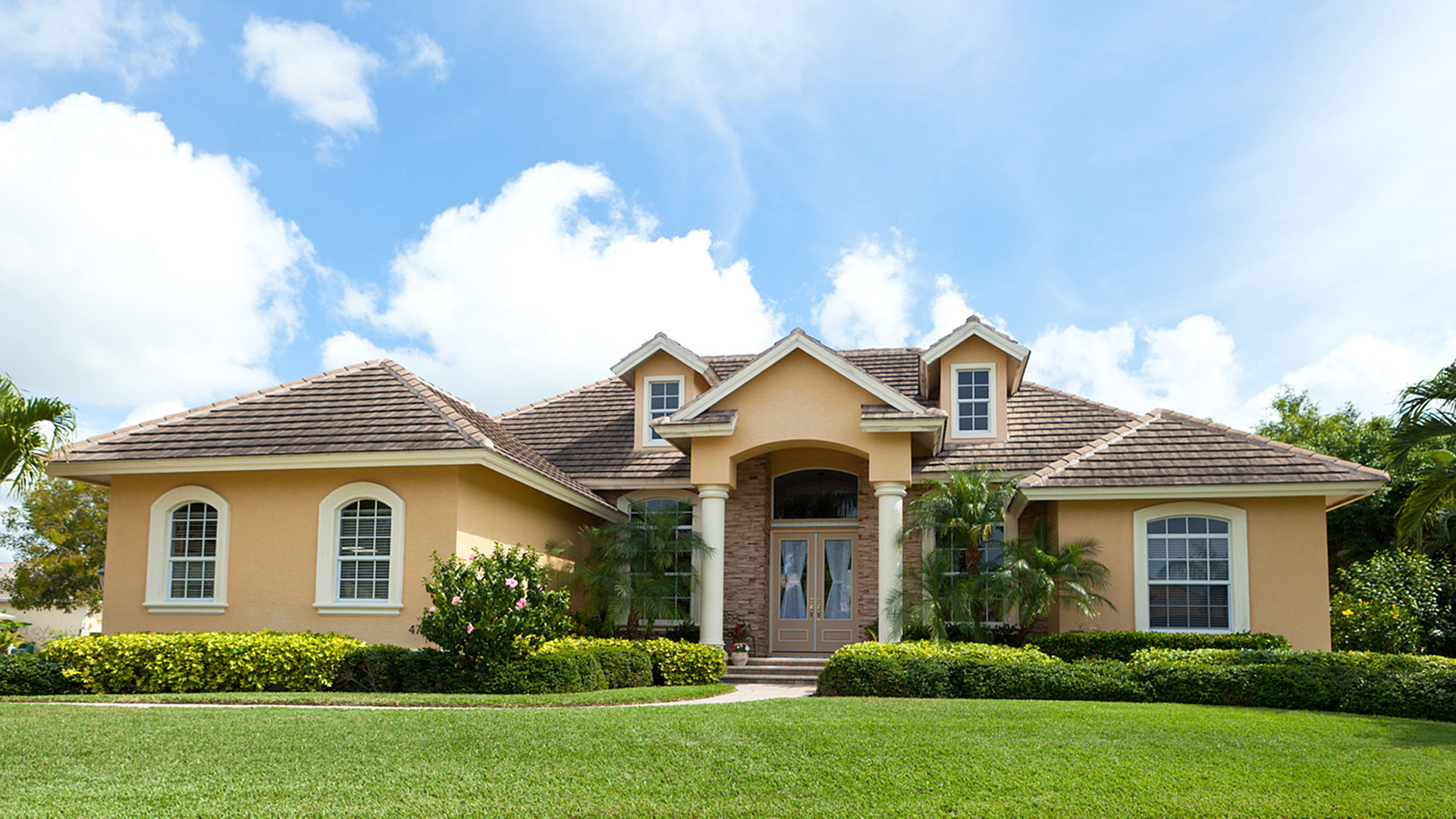 Our Clearwater Home Inspection Services
As a Clearwater home inspector, we are dedicated to our customers and clients, as well as our knowledgable team of inspection professionals. This commitment to excellence is what sets us apart from other inspection companies. We provide a wide range of commercial and residential inspection services including the following:
Choose The Right Home Inspection Company Today
We realize the purchase of a new home can be a stressful experience. However, having the right Clearwater Home Inspection company on your side can make the experience a rewarding one. At Solid Rock Home Inspections, our advanced training and high tech tools allow us to make a thorough evaluation of your home and let us find defects that other companies may miss.
While it may be tempting to find a discount inspection company, it could end up costing you down the road. Be sure to protect yourself with one of the largest purchases you will make and hire a qualified inspection company that is properly trained and insured. We have your best interests in mind and are here to help. Please call us at (727) 386-8627 or contact us on our website here to schedule your home inspection today.