An Indian Rocks Beach Inspections Company You Can Trust
Indian Rocks Beach is a small community located on the Gulf of Mexico just south of Clearwater, Florida. It has become a desired vacation destination for many travelers to the Gulf Coast of Florida. It is known for its gorgeous sunsets, uncrowded beaches, the calm waters of the Gulf of Mexico and a family friendly atmosphere. It tends to be less crowded than other popular vacation destinations in the area such as St. Petersburg or Clearwater Beach. It is an extremely desirable area for those looking to buy a vacation property or those that just want to live near the beach, which means there is a real need for an Indian Rocks Beach Inspections company to be your premier partner in making that dream come true.
The Indian Rocks Beach Real Estate Market
As of the second quarter of 2021 Indian Rocks Beach home prices had risen over 27.7% compared to prices in the area the previous year. In addition, the average sale price was $599,000. The homes here do not stay on the market long and generally sales complete after only 13 days. Homes typically sell for 1% over the listed sale price and many receive multiple offers.
With the quick turnaround needed you want to be sure to have an Indian Rocks Beach Inspections company that is not only reliable and accurate, but also responsive to working around a tight sale schedule. Getting your inspection done quickly allows you to make a decision fast on purchasing your dream home on the beach or it could give you leverage on negotiating the price before anyone else makes an offer.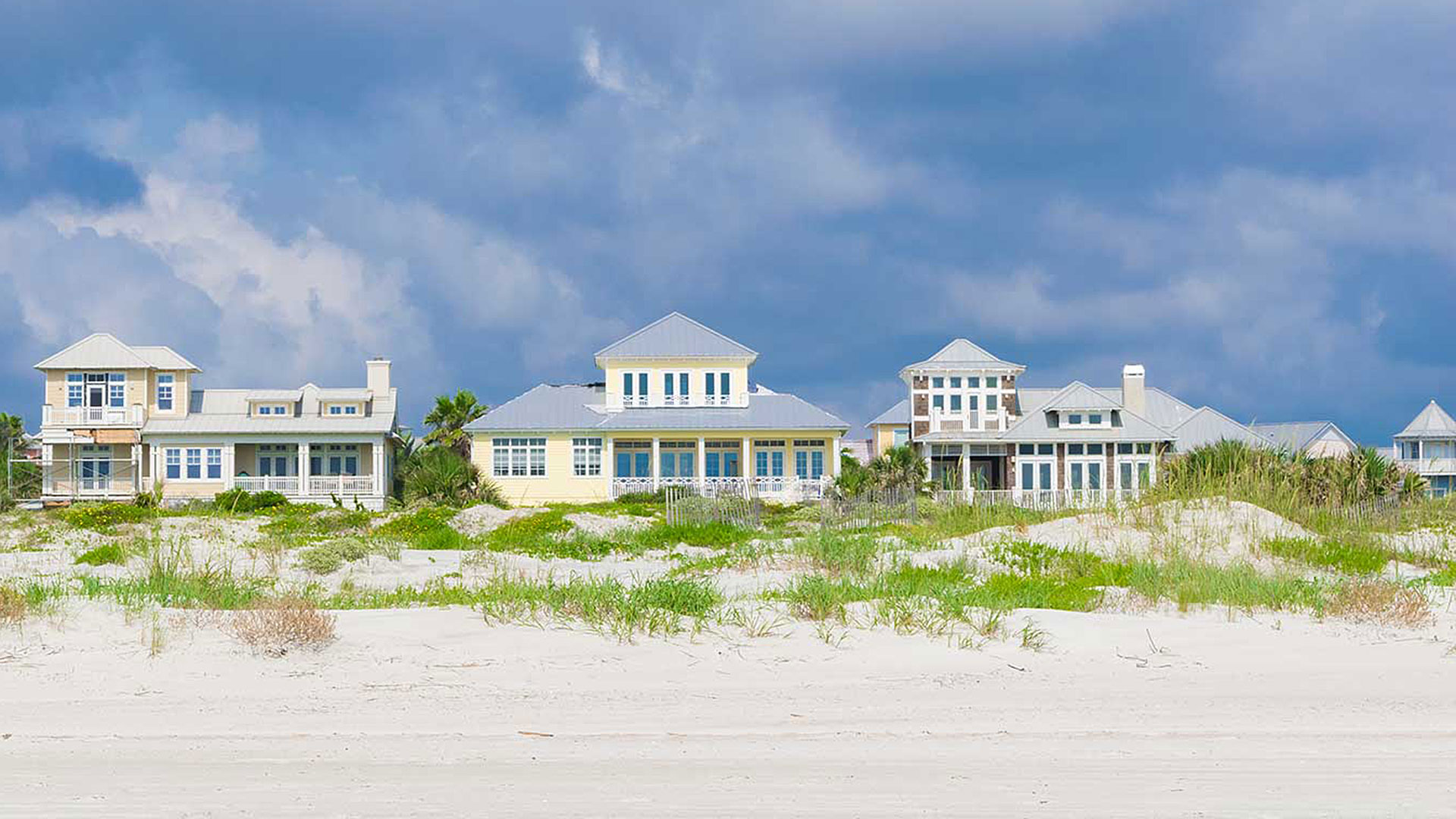 Learn More About Our Inspection Services
In a high value real estate market such as Indian Rocks Beach, you need to rely on an inspections company to protect your valuable property investment. You will find that our knowledgeable staff, dedication to quality and overall service is second to none in the Tampa Bay area. It is what makes us unique as a premier inspections company.
We are committed to provide you with a wide range of home inspection services including:
Call Us For Your Next Indian Rocks Beach Inspections Service
While the real estate marketing in Indian Rocks Beach is only moderately competitive, homes do move fast when they are put on the market. Also, with multiple offers coming in for each property, you'll want a residential inspections company that can move just as fast without cutting corners. Let Solid Rock Inspections Group provide the inspections services you need for your new beachfront property. Call us at (727) 386-8627 or contact us here on our website to set up your next inspection in Indian Rocks Beach. We are here and ready to serve  your needs.