Expert Largo Home Inspections
Solid Rock Home Inspections is a professional Largo home inspections company dedicated to being thorough and detailed with every inspection we do. Our services are designed to be non-invasive to the home we are reviewing. We inspect the quality and safety of all accessible areas of the home while highlighting any defects that our clients need to be aware of. While we provide a huge variety of inspection services for your home, our most common inspection always addresses the condition of your roof, HVAC system, plumbing and electrical system.
If you are buying a house in Largo, Florida or need an inspection for insurance purposes, we can help. Call us at (727) 386-8627 to schedule your inspection today or contact us on our website here.
Largo Home Inspections That Provide Homeowners With Peace Of Mind
Solid Rock Home Inspections provides affordable and detailed home inspection services to home buyers and sellers throughout the Largo, Florida area. Each of our inspectors are licensed by the State of Florida, as well as being certified through the International Association of Home Inspectors (NACHI). Our certification means that our inspectors are continuing to upgrade their skills through continuing education year after year. Our team are also proud to be affiliated with the Pinellas Realtor Organization.
We work for YOU to provide the most thorough inspection of your home. When one of our inspectors completes a home inspection for you, they will discuss any problem areas with you and provide recommendations on what to do in order to make an educated decision on what to do next regarding the property. You will also receive a detailed inspection report within 24 hours of the inspection.
We know buying or selling a home can be incredibly stressful. We are committed to making that process go smoothly and to being the best Largo home inspections company you will ever work with.
A properly performed home inspection will generally take between two to four hours depending on the size and condition of the home. It is important to be present for the inspection and schedule the time needed to ask as many questions as you will need about the inspections and any findings that are discovered.
We know your time is valuable and our team will provide an inspection of your home in a timely fashion.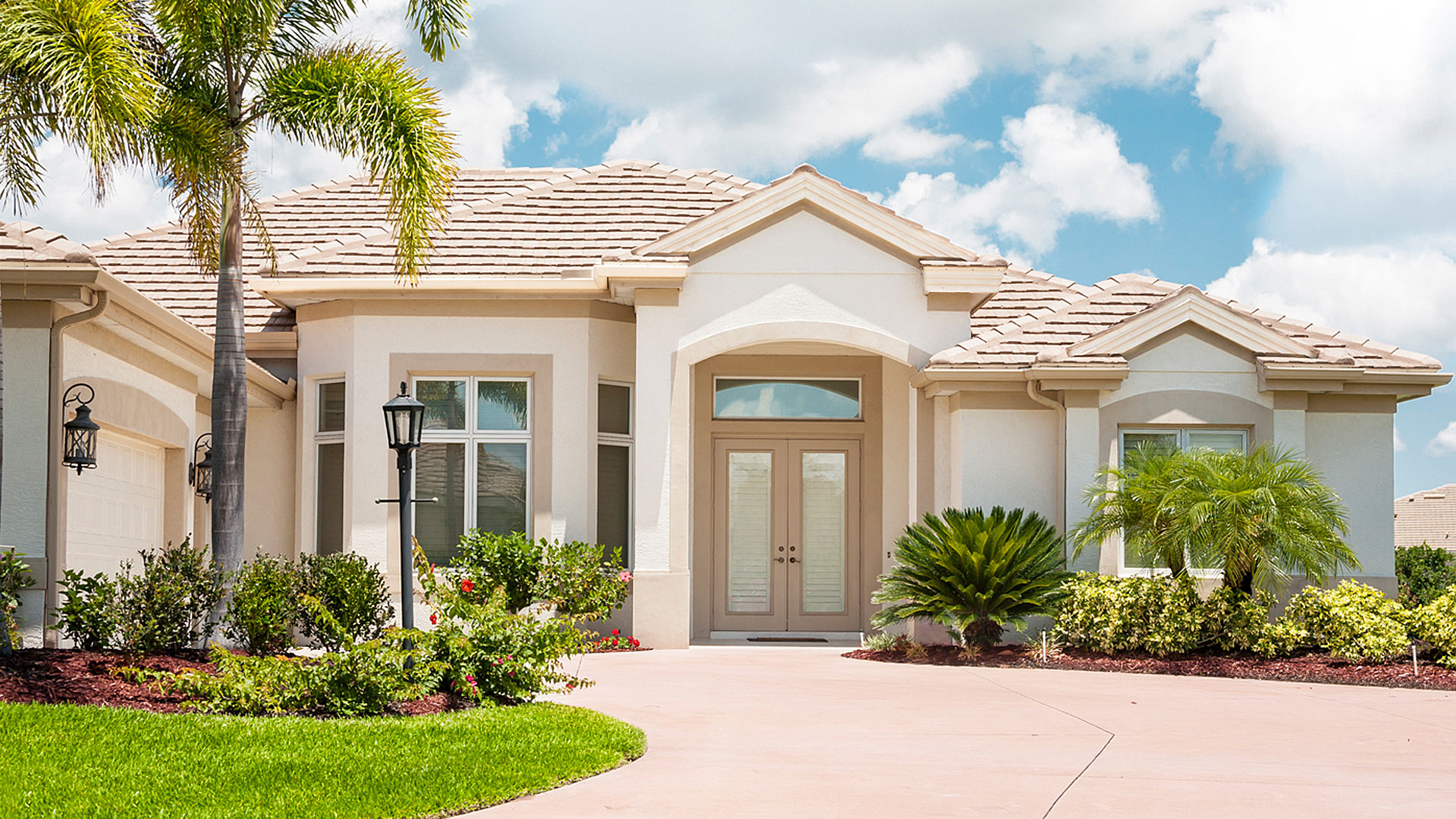 Offered Largo Home Inspections Services
We exceed our customer's expectations when it comes to our knowledgeable staff, dedication to quality and overall service. It is what makes us unique as a Largo Home Inspection company. We are committed to provide you with a wide range of home inspection services including:
Hire The Right Home Inspection Company
We understand buying or selling a home can be an incredibly stressful process. Choosing the right inspection company can sometimes only add to the confusion. However, having inspected thousands of homes across Tampa Bay, our experience is second to none. Whether you are buying a single family home, an investment property or a commercial building, we have an inspection service that will work for you. Call Solid Rock Home Inspections at (727) 386-8627 today or contact us here on our website to set up your inspection in Largo. We look forward to serving your needs.