Consider Making These Home Improvement Upgrades To Boost The Value Of Your Home
Once you officially become a homeowner, there is more work to do. It is important to keep making upgrades to your property in order to keep the value high. Plus, if your goal is to eventually sell your property, completed home improvement projects will help make the property attractive to potential buyers. Once you start making upgrades to the home, you may find that they not only add to the appearance of the property, they enhance the overall functionality of it. However, before you get started, consider getting an additional home inspection to uncover areas that would benefit from some much needed attention. Below are some areas that can benefit the most from an upgrade.
What Home Improvement Projects Should I Do First?
A new deck or patio is an excellent way to extend additional living area all the while adding significant value to the property. The benefit here is that a deck can provide owners with an additional place to relax outdoors or give them an open area to entertain friends and family.
Moreover, in addition to providing space for entertaining, adding a deck is a home improvement that extends a home's square footage, which is used when assessing the value of the property. A deck or patio can add value to potential buyers since most home shoppers want properties with a good deal of outdoor living space.
Additionally, there are a wide range of decking materials available to match you home's color or architectural style. Paying attention to subtle details on a deck can work to boost curb appeal and set it apart from other homes in the area.
The kitchen is a focal point for any home. If you want to increase a home's value, upgrading the kitchen is a wise investment. Consider new cabinets, fixtures and appliances to improve a kitchen's layout and functionality. Likewise a fresh coat of paint can prove invaluable in a kitchen remodel.
Home inspectors in Clearwater, Florida, commonly hear buyers say that homes needing little to no updates, are a buyer's dream home. Therefore, if you want to attract potential buyers, remodeling the bathrooms to match current living standards is an excellent way to motivate buyers.
Some updates require only a small investment. For example, replacing faucets, fixtures or toilets are great ways to upgrade a bathroom without a lot of expense. However, if a bathroom is seriously dated, replacing tiles, cabinetry and counters might be a worthy investment when attracting buyers.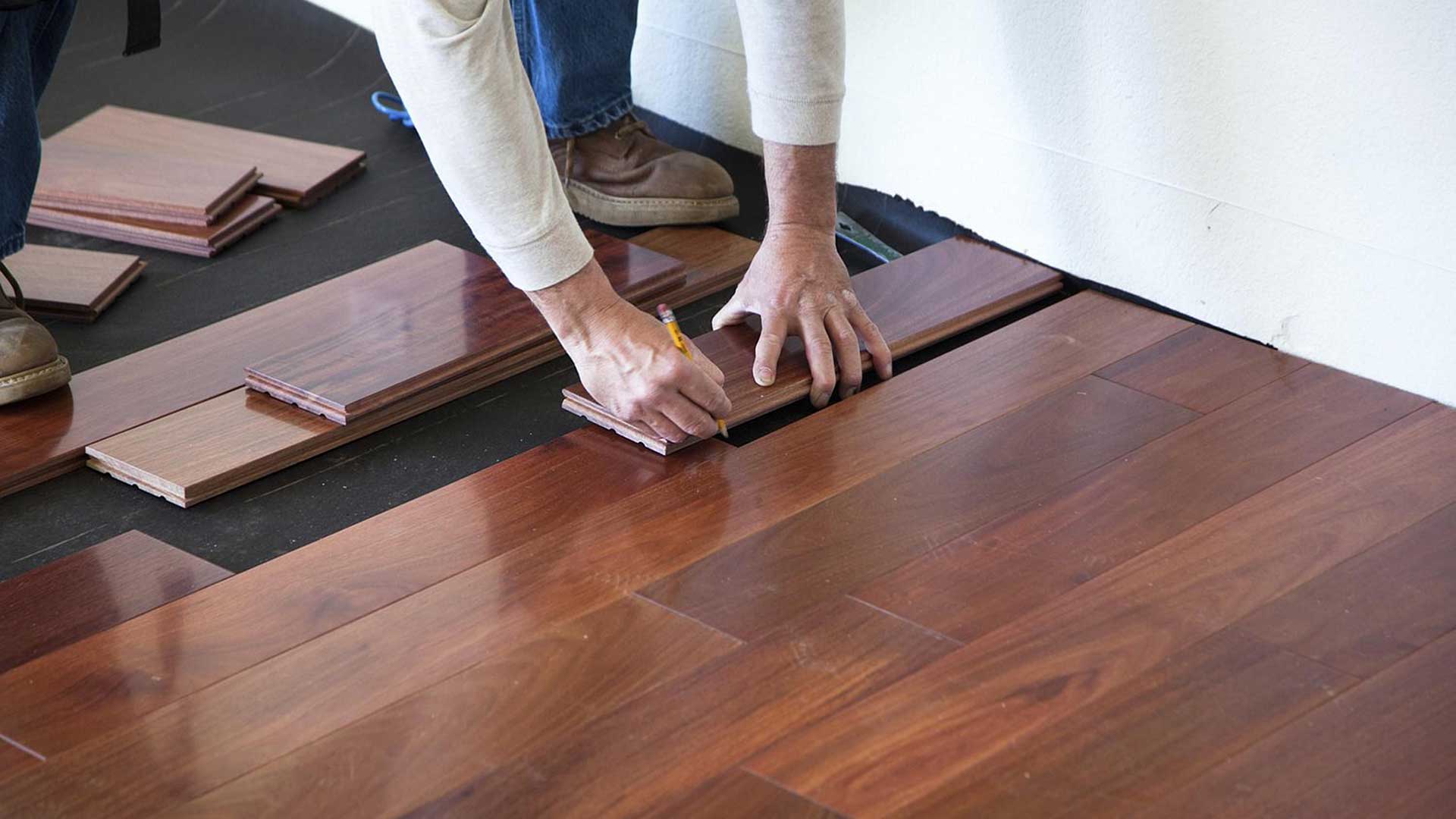 Hardwood Or Laminate Flooring
A hardwood floor is a home improvement that is great way to add a low maintenance and elegant touch to your home. As a result, it adds upgraded value to a house in the eyes of a buyer.
Be sure to hire an experienced and licensed contractor for this type of project. Choose high quality products as well. When it comes to new flooring, cutting corners on quality will be noticeable. Hiring a qualified contractor will always ensure proper installation and will increase the longevity of your investment.
New Coat Of Paint On The Outside
A new coat of paint can do wonders to improve the appearance of your home. A painting project is not only a great way to make a home marketable, it can help to address issues like wood rot or other cosmetic problems. We recommend a neutral tone to appeal to the widest audience of buyers.
After Making Improvements, Be Sure To Have Your Home Inspected To Uncover Any Defects
With Solid Rock Inspections Group, you can take charge of your property investment. Our InterNACHI certified and licensed inspectors in Clearwater, Florida offer objective inspections of your home in order for you to the best decisions on how to approach home improvement projects and repairs. Call us today at (727) 386-8627 to get started or contact us on our website here. Don't wait. Contact us for the best property inspection services in Tampa Bay.