The Primary Benefits Of A Pre Listing Home Inspection Before Putting Your House On The Market
Increases Buyer Confidence
Buyers can get a sense of what everyday life is like in a potential new home when they take a tour. However, what they can't see could be cause for worry. A house may look like it is in pristine condition, but buyers may still be hesitant. That hesitation may delay the process of selling a house. A pre listing home inspection can help protect sellers by immediately alleviating those fears.
Despite an aggressive trend in real estate, buyers have been disappointed in the housing market for quite some time. There's not only the extra costs to buying a house, but buyers are also fearful of finding that undiscovered issue after they move in that will cost them time and money. An educated buyer of real estate knows that significant issues will go unnoticed until it becomes a major problem. Questions home buyers wonder about include:
Are there or have there been termites?
Is there asbestos?
Is there a leak in the roof?
Will this house handle a hurricane?
Will the electrical or plumbing need to be replaced?
The best way to address these concerns for buyers is to hire a reputable property inspection company to perform a pre listing inspection on your home. Just like they would for a buyer, the home inspector should provide the seller with a detailed inspection report, which can be used to repair major issues before a home is even listed. This way, once the home goes on the market, you can provide peace of mind for buyers.
Helps You Get Your Asking Price
One of the most tricky parts of selling your home is setting the right asking price. If you price your home too low, you will not only be losing money, but you may be inadvertently making buyers wonder what's wrong with the house. Pricing your house too high can also cause long term problems preventing the sale of the house.
A pre listing home inspection by a qualified home inspector will reveal an accurate description of the current state of the home, which includes anything negative about it. Your real estate agent can use your pre listing inspection report as a tool for setting the right asking price for your home.
Highlight A Home's Selling Points With A Pre Listing Home Inspection
A pre listing inspection by a reputable inspection company can help highlight certain selling points of a home to make it more attractive to buyers. Some selling points often overlooked by buyers include the following:
Energy efficiency upgrades
Electrical upgrades
Water efficiency upgrades
Updates to the kitchen including new efficient faucets and sinks
A Pre Listing Inspection Helps Speed Up The Selling Process
A pre listing inspection is not only a great way to inspire buyer confidence, but it also showcases that the house is in great condition, ready to sell and worth the price being asked for. If any remaining issues still exist, the report demonstrates to buyers that the asking price is a fair representation of what repairs are needed. Being transparent with a pre listing home inspection report will encourage potential buyers to move through the sale process quickly.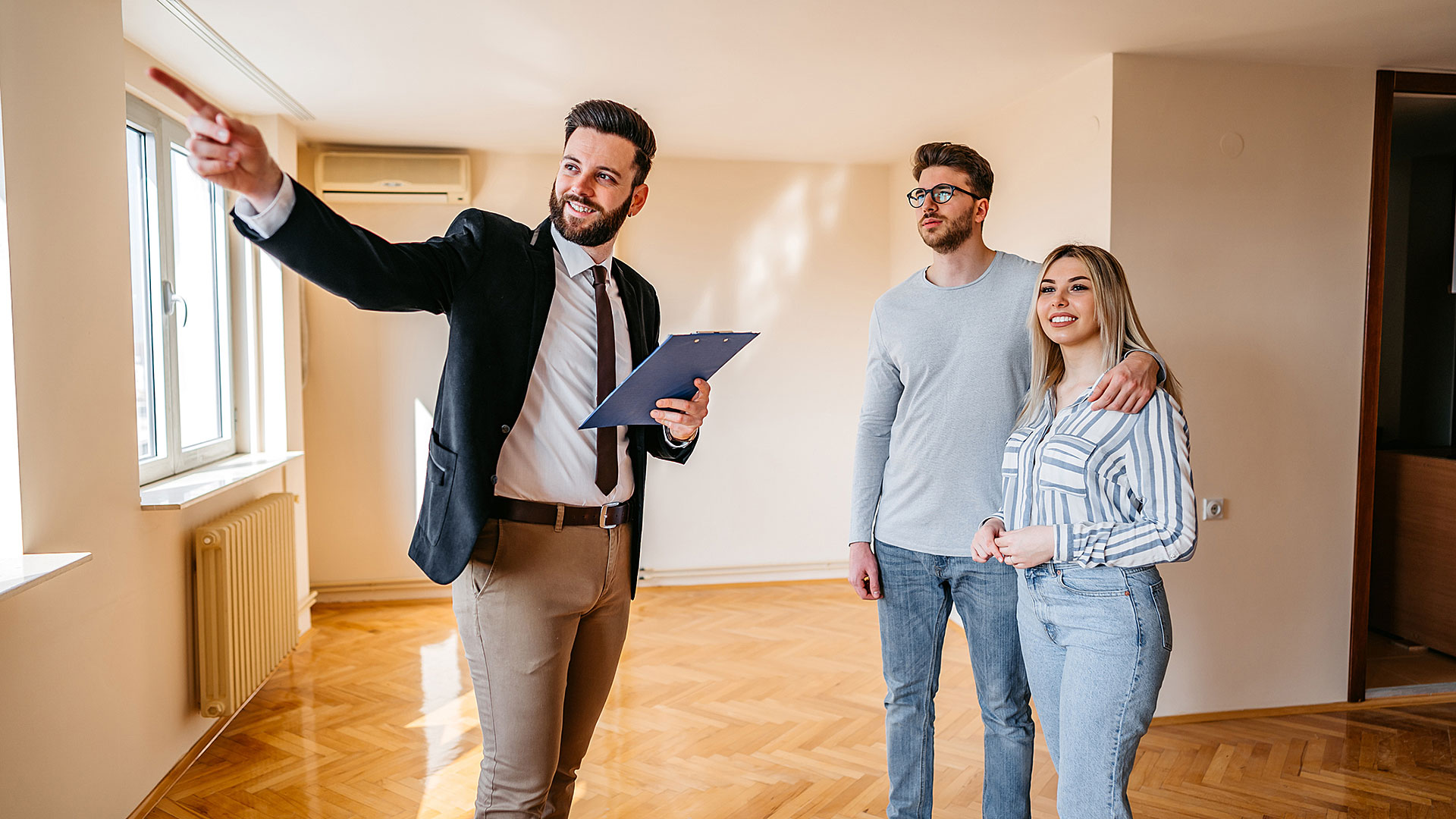 How To Help Your Agent Sell Your House
While even the best real estate agents are known to sell any house, a pre listing inspection report can help them overcome man obstacles that can delay the home selling process, such as:
Finding potential buyers
Setting a fair asking price
Comparing your house against others in the neighborhood
Negotiating in your favor
When your real estate agent can use a pre listing inspection report to their advantage, the whole process of selling your home is significantly shortened.
Let Solid Rock Inspections Group Help Sell Your Home Faster With A Pre Listing Inspection
When choosing a home inspection company to work with, remember to look at testimonials and their reputation, and ensure they offer the type of inspection services you need. A qualified home inspection company will provide a comprehensive and detailed inspection of your home and provide a detailed report of the current condition of your home.
Whether you are buying or selling, a home is a serious investment. When you hire a reputable home inspection company like Solid Rock Inspections Group, it provides a critical step in the sale process by giving you the information you need to update and market your home for the best possible return on the investment. Call us today at (727) 386-8627 or contact us on our website here to schedule your next home inspection.