Insurance Inspections Are Critical To The Home Buying Experience
The home buying process can rely heavily on insurance inspections. So, it is important to know whether and when you will need a wind mitigation inspection, a 4 point inspection or both. Solid Rock Inspections Group can help walk you through the process.
Wind Mitigation Insurance Inspections
Wind mitigation is a form submitted to the state that rates the effectiveness of a home's resistance to wind storms. It details and outlines attributes used to protect a home such as storm shutters, the age of the roof, the shape of a roof, impact windows, hurricane clips and more. Many of these protection mechanisms can help home owners qualify for discounts on their homeowner's insurance policies.
4 Point Insurance Inspections
The four point inspection is used by the insurance underwriter to determine the four main critical components of a home, which include the condition of the roof, the home's electrical system, plumbing and the heating and air conditioning systems. When buying a home, the insurance companies, and sometimes the mortgage lender, want to ensure these four main areas are up to date and in suitable condition for living before a policy is issued.
Do I Need A 4 Point Inspection Or Wind Mitigation Inspection If I Am Paying Cash For My Home?
A 4-point inspection and wind mitigation inspection are not required if you are paying cash and buying a home outright. However, while cash may be king, the insurance provider may not necessarily agree. Skipping over these inspections can cause your insurance premiums to sky rocket. At Solid Rock Home Inspections, we often recommend getting the inspections done. The amount of the insurance discounts will often pay for the inspections and then some.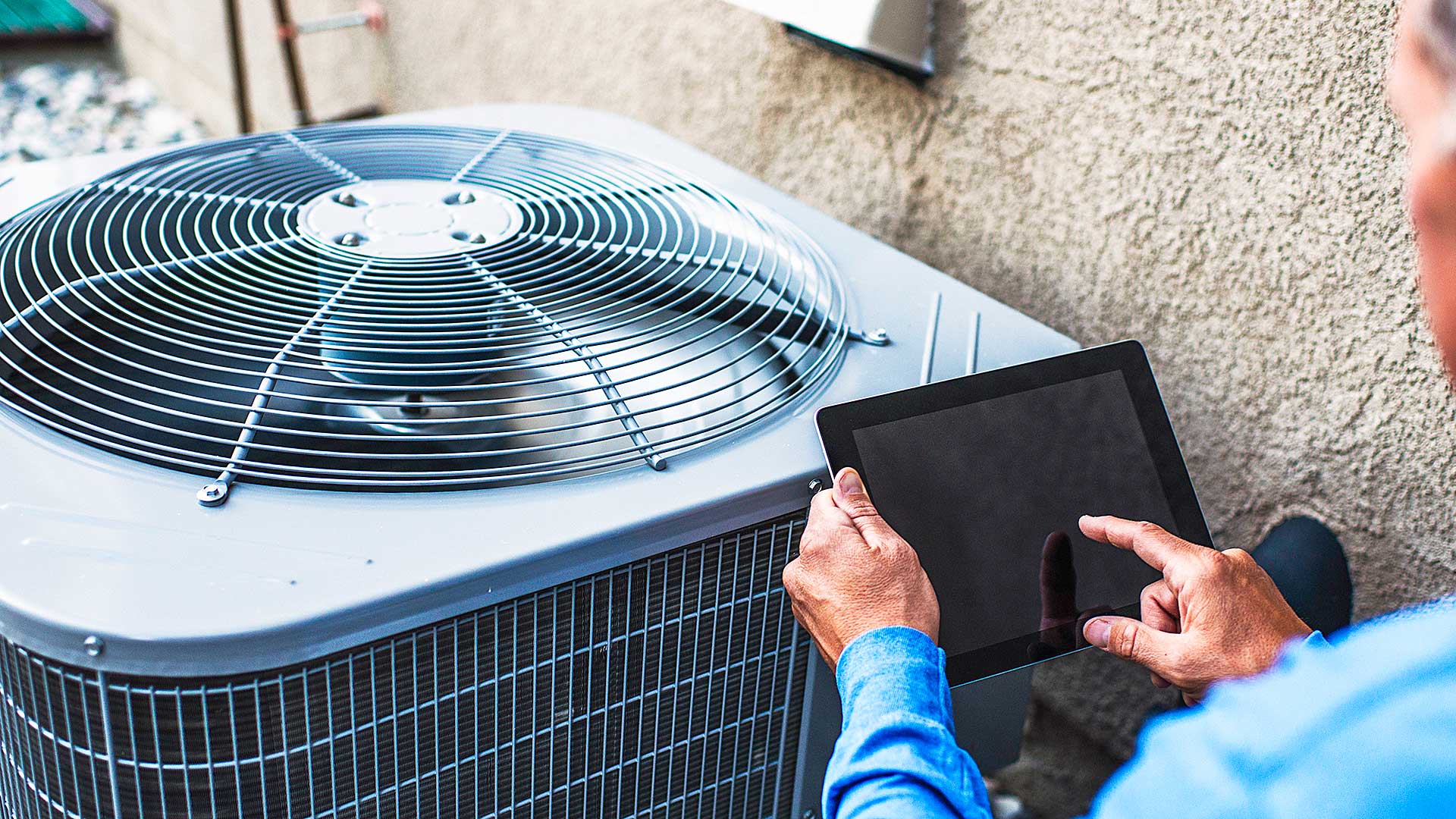 Important Information For FHA And VA Buyers
For first time home buyers getting mortgage assistance through the FHA and VA buyers getting assistance through the Veteran's Home Loan assistance program, you will be required to secure your assistance with both a four point inspection and wind mitigation inspection on the home you may be purchasing. For more information, you should contact your insurance carrier and your residential realtor.
For Your Next Insurance Inspections Needs, Call Solid Rock Inspections Group
Solid Rock Inspections Group is your premier source for a wide variety of home inspection and commercial property inspection services in addition to any insurance inspections you may need. For added savings, we offer bundled discount pricing when your 4 point inspection and wind mitigation inspection is added to your general home inspection. Call us today at (727) 386-8627 for more information and to schedule your home inspection with one of Tampa Bay's most respected property inspection firms. You can also contact us on our website here. We look forward to partnering with you on the purchase of your new home.