What Does A Home Warranty Policy Cover?
When buying a new home, you never really know what the condition of major appliances that came with the home are in. A complete home inspection can help provide some insight on your appliances and systems, and whether those appliances were properly maintained or not, but it is not a guarantee of how they will be working three months after you move in. A home warranty policy is a good investment for new home buyers as they can help offset much out of pocket costs associated with repairs when an appliance or system fails in the house. Read on to learn more about what is covered by a home warranty.
What Is The Right Policy For Me?
There are many home warranty companies available to choose from. Most will claim to offer the most comprehensive coverage over their competition. With so many to choose from, it may be difficult to figure out the right option for your needs. The first thing to do is make sure they are a licensed provider with the state of Florida. Home warranty providers are required by law to be licensed per section 634.303 according to Florida Statutes. In this article, we will also address what is covered in a policy, along with general pricing and limits.
Items That Are Covered By A Home Warranty Policy
A home warranty policy typically covers all the essential systems and appliances that you rely on each day when living in your home, such as your stove or air conditioning. The type of coverage can vary widely between providers of these warranties. However, any policy will usually cover the repairs needed for the functionality of appliances and systems in the home.
It is a fairly common practice for home warranty providers to divide their policies between appliances and systems. For example, you may need an appliance only policy that helps cover the cost of repairing a refrigerator or dishwasher should they fail. This type of warranty might be good if the appliances are older. A systems-only plan will help cover the cost of breakdowns with the air conditioner or electrical components. Most providers may provide as discounted combo plan if you feel both types of coverage are needed.
Here are a few examples of items that may be covered in a home warranty policy.
Covered Systems And Appliances
| Appliances | Systems |
| --- | --- |
| Refrigerator | Air conditioning system |
| Dishwasher | Heating system |
| Built-in microwave | Electrical system |
| Clothes washer | Plumbing system |
| Clothes dryer | Water heater |
| Oven, stove, and range | Garbage disposal |
| Garage door opener | Instant water dispenser |
| Trash compactor | Smoke detectors |
| Freestanding ice maker | Central vacuum |
| Built-in food center | Ceiling fans |
| | Doorbell |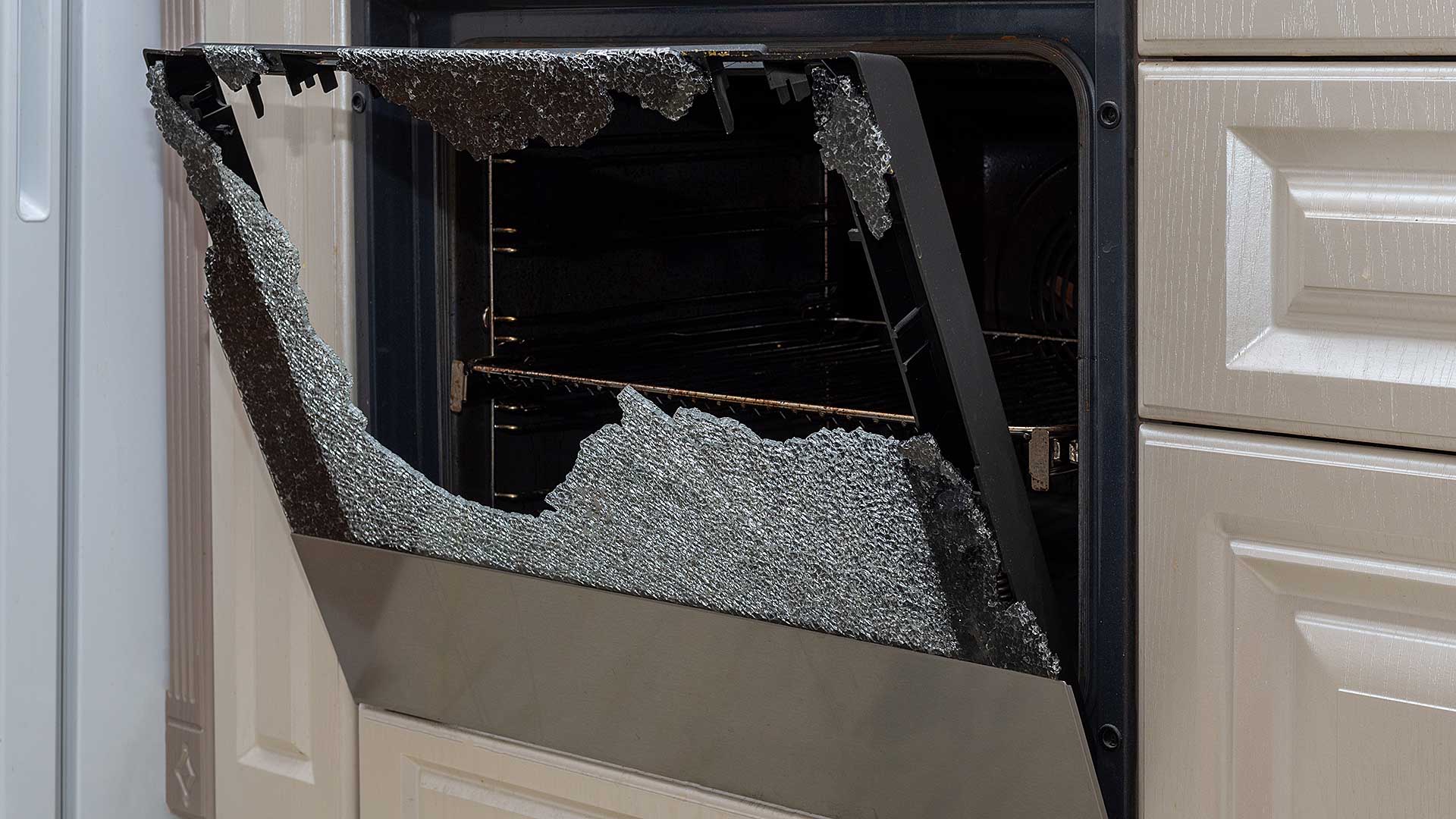 What Is Not Included With Your Policy?
Of course, not all home repairs are covered. Some common equipment malfunctions that are not included in a policy coverage may include the following.
Cosmetic problems such as dents and scratches
Pre-existing conditions and problems before a policy was issued
Improper use of an appliance
Damage caused by poor appliance maintenance or installation practices
When researching a provider for you policy, be sure to ask about what specific exclusions there are on the policy you are purchasing. In addition to excluded repair costs, be sure to investigate what a provider's pay out limits are. Many warranty policy providers will set limits on the coverage and once that limit is reached, you will be responsible for the remainder of the costs. Other policy providers may only cover a portion of the repairs. So, it is key to understanding what a warranty policy will and will not cover and how that coverage is distributed.
How Much Does A Policy Cost?
Home owners are generally responsible for a service fee, which is paid to the technician upon arrival. A service fee may range anywhere between $75 to $150, depending on the policy provider. As far as the service policies themselves, you should expect to pay anywhere between $300 to $600 per year. Plans are based on the geographic area of your home and the square footage. So, be sure to get quotes from at least three different home warranty policy providers to determine which is the best solution for you.
Should I Get A Home Warranty Policy?
Your property inspection from Solid Rock Inspections Group is the best way to determine the condition of your systems and appliances as of the present day. A home warranty policy can help support your inspection by providing an extra layer of insurance to help make sure they stay in prime working condition. When buying a home with appliances already in place, we suggest that a home warranty for the first year of home ownership is a good way to ensure any disruptions to your home are handled smoothly and with a minimal amount of expense.
Buying a new home is exciting. In order to keep it that way, make sure you schedule a home inspection with Solid Rock Inspections Group and consider a home warranty for any future repairs you may need. To schedule your next professional home inspection, call us at (727) 386-8627 today or contact us on our website here. We look forward to serving you and protecting your largest investment, your home.