These Common Concerns Of Homebuyers Can Often Hide Behind Aesthetics
For most of us, the purchase of a home is the single most biggest investment we will make. A new home is designed to make you and your family feel safe. In today's wildly competitive seller's market, many buyers are anxious to save time by skipping the home inspection. However, you'll want to know the house is in good condition and there are things a home inspector can discover that can save you thousands of dollars in repairs. Here are four common concerns of homebuyers that an experienced home inspector will be able to detect.
Mold is a very large problem in Florida homes. Not only can it damage a home's structure, but is known to cause health problems for those with sensitive allergies and asthma. Mold is a fungus and in nature, fungus is designed to break down organic matter. It is a common concern for home buyers because inside a house, it can break down structural elements and cause severe health problems. Exposure to mold can cause itchy eyes, coughing, headaches and tiredness. Mold typically occurs in damp areas or places where humidity levels are high. Therefore it is often found in bathrooms, laundry areas and under sinks. However, if a home's temperature is not properly regulated, mold can grown behind walls making it difficult to detect.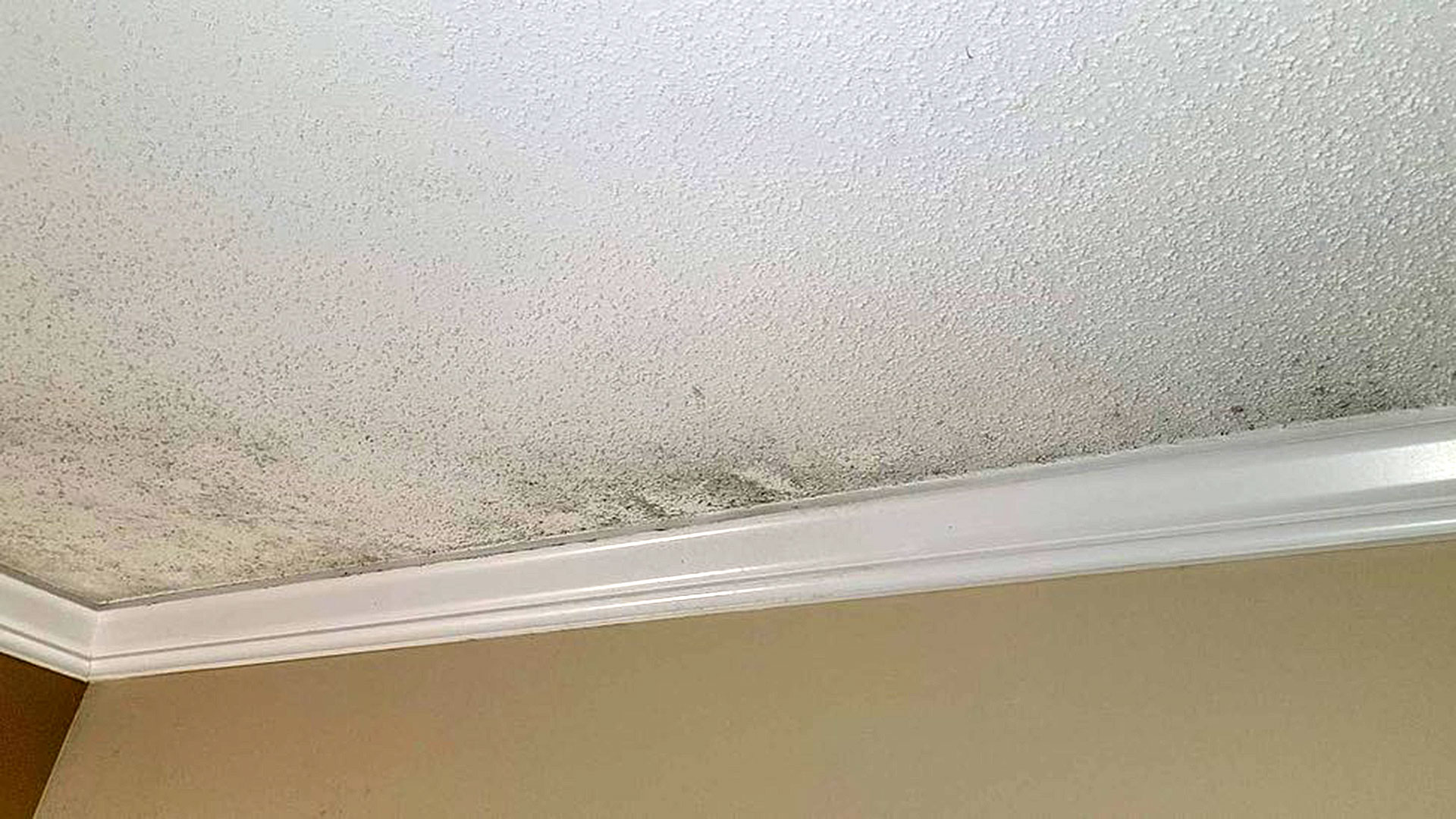 When you purchase a new home you love, you always hope it doesn't require any major upgrades or repairs. The roof is a major component to a home because it protects the entire structure of the home from all the elements. Replacing a roof after buying a home is a huge expense that may not necessarily be in the budget. Our qualified home inspectors can perform an inspection of the roof to ensure everything is intact. We no only check the outside quality, but also inspect the roof supports to ensure the roof is structurally sound.
Gas leaks are potentially dangerous for a number of reasons including being a major cause of house fires. As a buyer, you want to make sure the house is in good enough condition to occupy. Our home inspectors are qualified to test the quality of the indoor air to make sure there are no issues. Should an issue be detected, it will give you enough information about negotiating repairs prior to moving in.
Paint with lead in it was used prior to the 1970's because of its durability and long lasting qualities. Lead based paint was outlawed because it was shown to cause brain damage and slow brain development, especially in small children. Even though, it is 50 years later, a significant number of homes still have lead paint hazards. When purchasing a new home, it is important to ensure the presence of lead paint is checked. Generally, if left undisturbed, the paint is harmless. However, if the paint is dry, cracked and peeling, this becomes one of the top common concerns of homebuyers. Talk to us about lead paint testing.
Call Solid Rock Inspections Group To Help You Avoid Major Common Concerns Of Homebuyers
These are a few of the major concerns we've experienced here in Florida with home buyers. To ensure you are getting the home you want, it is critical to hire an experienced home inspector so you may discuss your concerns with an expert. Our inspectors can test your potential new home and uncover any repairs needed or potential hazards. Our detailed report will help you make an informed decision about your purchase. Call us today at (727) 386-8627 or contact us on our website here.