The Home Inspection Process Doesn't Have A Mystery
At Solid Rock Inspections Group, we perform thousands of property inspections that allow us to share a few important insider tips about the home inspection process.
No matter whether you are buying a home or selling one, the home inspection always tends to be the part that causes the most anxiety. Questions permeate the back of your mind.
"What are they going to find?"
"Will I have to pay for repairs?"
"What if the seller won't make repairs?"
"Will my house pass?"
Our inspectors believe in transparency during the home inspection. There are a few important things to take into consideration that help dial back the nerves during the process. In this article, we share some important information that home inspectors want you to know that will make your next property inspection go smoothly.
What Should Buyers Know About The Home Inspection Process?
You have finally found that dream home that has everything you want. It may be hard to squash down your excitement until after the property inspection has taken place. A home inspection doesn't need to cause you any stress. However, just be sure you keep a few key points in mind.
Do Not Make Inspections Optional
Legally, you are not required to get a home inspection. That doesn't mean you should skip it. The purpose of a home inspection is to take a snapshot of a home's current condition before you are financially responsible for it. As a buyer, if you skip the inspection, there is a good chance you could find yourself on the hook for some pretty hefty repair bills. This can be avoided when you get a home inspection. Don't skip this step. Ever.
Brand New Homes Need To Be Inspected
Just because a home has been just built, does not mean it is in perfect condition. Permit inspectors and contractors can often be too rushed to notice every little mistake that can occur on a job site. Poor craftmanship is more common than one might think in the construction business. That is why an experienced property inspector is necessary to look at any new construction project while the property is still in the hands of the building company.
Unfortunately, when it comes to real estate, all sales are final. That's why it is important not to go on the cheap with a home inspection. Just because your brother has been working in construction for thirty years and can do it for a couple of bucks and a six pack, doesn't make them qualified to perform a home inspection. When you are looking at the prospect of spending thousands of dollars in repair bills, it is critical to have the property inspected by a state licensed and InterNACHI certified inspection company.
Expect Issues To Be Found
As one of the leading property inspection companies in the Tampa Bay area, we have inspected thousands of homes and an equal number of commercial property inspections. To this day, we have yet to see one property that didn't have a flaw. If the company you choose has a solid home inspection process, they will likely come back with a list of issues that will need to be addressed.
Remember That Anything Can Be Fixed
When it comes to the home inspection process, remember that any issue can be fixed. As a buyer, you will want to ask how much it will cost. When an issue is found, be realistic about making repairs before you back out of a deal. Many problems may not cost as much as you might think and some may only cost a couple of bucks.
Inspectors Can't See Everything
Even if the seller declutters a home, there are still a lot of items we can't see. We won't be able to inspect wiring behind walls or the construction quality of plumbing. If things are hidden behind walls and a problem arises later with them, no one is really to blame for that.
Home Inspectors Can Not Act As Real Estate Consultants
The property inspection process is a critical step in the home buying sequence, but the expertise of your home inspector can only go so far. While they may have found issues with the roof or the electrical system, they can not tell you whether you should buy a particular house or not.
Depending on your inspector's background and experience, they may be able to give a rough ball park of what a repair might cost. They can even probably tell the remaining lifespan of an aspect of the home before it fails. However, if you need advice on a property, consult with your real estate agent. That's what they get paid for.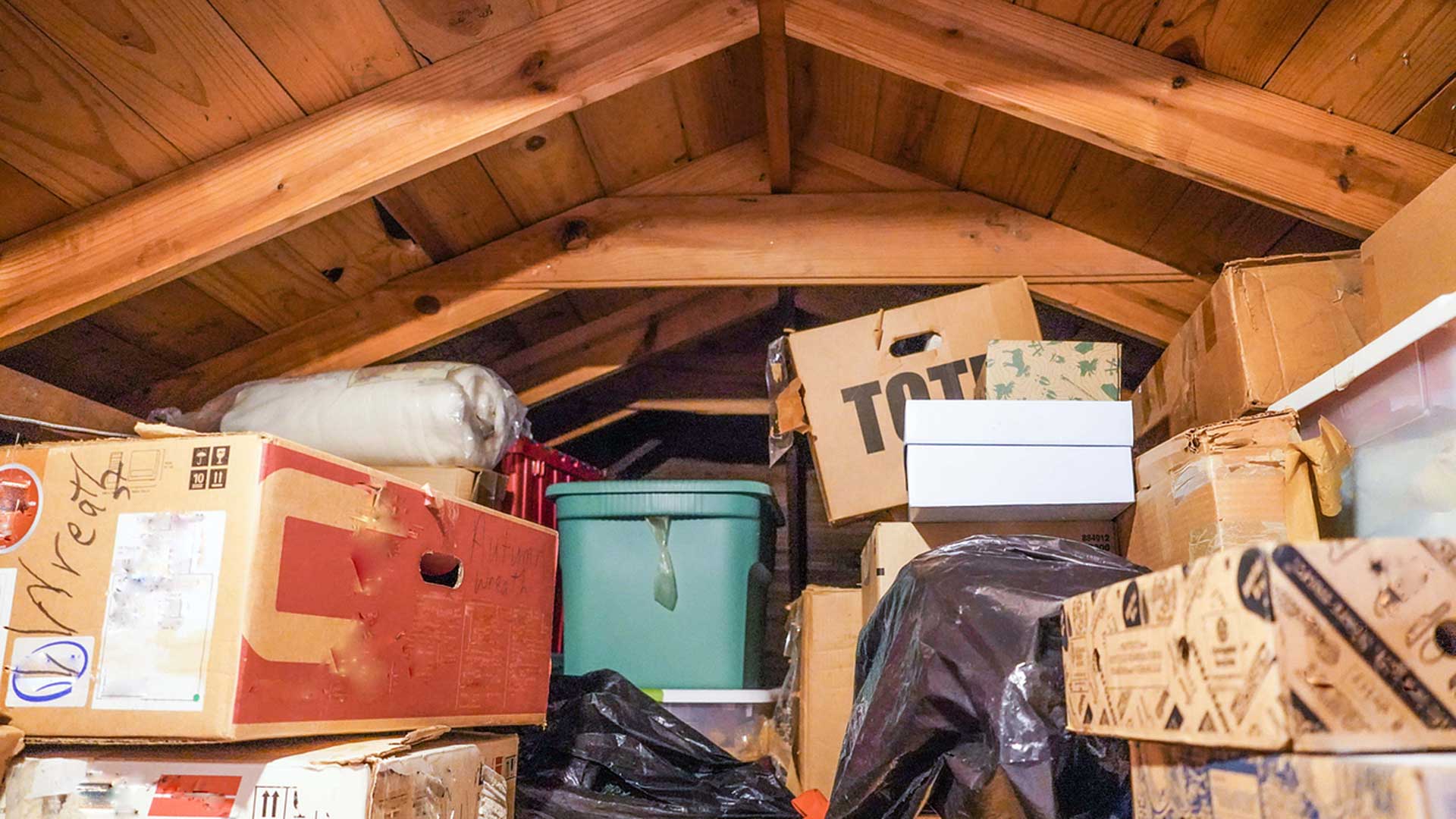 What Should Sellers Know About The Home Inspection Process?
While it is the buyers that are ordering the property inspections, it is the sellers whose home is being inspected. For sellers, there are still a number of things to know before the property inspector shows up.
We all love our furry friends! However, they can get in the way of an inspection. Before an inspector shows up, you will want to remove them from the house completely until the inspection is over. A home inspector will need access to all areas of the house. So, locking the dog in a bedroom is not sufficient. Any dogs or cats actually need to be completely out of the house. Preventing access to any area of the house because of an animal could give the appearance that you may be hiding something. It is best to temporarily keep them at a kennel or even a friend's house.
Did you know that home inspectors are legally not allowed to move furniture, boxes or any personal items during an inspection? If a couch is blocking a door or there's a laundry pile over a floor vent, the inspector can't inspect those areas. Before the inspector arrives, make sure they have easy access to all areas of the house. This includes electrical panels, HVAC units and the water heater.
Your Home Inspector Is Your Most Valuable Asset
Though the home inspection process is relatively quick, it is a crucial part of the home selling process. Without a home inspection, there is no way of knowing what kind of condition the property may be in. If repairs need to be made, there is also no way of knowing how long they will take before you can move in.
Choose Solid Rock Inspections Group For Your Next Tampa Bay Property Inspection
Not every home inspection company is up to the task of delivering a detailed report on the home you are buying. We are! Solid Rock Inspections Group is one of Tampa Bay's leading property inspection companies. We are nationally recognized in the industry and provide a wide range of inspection services for your property. If you are buying, or even selling a home, get an inspection from Solid Rock Inspections Group. Call us at (727) 386-8627 today or contact us on our website here.