Know What To Looks For And Select A Company You Can Trust
If you are buying a home, be sure to get a home inspection. A home inspection can uncover a lot of potential headaches that might otherwise go unnoticed. A home inspection can require the seller to make specific repairs before you buy the home or give you room to negotiate the price. Hiring a home inspector may even help you discover issues that can make you not want to purchase the home at all. In addition, if you're a seller, a pre-listing home inspection can reveal issues that you can fix before they prevent you from getting top dollar for your home.
What Does A Typical Home Inspection Include?
A standard home inspection takes about two to three hours depending on the complexity and size of the home and covers all major mechanical functions in the house, structural integrity, appliances, overall aesthetics. These usually include:
Electrical
Plumbing
Heating and Air Conditioning Unit
Major Appliances
Foundation
Slabs
Chimney
Exterior Walls
Interior and Exterior Appearance
Garage
Kitchen

Faucets
Cabinets
Garbage Disposal
Counters
Sinks

Bathrooms
Evidence of Wood Destroying Organisms
Trim
Crawl Space and Attic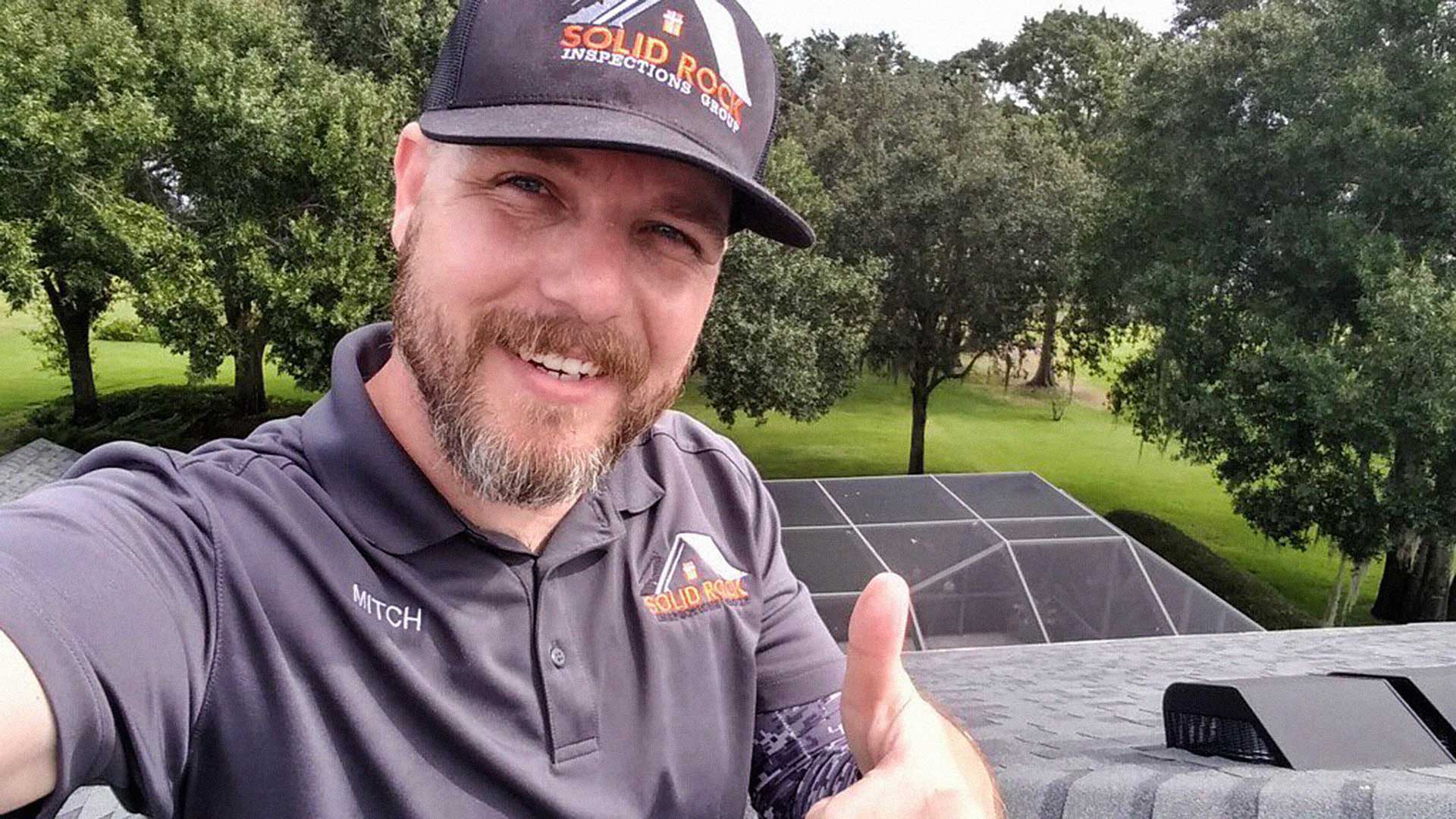 What To Expect When Hiring A Home Inspector
On the day of the inspection, the home inspector will often perform an overall site evaluation. They will review the obvious assets of the home as well as any defects that could pose a problem. If you choose to be present during the home inspection, be sure to pay close attention and ask lots of questions. A thorough home inspection will reveal problems associated with faulty wiring, roof leaks, evidence of termites, water intrusion and mold issues, safety hazards and plumbing problems to name a few.
At the end of the inspection, your home inspector will compile a detailed written report and email it to you along with photos of everything that was reviewed. The report will detail and explain damages found during the inspection and their location in the house.
A qualified home inspector should possess a lot of knowledge about the different aspects of your home. They gain this knowledge through experience. So, be sure to check the background and references when hiring a home inspector. Even when you have hired the very best home inspector, they still may not catch everything.
A home inspector is never going to catch everything wrong that can go wrong. Unfortunately, that may be an unrealistic expectation.
What Is The Best Approach When Hiring A Home Inspector?
When looking for a home inspector, pay attention to these rules:
Look for an inspector that has a broad knowledge of a home's systems and structures. A specialist such as a plumber or an electrician is not a home inspector.
Select an inspector BEFORE you buy a home.
Look for an inspector or inspection company that is InterNACHI certified.
Ask friends and family who they would recommend.
Do your research and ask lots of questions about an inspector's background including how long they have been in business, how may inspections they have done and ask for an example of the report they will provide.
Check with the Florida Department of Business and Professional Regulation and verify the inspector's license.
Make sure your inspector is objective. They should not have any allegiance with any real estate company or builder.
Choose an inspector that carries omissions and errors insurance.
Interview at least three home inspectors so you can get an idea of their knowledge and confidence level.
Be sure the home inspector you select is familiar with the type of house you are considering. Homes that are older can carry unique risks that may go unnoticed if the home inspector is not familiar with how the house was built.
Choose an inspector that can turn around an inspection report quickly along with a digital copy that you can email to friends and family.
When Hiring A Home Inspector Consider Solid Rock Inspections Group
Buying a new home is exciting. To ensure you are getting the most out of your investment, it is critical to find a qualified home inspection company. Knowing about the home you are buying can give you the right knowledge to negotiate on price. To schedule your next professional home inspection, call us at (727) 386-8627 today or contact us on our website here. We look forward to serving you and protecting your largest investment, your home.