Your Dunedin Home Inspection Company
Dunedin is a beautiful city on Florida's gulf side coast only about 15 minutes north of Clearwater. It's well-known for it's beautiful landscape consisting of beaches, pine forests and the ospreys of Honeymoon Island. Its quaint downtown area is a favorite among Pinellas County locals and boasts an active community. Many cyclists enjoy riding the Pinellas trail that runs through the city and the St. Joseph Sound can often be seen populated with kayakers. So, it's no wonder that so many people are moving to this area, which means there is a need for a reliable Dunedin Home Inspection company, such as Solid Rock Inspections Group.
The Dunedin Real Estate Market
As of 2021, the average home price in Dunedin was approximately $358,000 which is the result of a 30.2% increase over the last three years. The home prices in Dunedin are on par with the national average. However, prices fare on the lower end compared to other areas such as Tampa, Clearwater Beach and St. Petersburg. Plus, the Dunedin area of Pinellas County is a preferred area for families. The schools in the region are rated good and higher by GreatSchools, a reliable school rating system.
If you are considering a move to the Dunedin area of Florida, be sure to consult with a reliable and dedicated home inspection company such as Solid Rock Inspections Group. We provide reliable and detailed home inspection services and reports for homes throughout Dunedin, Florida. In addition to being state licensed home inspectors, all of our inspectors are certified through NACHI, The International Association of Home Inspectors. Our expertise speaks for itself when we say we have your best interests in mind.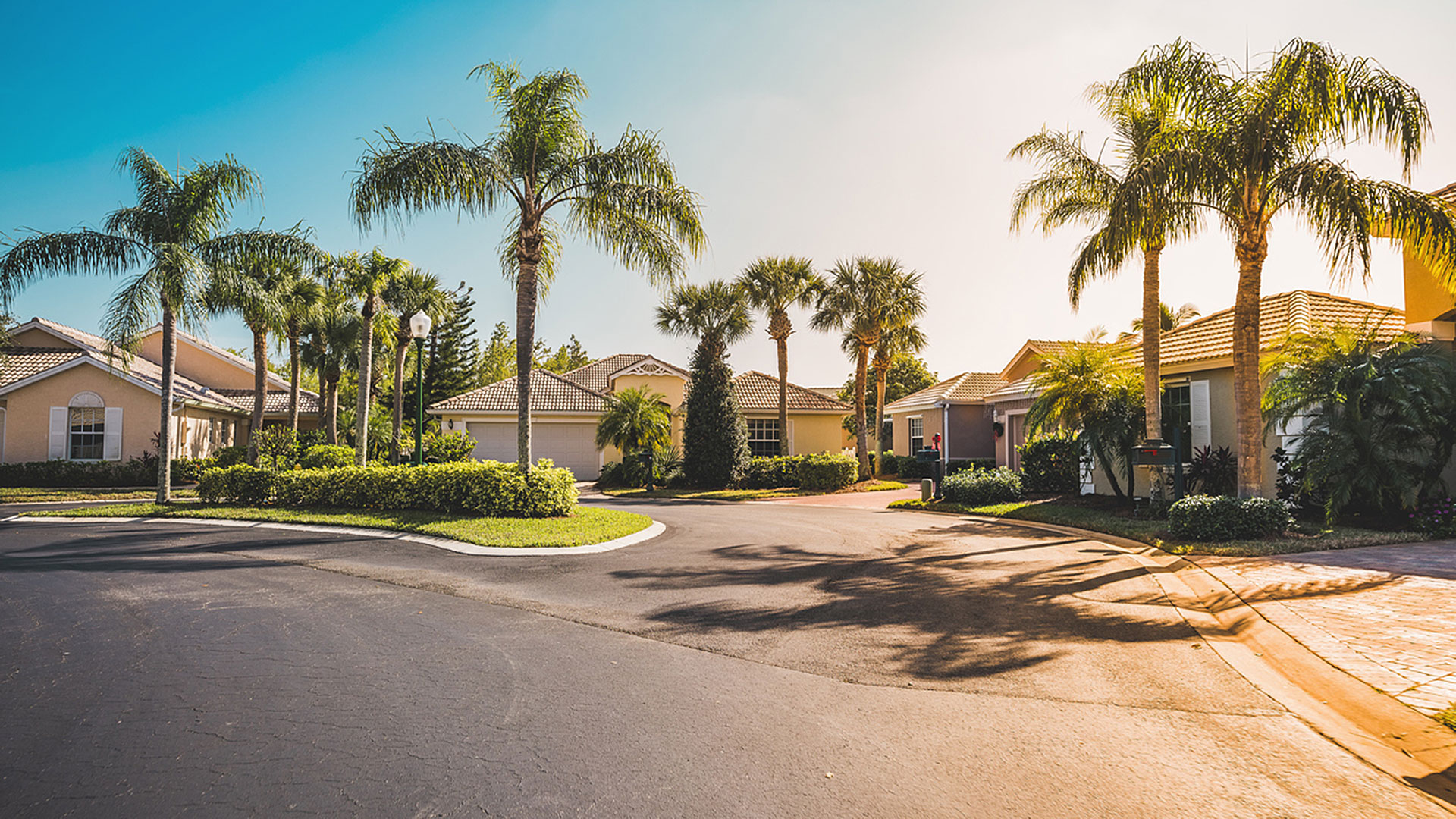 A Wide Variety Of Dunedin Home Inspection Services
When it comes to the home inspection process, our goal is to exceed our client's expectations. Our knowledge and customer service are second to none in the area and it's what allows us to stand out among our competitors. We provide several inspection services for your home or business including:
The Right Dunedin Home Inspection Company Right Now
The real estate market in Dunedin is incredibly competitively. Having a reliable home inspections company on your side that can schedule and perform quickly and efficiently can ease the stress around buying a new home. We have inspected thousands of homes across Tampa Bay. Whether you are buying your first home, a commercial property or an investment property, let Solid Rock Inspections Group provide the inspection services you need. Call Solid Rock Home Inspections at (727) 386-8627 today or contact us here on our website to set up your inspection in Largo. We look forward to serving your needs.