The Leading Choice For Buyers Of Spring Hill Property Inspections Companies
Spring Hill is a medium sized city located in west central Florida in Pasco and Hernando counties. Over the last five years, population in the area has grown an estimated 8% making this one of Tampa Bay's more densely populated suburban areas. While Spring Hill is located an hour outside of any metropolitan area like St. Petersburg or Tampa, it boasts a low crime rate, low cost of living and one of the best education systems in Florida. The result is many people are moving here and is creating one of the most competitive real estate markets in the Tampa Bay area. When property moves fast like it does in Spring Hill, it is critical to have a reliable Spring Hill property inspections company that can respond to the fast moving real estate market.
Spring Hill is affectionately known as the gateway to Tampa Bay. It is known for some of the best bass fishing in Florida due to the many lakes and rivers that flow through the area. In addition to great fishing, there is a natural habitat that provides excellent hiking, canoeing, kayaking, golf and cycling. One of the premier attractions to the area includes Weeki Watchee springs which houses Florida's only water park housed and operated in a completely natural water fed spring setting.
Property values are low in Spring Hill, which makes this a highly desirable area for raising a family. A lot of property can be purchased for very little.
Spring Hill Real Estate Market Trends
On average homes are selling 3% above asking price and many buyers are waiving rights to contingencies to items such as property inspections. The average home price is currently at $240,000 here in Spring Hill, which is a 20% increase over the year prior. The price of property is on par with many of the communities around Tampa Bay. However, with the average property size just under 2,000 square feet, the price actually buys a lot of physical property and land compared to other areas. This is one of the reasons the area is so attractive for many buyers.
While the real estate market is very competitive, it can be unwise and a very costly mistake to side step a property inspection. Hiring a Spring Hill property inspections company like Solid Rock Inspections Group, brings peace of mind that comes with an inspection company that can respond quickly to the needs of a highly motivated buyer.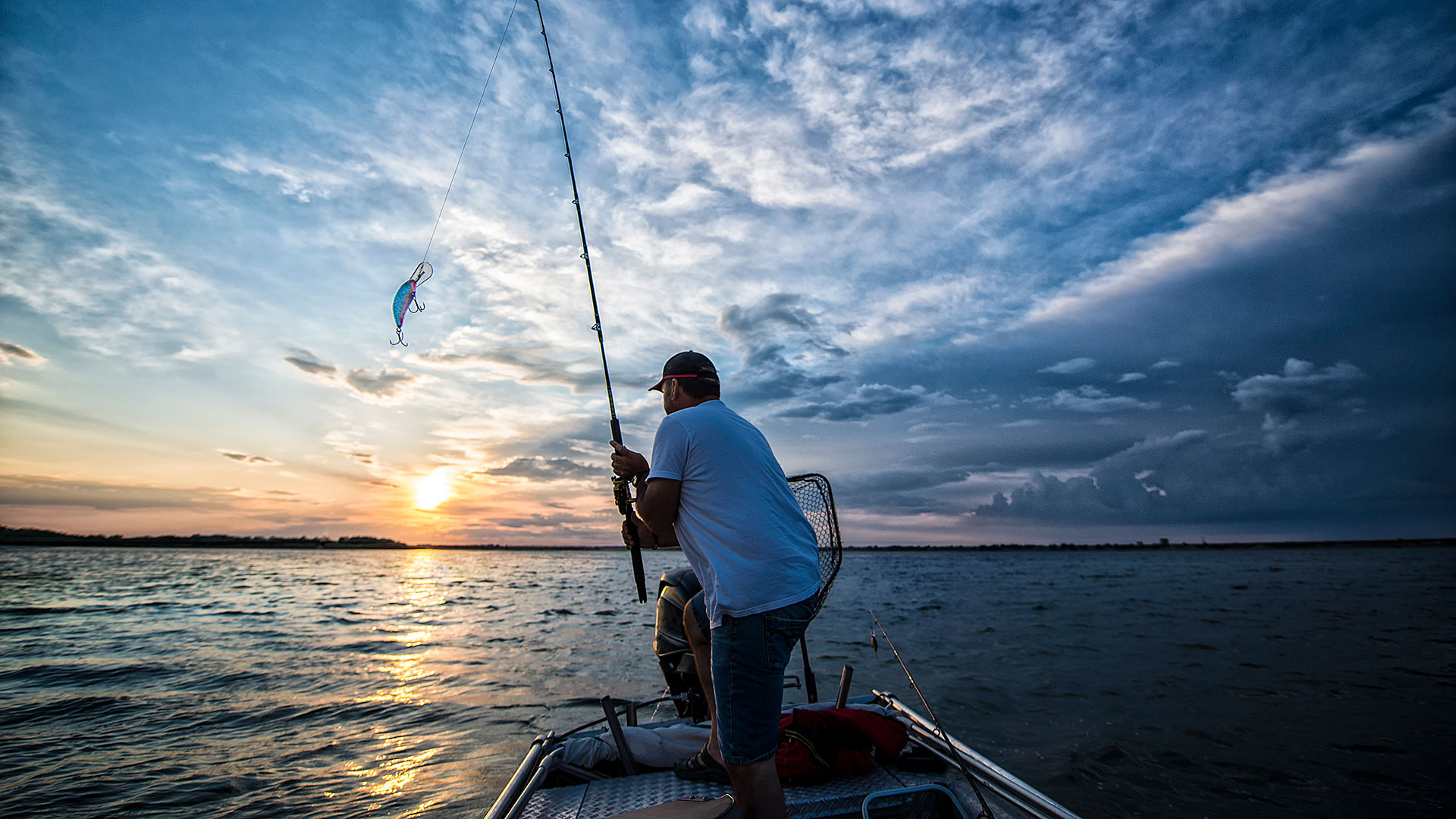 Spring Hill Property Inspections Services To Suit Any Need
When planning to move to an area where the real estate market is highly competitive like Spring Hill, Florida, it is important to rely on a property inspection company like Solid Rock Inspections Group to help ensure the purchase of a property investment is protected. As one of the leading property inspection companies in Tampa Bay, we know how important it is to have quick and accurate inspection reports on the property you are buying. Learn more about the wide variety of different services we offer.
Motivated Buyers Choose Solid Rock Inspections Group For All Their Spring Hill Property Inspections Needs
Buyers rely on Solid Rock Inspections Group for their property inspections in Spring Hill because they know we can provide a fast turnaround on inspection reports with the accuracy they need to make a wise investment. When it comes to buying a new home, avoid the potentially costly mistake of skipping the inspection and let Solid Rock come through for you. Call us at (727) 386-8627 today or contact us on our website here to schedule your next property inspection. We look forward to working with you on the purchase of your next home in Spring Hill.