Your Premier Citrus County Property Inspections Company
Solid Rock Inspections Group serves the Tampa Bay area and surrounding communities. We bring our expertise and now provide Citrus County property inspections. All of our technicians are certified by the International Association of Certified Home Inspectors in order to provide you and your investment with the highest degree of expertise. Solid Rock Inspections Group is dedicated to providing the same high quality property inspections in Citrus County as we do all over Tampa Bay. Learn more about what makes us different.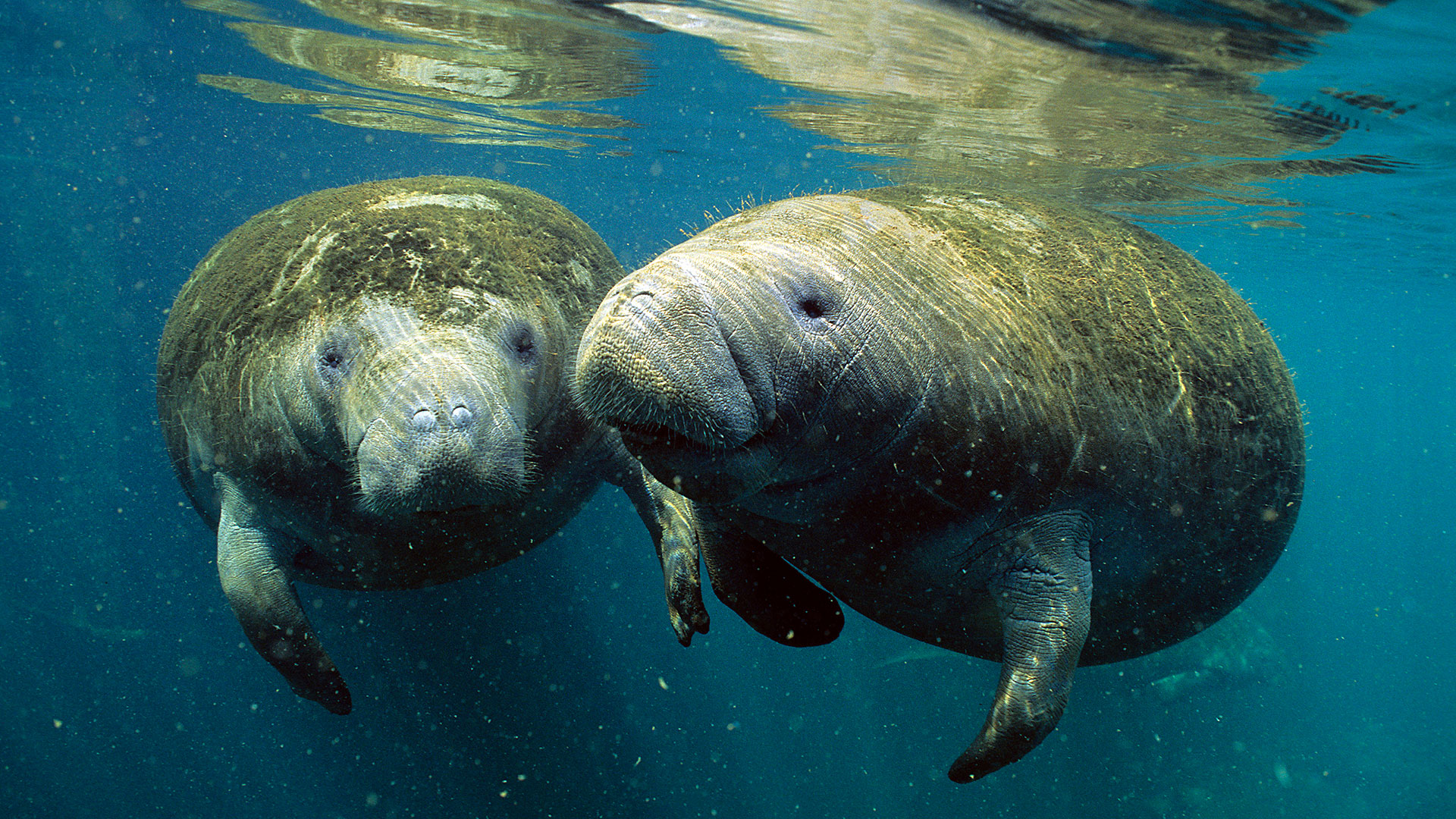 The Highest Standards In Property Inspections
Solid Rock Inspections Group is a full service commercial and residential inspections company serving Citrus County. We provide a wide variety of inspection services beyond four point inspections. Our services cover home and commercial properties alike including apartments, condominiums, shopping centers, warehouses, townhomes and much more. When it comes to buying a home or other type of property, our goal is to protect your largest investments from the unexpected.
Here is a complete list of inspection services we offer Hernando County residents and businesses:
A Growing Property Inspections Company In Citrus County
When buyers and sellers need high quality property inspection services, they think of Solid Rock. We are proud to cover Citrus County, including all the major cities here such as Crystal River, Homosassa, Inverness and Lecanto just to name a few. If you are planning to buy a home and need a full property inspection or even if you need a wind mitigation inspection for insurance purposes, Solid Rock Inspections Group has you covered with a full line of inspections services for your needs.
Solid Rock Inspections Group Serving Citrus County Residents
Buying a home or commercial property can be a life changing event, no matter if you are buying that home in St. Petersburg or Tampa. Solid Rock Inspections Group is proud to be your partner in that experience. Call us today at (727) 386-8627 to schedule an appointment today or contact us on our website here. We want to be your guide in making an informed decision on your investment and look forward to serving you!