We Are A Leading Safety Harbor Property Inspections Company
Safety Harbor is a community nestled along the upper coast of Tampa Bay. The town is centrally located between Tampa, St. Petersburg and Clearwater Beach and offers residents a quiet small town experience with several independently owned businesses and some of the best special events in the bay area. Solid Rock is the premier choice among new home owners as their Safety Harbor property inspections company when looking to buy in the area.
The community is known for the world class Safety Harbor  Resort and Spa as well as many of Florida's finest bed and breakfast vacation stays. Despite a small town feel, there is definitely plenty to do in and around Safety Harbor. The area offers unique shopping and dining options along Main Street as well as having quick access to Clearwater's beautiful beaches and surrounding large cities.
The Safety Harbor Real Estate Market
Since 2019, home prices in Safety Harbor have nearly doubled. The average home price is $447,000 here in the area. Most people who buy in the area tend to stay here in the area. So, inventory is rare. Home sales were actually down over 40% from 2020. If property gets listed in Safety Harbor, it typically stays on the market for less than 11 days. This is actually a longer listing time compared to other competitive areas like Oldsmar, where homes stay on the market for only 5 days. This may be due to the higher than average home prices here in Safety Harbor.
Even though real estate inventory is low in Safety Harbor, when property does go on the market, it is important that buyers partner with a reliable Safety Harbor property inspections company. We have a reputation for being quick and accurate with our reporting. When inspections get turned around quickly in a competitive real estate market, it could allow you room to negotiate the sale price before the competition comes in.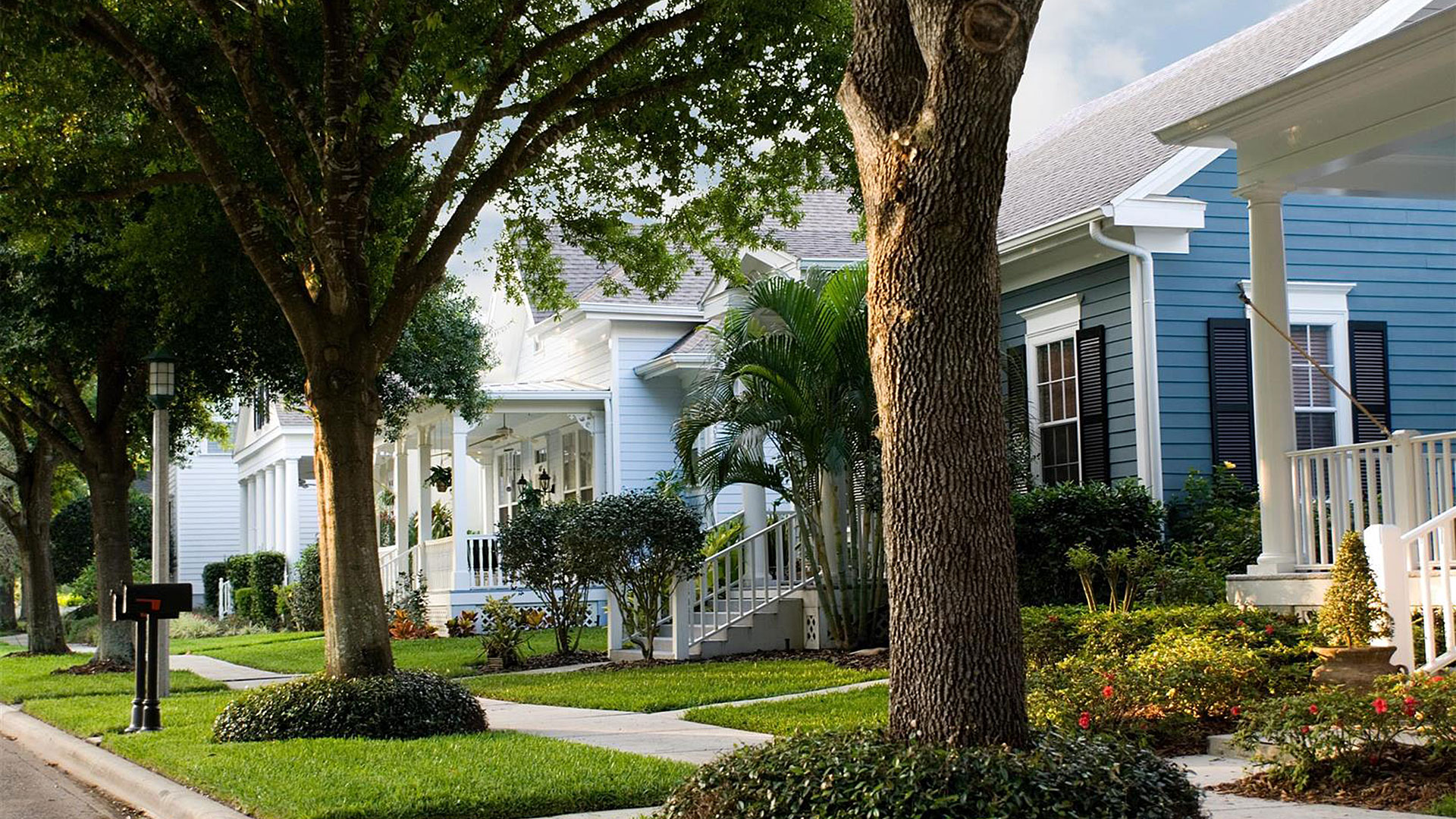 We offer a large variety of Different Types Of Safety Harbor Property Inspections
If you are planning on buying in Safety Harbor, you need to rely on an experienced property inspections company in order to protect your investment. We are one of the most sought after property inspections companies in the Tampa Bay area. We attribute this to our attention to detail and quick turnaround time of our inspection reports. Whether you are buying a commercial property or residential, learn more about the different types of services we offer below.
The Premier Safety Harbor Property Inspections Company Of Choice Among Home Buyers
When homes go on the market in Safety Harbor, it is a rare offer. When offers come in quickly on most properties, it is important to have a Safety Harbor property inspections firm available to move as fast as the market. Don't sacrifice quality. Let Solid Rock Inspections Group provide a quick turnaround on your property inspection. Call us at (727) 386-8627 or contact us on our website to schedule your next inspection. We look forward to working with you on the purchase of your next home in Safety Harbor.