A Home Appraisal Is Not The Same As An Inspection
When it comes to real estate, you will often hear the terms "home appraisal" and "home inspection" used quite frequently. Sometimes they will be incorrectly used interchangeably. However, there is a difference between the two. We will explore the differences below and how each can affect your home purchase.
At Solid Rock Inspections Group, we want you to have the very best home inspection service experience in the Tampa Bay area. If you need a home inspection, be sure to contact us to get a detailed report on the condition of your home or the home you may be buying.
A Home Inspection Is Not A Home Appraisal
A home appraisal is performed by a third party. They take a look at a home in order to determine its value. Home inspections are comprehensive examination of the physical condition of a house. A qualified home inspector will ensure a home is safe to be occupied and it works as a functional home before approving a home for sale.
When buying a home, it is suggested to obtain both a home appraisal and home inspection to ensure the quality of the home you are buying. Let's take a look at home appraisals in more detail to determine their difference over a home inspection.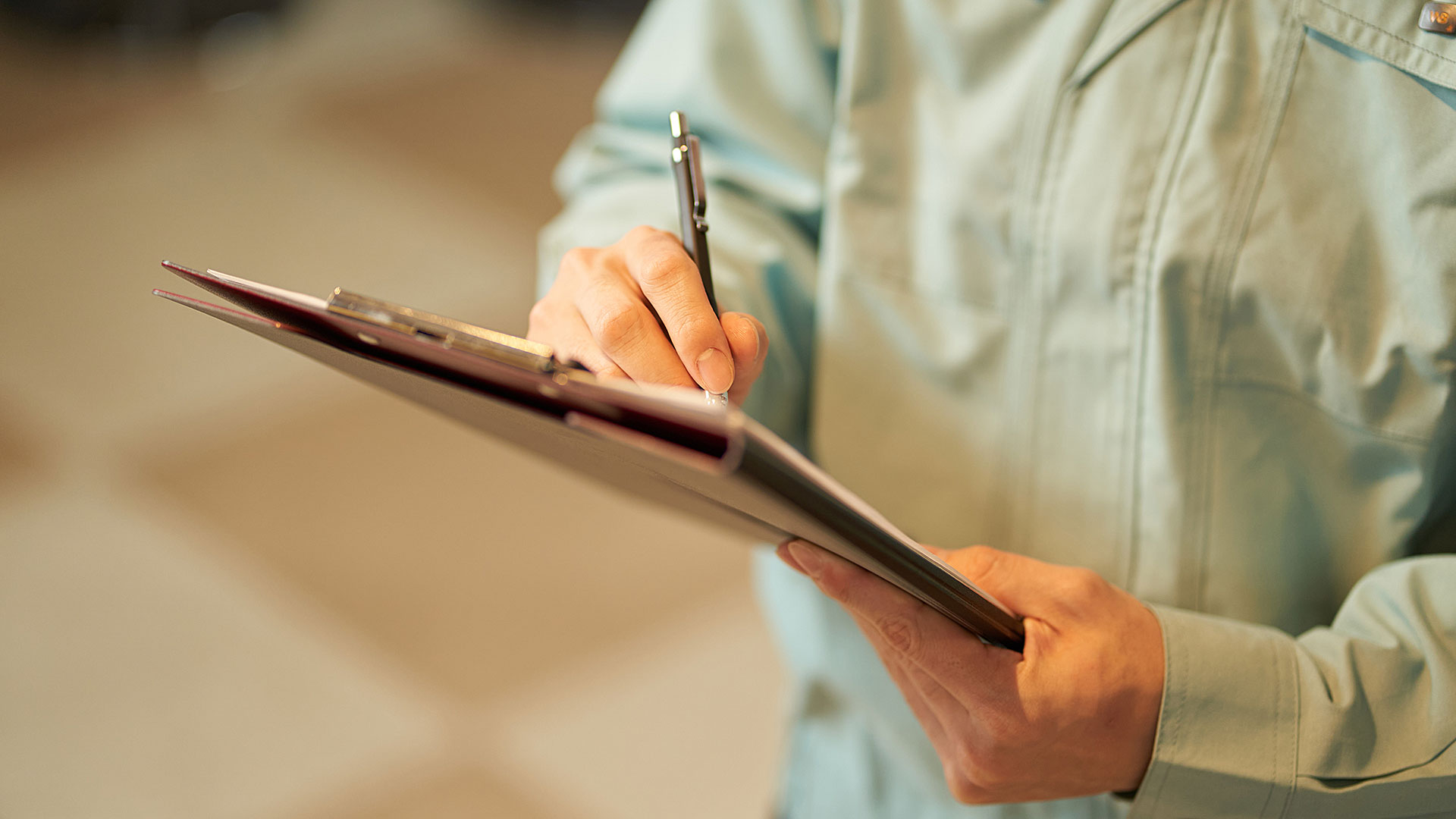 What Is A Home Appraisal?
The appraisal is done by an outside party to determine a home's value. It is usually ordered by the company providing the mortgage on the home. The appraiser examines every part of the home to determine what its value is. The appraiser will take note of any damages and typical wear and tear.
As an example, if the home you are buying has a leaky roof or any broken windows, this will affect the final cost than if these items were new. If certain items in the home are in poor condition, a buyer will end up paying more for repairs down the road. An appraiser will make note of this when determining a value for the property.
What Is A Home Inspection?
A home inspector is brought in, usually by the buyer, to make a thorough examination of a home once an offer has been placed. They will make sure all major systems are functional and the home is safe before approving a sale. In most cases, inspections go fairly smoothly. However, it can be a stressful time for the buyer, because they don't know what, if anything, will be discovered. They may have just put in an offer on a home that may not fit their needs once the inspection is completed.
Home inspections are often conducted by a State certified inspection professional with years of experience. Our inspectors are certified by the International Association of Certified Home Inspectors. WIth each inspection, we walk through the home with an inspection checklist of what to look for, such as poor wiring, mold, or water damages. For an additional fee, they will also check for lead paint and asbestos if they determine it is relevant to the age of the home.
For a home under 2,000 square feet, a typical inspection should take about two to three hours. It may take longer if any major issues are discovered. If a problem is discovered, the important thing to remember is not to panic. Most sellers would agree to have problems repaired before closing takes place, as they wouldn't want to lose out on the sale. Plus, any other prospective buyers would likely address the same issue.
What If I Don't Get A Home Appraisal?
When buying a home and one chooses to skip the appraisal, the mortgage lender will often step in and make its own appraisal using the cost of the home as the appraised value. If the appraised value is higher than what the buyer is paying for the home, it could result in a low loan to value ratio, which can make it difficult to get approved for a loan.
If you are overpaying for your home because it is worth less than what you are paying for it, this can also cause problems when applying for a mortgage. It is always best to know the precise value of a home before making any decisions about buying it.
What If I Don't Get A Home Inspection?
If you buy a home and skip the inspection, you are essentially waiving your rights to any issues that are discovered after the sale. If you discover major mold or electrical problems, you will likely be on the hook for making these repairs, which could be much more expensive than had they been made before the closing.
If you are buying a new home, we invite you to callSolid Rock Inspections Group to schedule your next home inspection. Our services not only include a thorough home inspection, but we also offer specialty services such as roof certifications, pool inspections, sewer pipe inspections and more.
Schedule Your Next Home Inspection With Solid Rock Inspections Group Today!